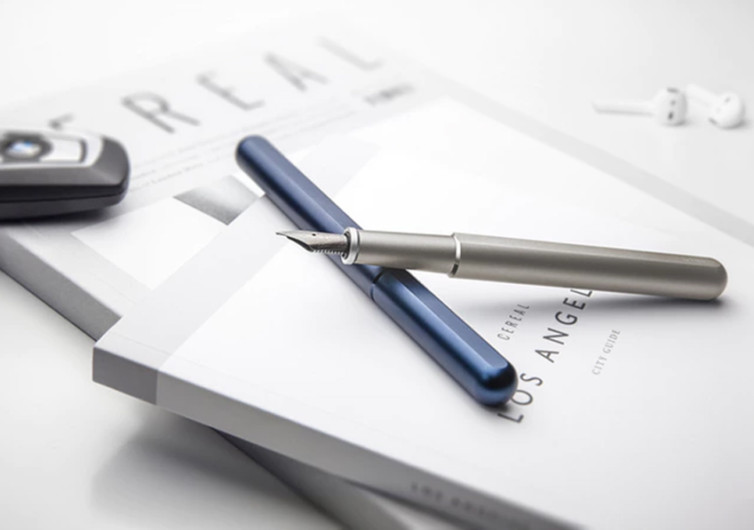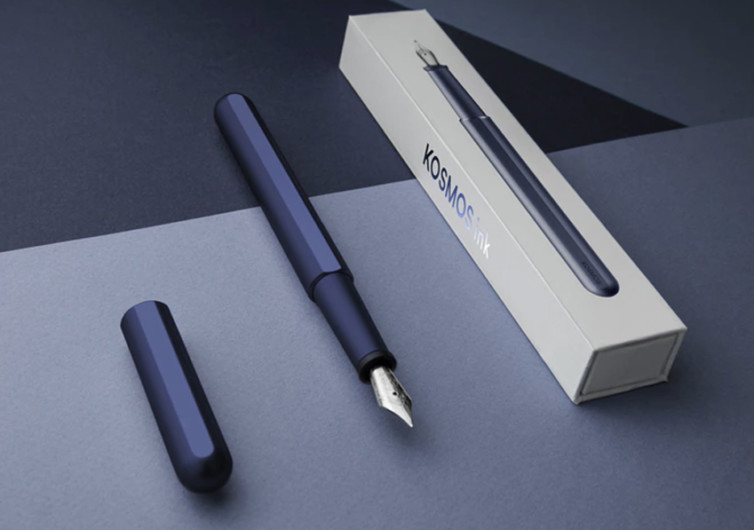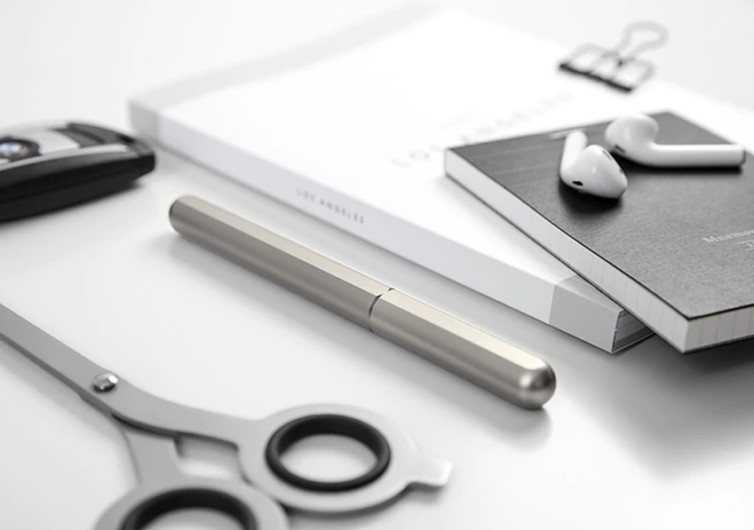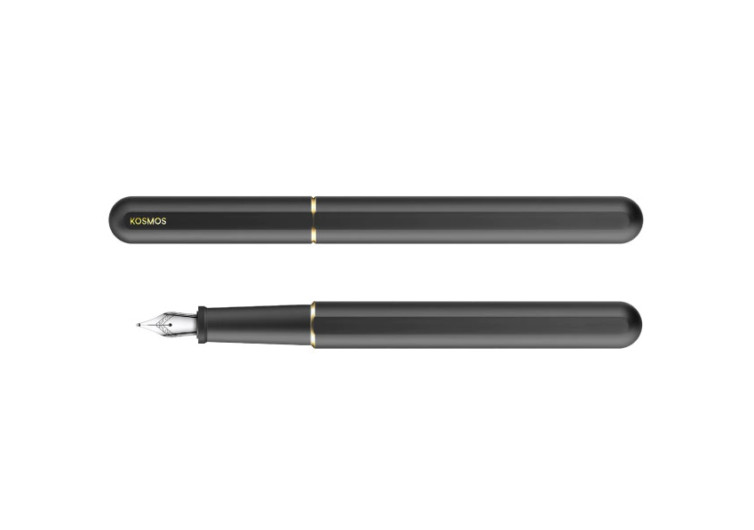 GearHungry may earn a small commission from affiliate links in this article.
Learn more
KOSMOS ink
Writing with a fountain pen connotes one's tastes for finer things in life. The nib of the pen offers a truly remarkable writing experience that no ballpoint pens can ever replicate. But the issue with most fountain pens is that one has to screw the cap onto the barrel to make sure the ink doesn't dry up. Well, Kosmos ink is obviously listening to what fountain pen users are screaming for so long.
The KOSMOS ink is designed with a self-aligning cap that makes it super-easy to protect the fountain pen's nib. It's the power of magnetism that draws the cap perfectly into the pen, covering the nib, and latching onto the lip of the barrel like the locked lips of long-lost lovers. There's no need to twist and turn as the cap magnetically aligns itself along the chamfered surfaces of both the barrel and the cap, ensuring a perfect fit every time. The same magnetic technology turns the KOSMOS into a worthy fidget gadget. Flip the cap upwards and the magnets will be pulling it towards the barrel. It's a simple way to while away time.
The grip section is smooth and ultra-clean, free from the clutter of threads that are usually embedded in other fountain pens to help secure the cap. But the real masterpiece in the KOSMOS is its superior construction. Made of a choice of grade-6 aluminum or grade-5 titanium, these metals provide the strength that one can readily feel in the KOSMOS. And while these metals are strong, they do afford some balance of lightness that it won't really strain the hands as you write miles of novels along the way.