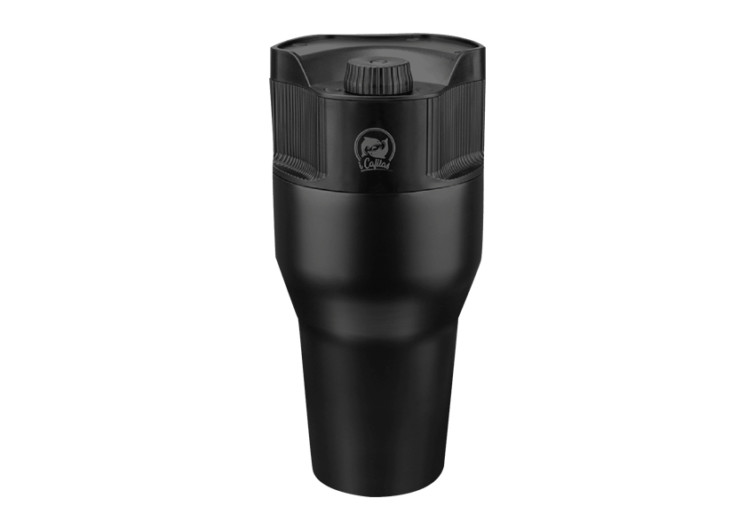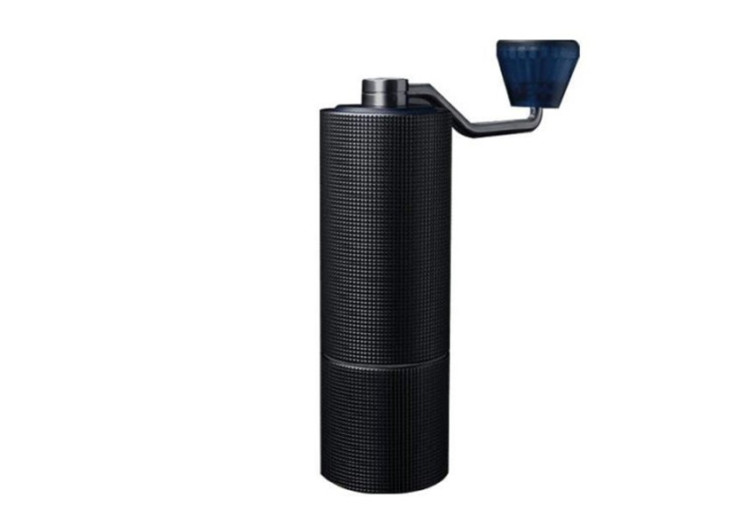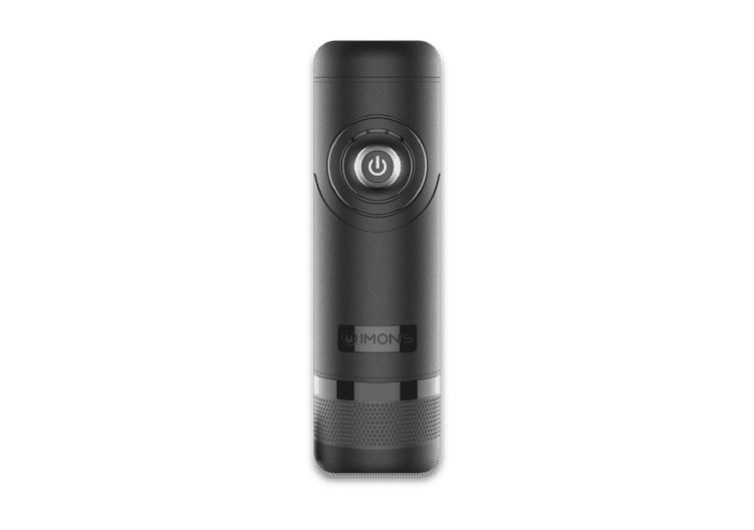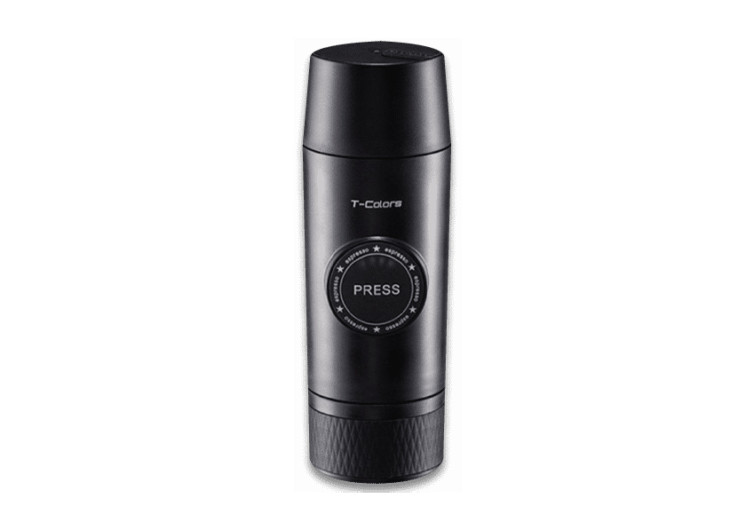 GearHungry may earn a small commission from affiliate links in this article.
Learn more
Kopipresso – Coffee Convenience
The history of coffee is one of curiosity, international travel, and, ultimately, versatility. Over the past 500 years, a good cup of coffee has come together in countless ways. So too has the vessel in which it's served. Now, a wide variety of preparations have prioritized convenience and mobility. This movement to mobilize the morning java has inspired several new and innovative products. Kopipresso, a UK-based startup, has created a line of products that we think will make excellent camping coffee makers you could use just about anywhere.
Outdoor Portable Espresso Machine
Kopipresso's IMONS Outdoor Espresso ($165 MSRP) maker is a fully automatic, self-heated, wireless espresso machine that's perfect for coffee drinkers on the go. This small coffee thermos can turn Nespresso pods into coffee, all from the comfort of your vehicle. Drop a pod in, add water, hit the button, and in seconds, the device's base will have a shot of espresso ready to be added to water, milk, or any combination you'd like. The built-in battery can be charged with your car's 12V charger and can produce three to four cups of coffee before it needs recharging.
Kopipresso T Colors Travel Espresso Maker
The T Colors Travel Espresso Maker ($110 MSRP) is much like the Outdoor Portable detailed above but adds the ability to produce espresso from coffee grounds. This portable, wireless, 18-bar coffee maker can also accommodate Nespresso pods. Additionally, advancements in battery technology allow this device to charge in two hours and produce up to 100 cups of coffee on a single charge.
Espresso Press
Much like the popular Aero Press, Kopipresso's Espresso Press ($50 MSRP) relies on a manual pump to create pressure. Where it bests the Aero, though, is the ability to build up to 20 bars of pressure to extract the most amount of flavor (and caffeine) from your coffee beans. This travel mug-sized coffee press also doubles as a milk frother. The only thing you'll need is some ground beans and some warm water (or milk), and you'll be sipping in no time.
Brewer's Mug & Grinder
For those who need a good thermos, Kopipresso's iCafilas Brewer Mug ($85 MSRP) is both a way to make a cup of coffee and keep it warm on the go. Using either a Keurig K-Cup Pod or ground beans, you add some water and connect the mug to a USB port to power the percolation. In just a few minutes, you've got a perfectly warm cup of coffee that will stay that way for up to 6 hours.
While you're in the market for coffee accessories, you should also check out their handy Precision Hand Coffee Grinder ($85 MSRP). Getting a precise coffee grinder is critically important as it relates to the flavor of your coffee. Grind it with a dull blade, and you'll ruin the potential for flavor and oil extraction. This beauty is pocket-sized, machined out of aluminum, and the handle is removable for easy storage. So, if you need to up your grind game, you might consider throwing this in the cart as well.
Get It While It's Hot
There's a coffee solution for just about everyone from Kopipresso, but you should know that the prices listed above won't last. Jump over to their site and see if one of these innovative coffee contraptions is right for you.
CHECK PRICE ON KOPIPRESSO.COM