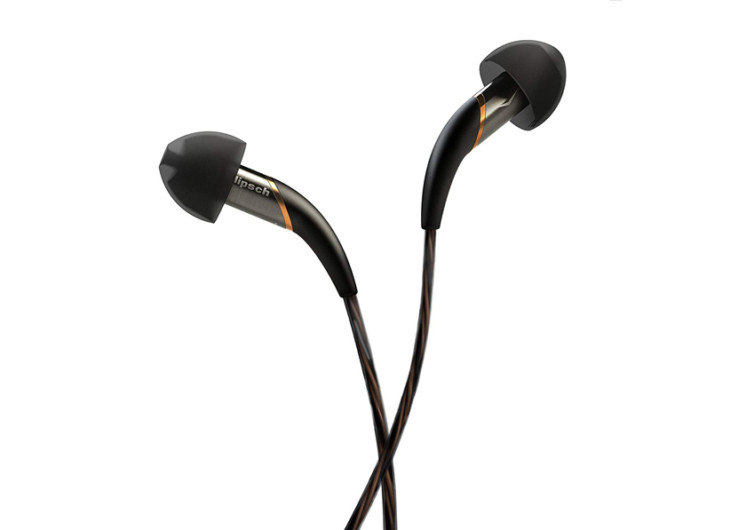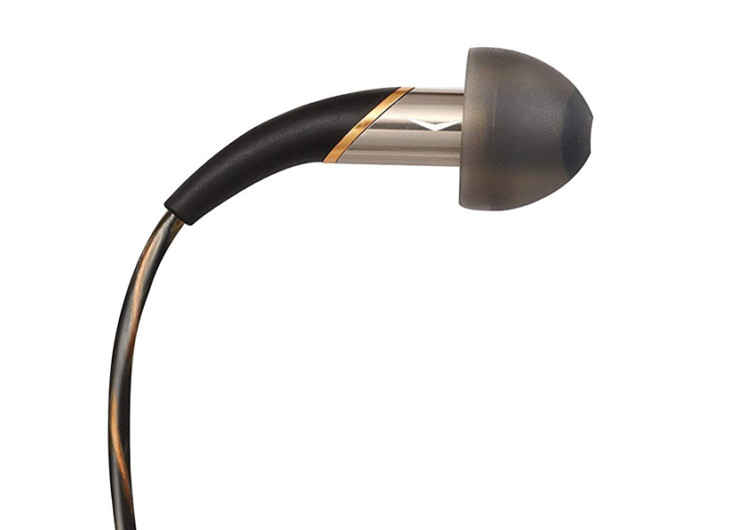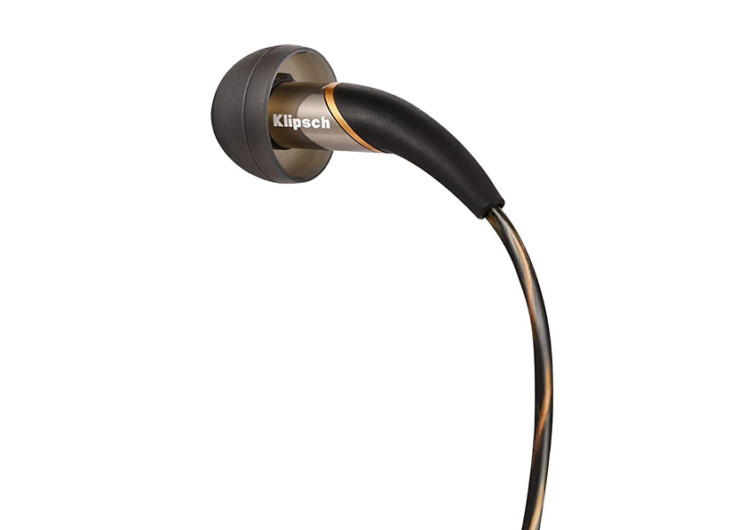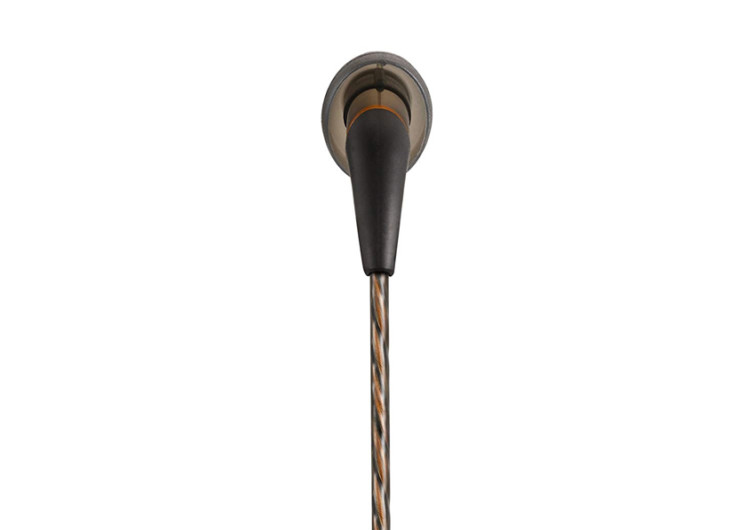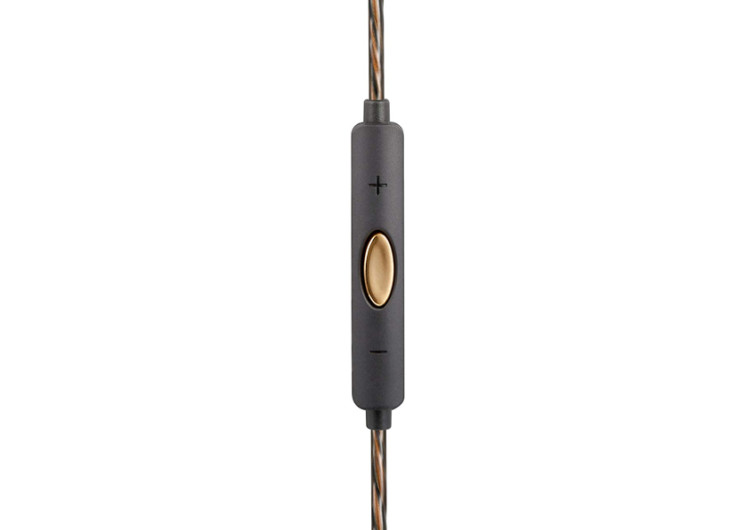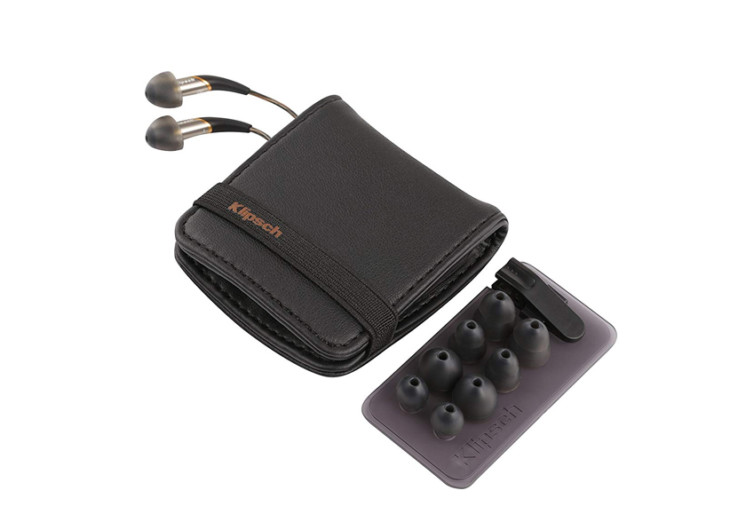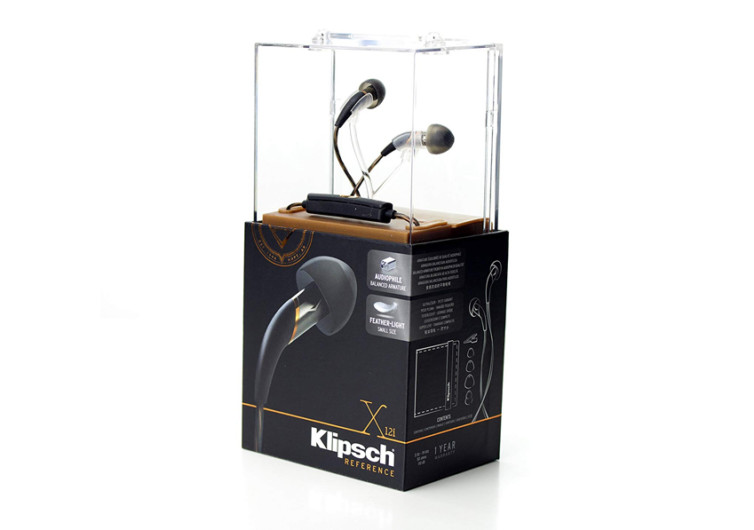 GearHungry may earn a small commission from affiliate links in this article.
Learn more
Klipsch X12i Earphones
In a new definition of ultra-slim, Klipsch is pushing the boundaries of in-ear headphone design with the X12i. Not only does the X12i sport a different styling, but it also features featherweight yet fully robust characteristics that are super-friendly to the ears but are powerful in delivering the kind of music entertainment you deserve.
Unlike conventional in-ear headphones, the X12i comes with oval-shaped earbuds or tips that sit perfectly just beyond the opening of the ears. The outer edges of the ear tips securely fill the auditory opening so that no outside noise will ever interfere with your music listening session. It is this superior acoustic sealing capabilities and remarkable noise isolation prowess that make the X12i such a joy to plug in both ears. They're remarkably more flexible and softer than other in-ear plugs, too.
What is truly remarkable about the X12i is that, despite its extra-slim form factor, it can still deliver unmatched bass performance and the classic sound of a tube amplifier. The device uses a unitary custom-made KG-926 balanced armature which effectively provides a lush and warm soundstage right in your ears where it truly matters. The full range of acoustic response is something unexpected from such a minuscule form factor. The acoustic performance delivered by the KG-926 armature can only be rivaled by systems that employ multiple armatures.
While the X12i is tiny, it never skimps on the robustness of its construction. Made of milled aluminum, the chassis of the X12i is not even 6 mm wide. It may be small but do not underestimate its durability. Perhaps what many will love about the X12i is its featherweight characteristics. You'd be forgiven for forgetting you've got the X12i plugged into your ears, so feel free to use them as workout headphones.
The only issue you may have with the X12i is that it doesn't come with wireless capability. You'd definitely have to plug it into your music or personal entertainment device. But that should never be an issue because of its lightweight and super-slim characteristics.
The Klipsch X12i In-Ear Headphones aims to please; there's no doubt about it. With its nifty design and powerful acoustic delivery, it's spot-on.