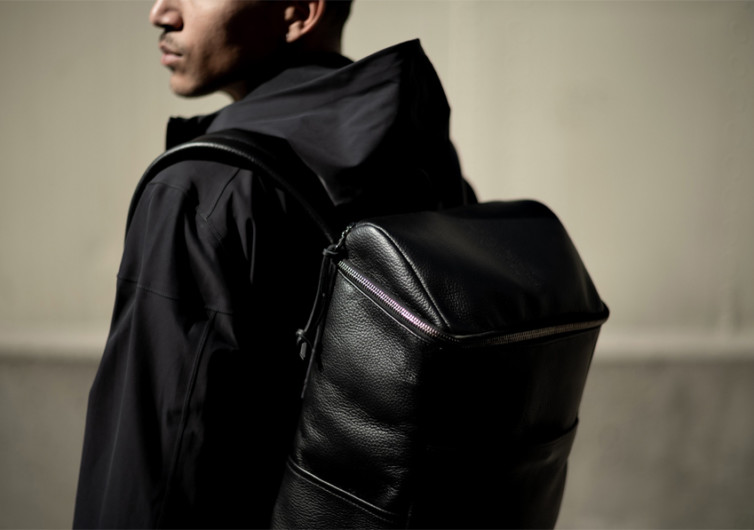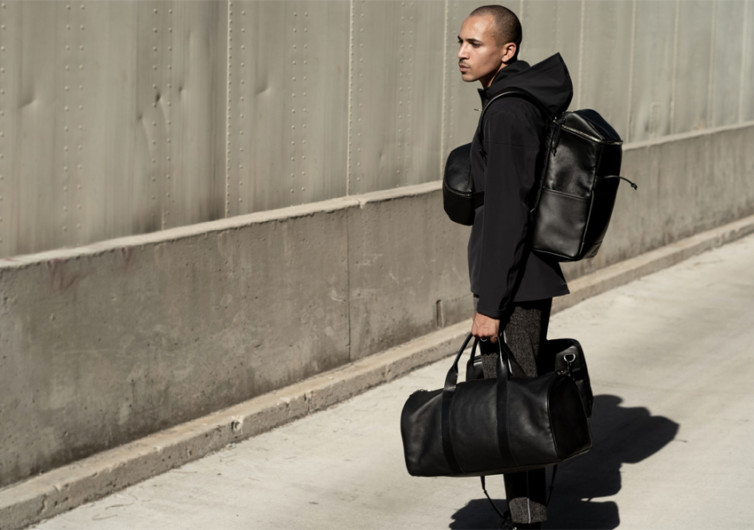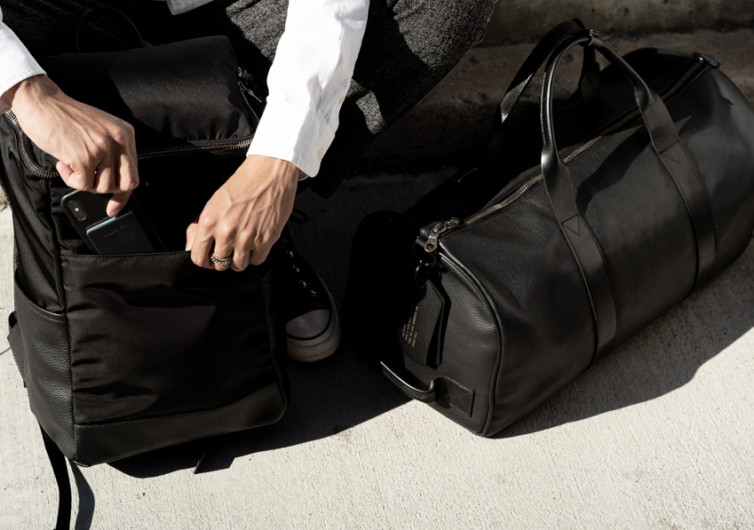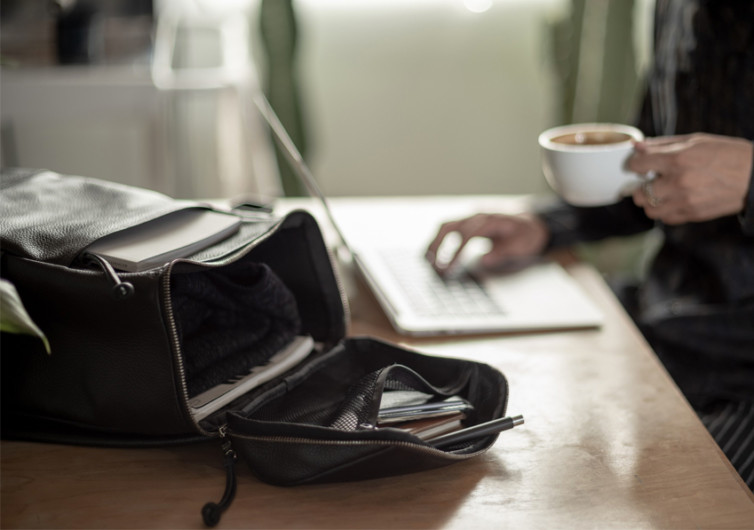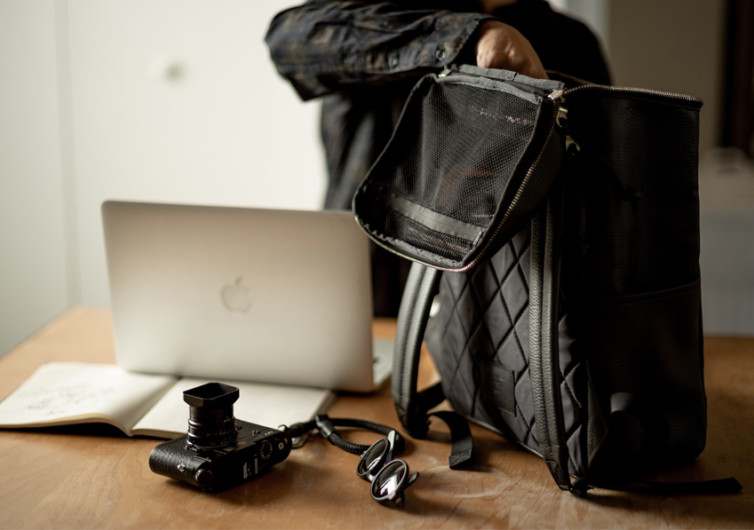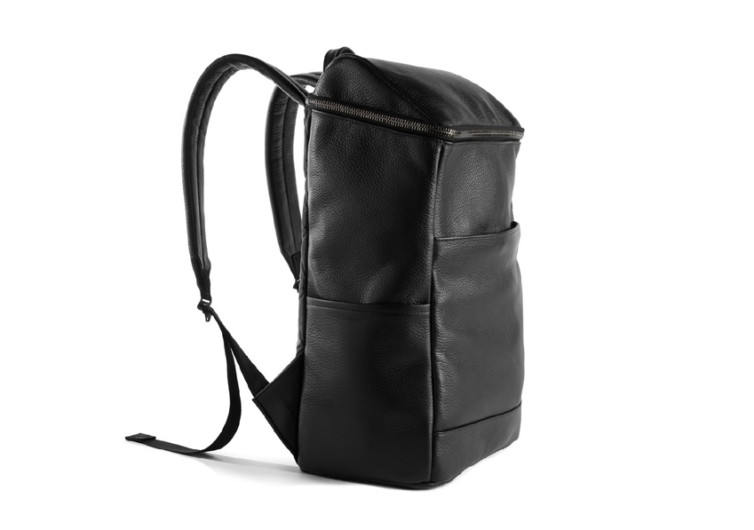 GearHungry may earn a small commission from affiliate links in this article.
Learn more
Killspencer R-22 Rucksack
Some folks prefer the traditional side-opening backpack while others prefer a top-opening bag. And if you are like the latter, then you'll definitely love the R-22 Rucksack. The R-22 may have an unobtrusive, bland, and boring look, but it's in the choice of materials put into its construction that the R-22 is making a name. It marries ease of access with sufficient storage for all of your everyday needs.
Built for refined everyday utility, the R-22 comes with a spacious interior that comes complete with a 13-inch laptop pocket. And if you happen to have a 15-incher, you can always forget the laptop pocket and simply slip your device into the main storage compartment where it can be secured fully. There are also a number of zippered pockets, both hidden and in plain sight. As expected, the hidden pockets are perfect for securing more valuable items like cash, passport, travel documents, credit cards, smartphone, and the like.
The interior of the R-22 comes with nylon lining that also gives it exceptional waterproofing. Just in case you forgot to tighten the lid on your water bottle that you inadvertently put inside the R-22, you can be sure it won't leak out. Hopefully, you don't have your 15-inch laptop inside should this happen.
The R-22 is also expertly crafted, utilizing only premium-quality full-grain leather for its outer shell. Riri zippers made from Switzerland are also included and finished in antique silver to give the hardware a more refined look. The nylon exterior at the back of the R-22 comes with hand-quilted detailing while the shoulder straps and handle come in exquisite leather that sandwiches a thick foam padding.
It may not be a looker, but the R-22 Rucksack is definitely worth your attention especially if you're into premium quality, utilitarian leather backpacks.
CHECK PRICE ON KILLSPENCER.COM