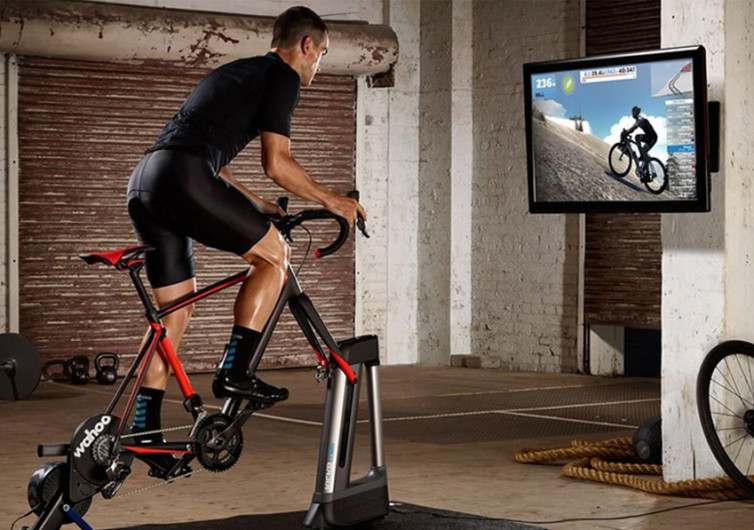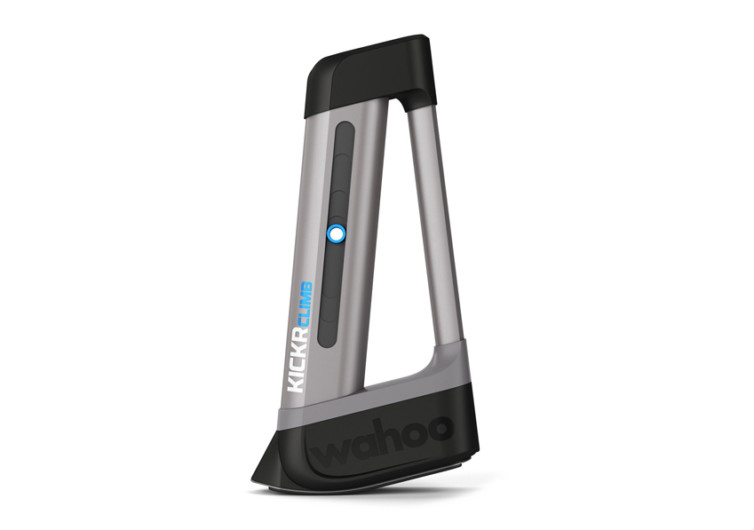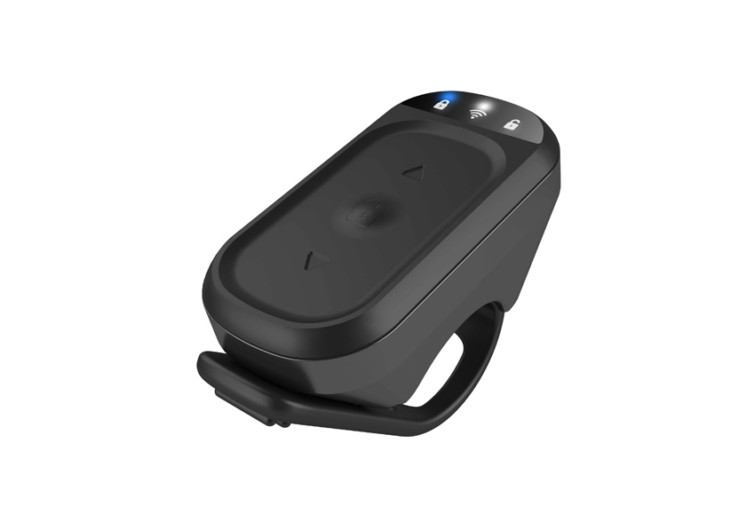 Support us! GearHungry may earn a small commission from affiliate links in this article.
Learn more
KICKR Climb Indoor Grade Simulator
Whether you're training for the next Tour de France or simply to keep yourself fit, one of the best tools you can ever have is the KICKR CLIMB Indoor Grade Simulator especially when you also manage to couple it with any of the indoor exercise bikes from the 2017 edition of KICKR AND KICKR SNAP.
The CLIMB provides realistic grade changes to simulate mountain ascent or downhill motions to engage the different muscles of your legs and arms. The same system helps you to improve your pedaling techniques, allowing you to refine your bike climbing prowess. Never before has a system been designed to allow for such seamless integration of real-time grade changes so you'll feel as if you're pedaling your way through the various cycling trails on the planet.
You can easily mount your bike trainer onto the CLIMB which will then raises your bike up to 20% grade to simulate the arduous climb that power bikers have to face in certain stretches of a particular leg. The same system lowers your bike trainer by as much as minus-10% grade to give you the opportunity to master the art of cruising downhill while maintaining stability and balance at breakneck speeds.
The KICKR CLIMB comes in two climbing modes: locked and unlocked. This gives you the versatility to use the grade simulator depending on whether you have an external bike simulation program like TrainerRoad or Zwift or even from a bike computer with a compatible GPS technology or the remote for the CLIMB itself. If you do choose the CLIMB remote, you can easily change the grade with a press of a button.
The Wahoo KICKR CLIMB Indoor Grade Simulator is a worthy system to have for serious cyclists and fitness enthusiasts. Its real-time, highly realistic grade changes are simply phenomenal.
CHECK PRICE ON WAHOOFITNESS.COM