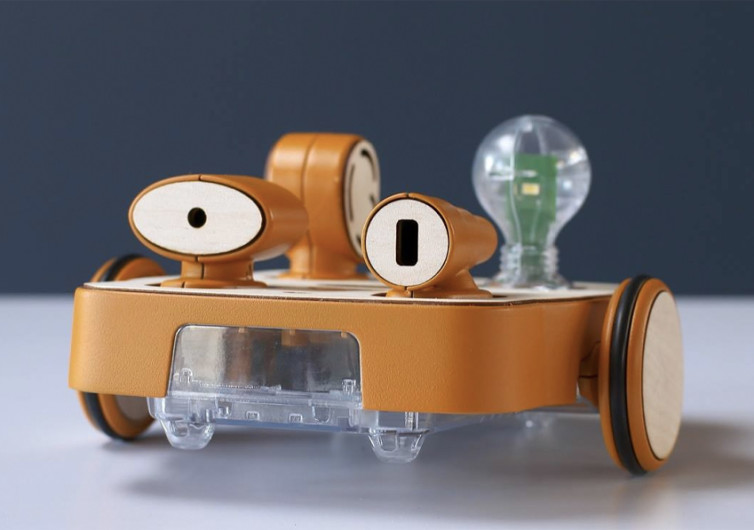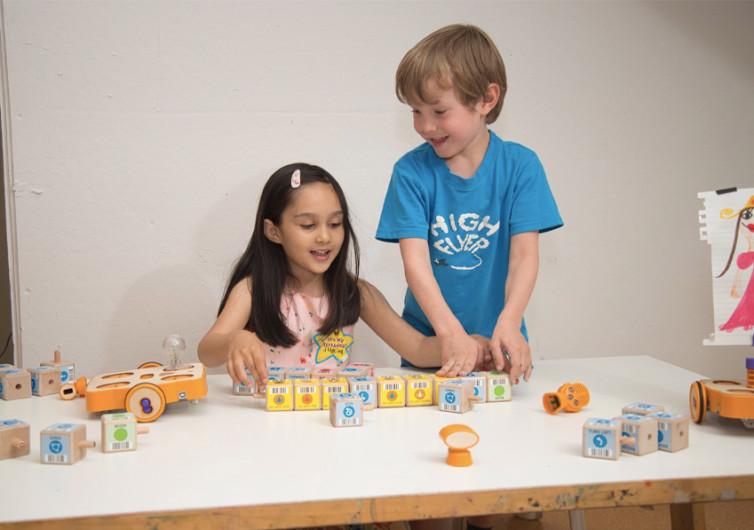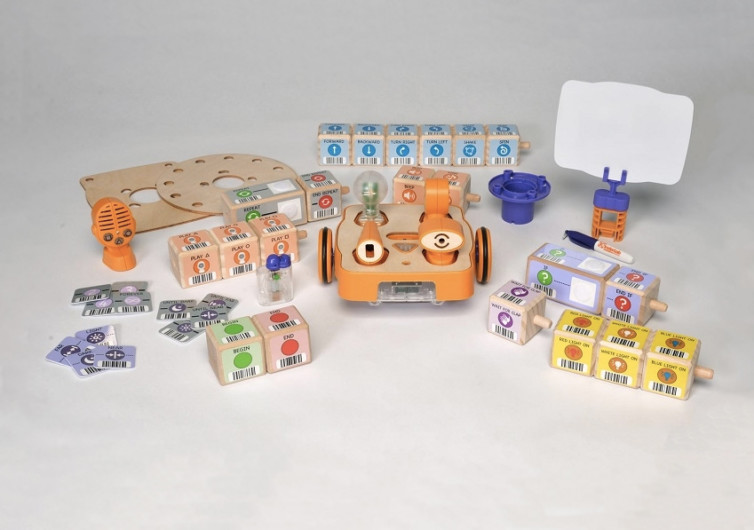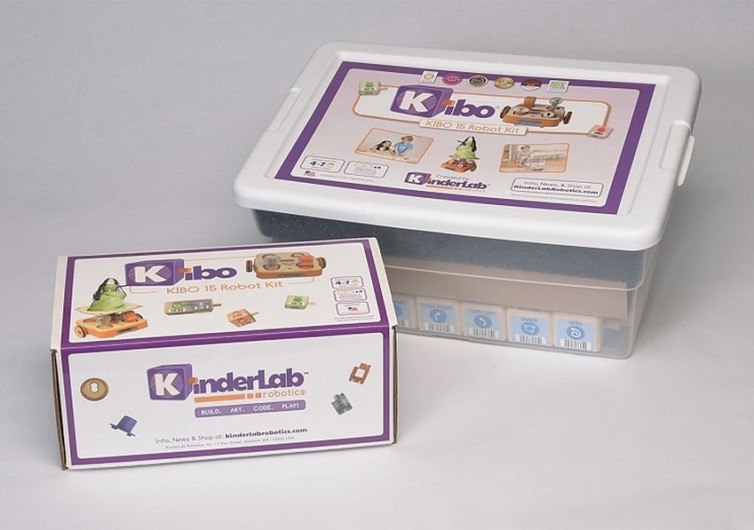 GearHungry may earn a small commission from affiliate links in this article.
Learn more
KIBO Robot Kit – Hands-On Coding for Kiddos
'Robots for kids' feels like a dystopian dreamscape where our children learn through exclusive interactions with inanimate objects. Though this seems like a far-off concept, the future is just right around the corner, but probably far less worrisome than some may have you believe. Think about how much learning is happening over a computer right now. Now, add a more physical dimension to that ethic, and you've got something slightly different but very similar to your child's zoom classes. Enter the robot kit.
KinderLab Robotics, a technology company that's focused on early childhood development, is here to deliver machine learning in real-time to your kiddo. Their KIBO robot kits for kids teaches modern coding and systems training to children between the ages of 4 and 7, without the expensive 4-year degree. How is that possible?
First Things First
Coding with the KIBO robot kit is a fairly simple process. The kit comprises blocks that look like your typical wooden building blocks, except each piece comes with a special set of instructions. Each block features a peg and a hole, making it relatively easy for the child to advance the design.
When your child has started to arrange their programming blocks in the way they see fit, they'll want to bracket their programming decisions with a beginning and end. Then, they'll take the two-wheeled, battery-powered KIBO unit and finalize their design. A scanner reviews the child's product and determines if it's feasible or if something is out of alignment, at which point your kid will need to try again to build a system that links up and works functionally.
Kit Collections
There are multiple tiers to this futuristic brain-training technology. To start, the basic 10-block KIBO robot kit, which retails for $199. Beyond that, there's a 15-block set that has rudimentary sensors and outputs for $299. For another $100, you can get your hands on the 18-block set. The big enchilada is KIBO's 21-block set, which retails for $499.
Learn the Hard Way
Children learn by doing, and that is what the KIBO robot kit is all about. Kiddos will read the kit instructions and then work through the various coding and programming challenges built into the device. This challenge should develop your child's resiliency, logical reasoning, and problem-solving skills — assets that will serve your little one well throughout life.
CHECK PRICE ON KINDERLABROBOTICS.COM