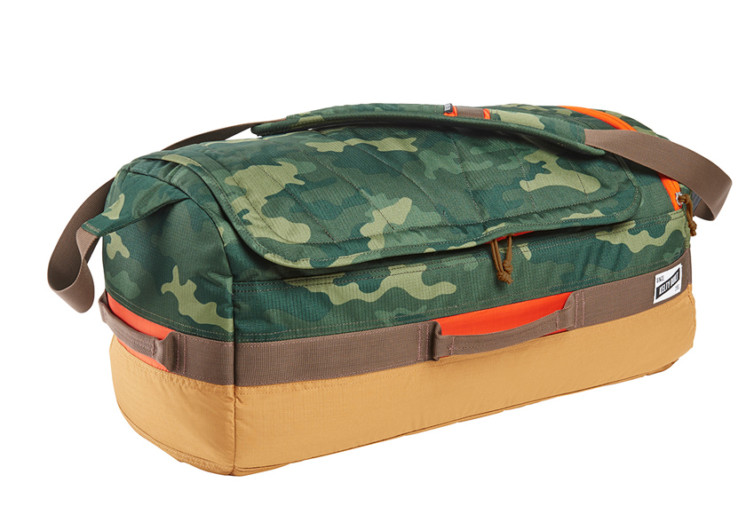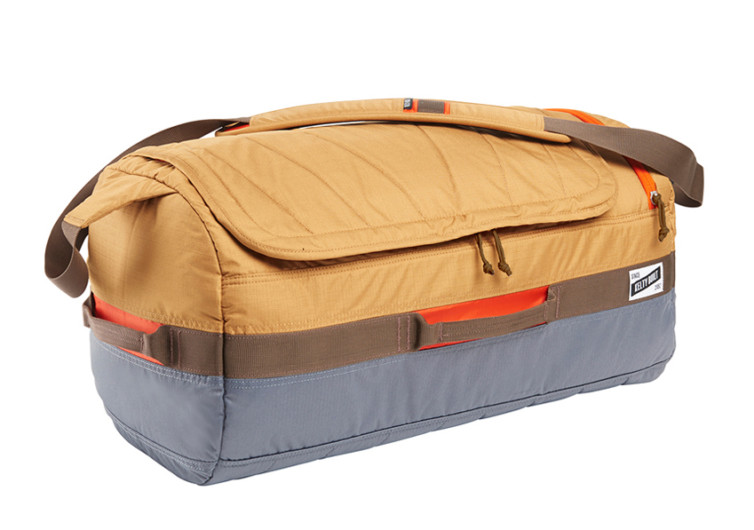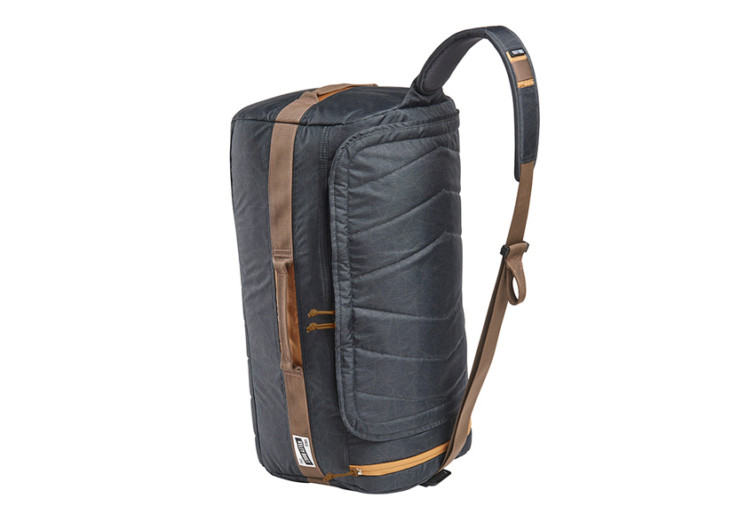 Kelty Dodger Duffel
You've never seen a duffel bag like the Dodger before. With a 40-liter capacity, you'd think that the Dodger Duffel will be exceptionally heavy when filled. Depending on the variant, the Dodger Duffel features a body panel that is constructed of 300D polyester in Ripstop and Herringbone types. Its reinforcement fabric panel is made of 150D polyester Ripstop, giving you a duffel bag that is as sturdy as it is durable.
The Dodger's exterior is fully padded, giving it form and structural integrity. The shoulder straps are also fully padded and comes with AirMesh technology so you will not be complaining about the weight on your shoulders as well as providing you with exceptional comfort. All 4 sides of the Dodger are embedded with Grab-and-Go handles, allowing for ease of carriage and handling. The main storage compartment can be easily accessed by a large U-zip mechanism so you'll have no issues putting whatever it is you want to put inside. There is a hidden safety pocket, too, just perfect for keeping valuable items like smartphones, keys, and even your wallet.
Whatever activity you may have in mind the Dodger Duffel is sure to keep everything you need in perfect order.
You May Also Like: Essential Travel Gifts For Men