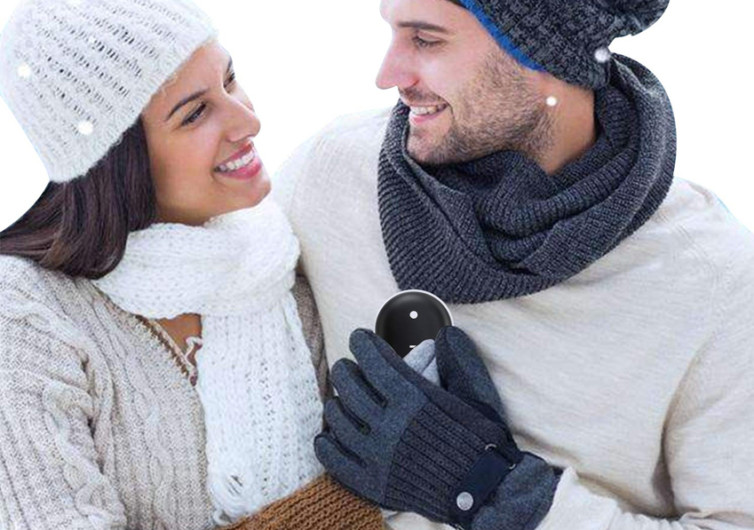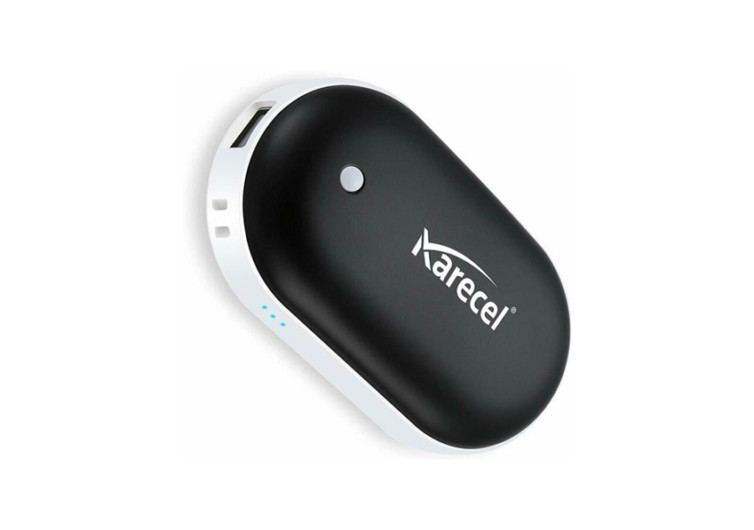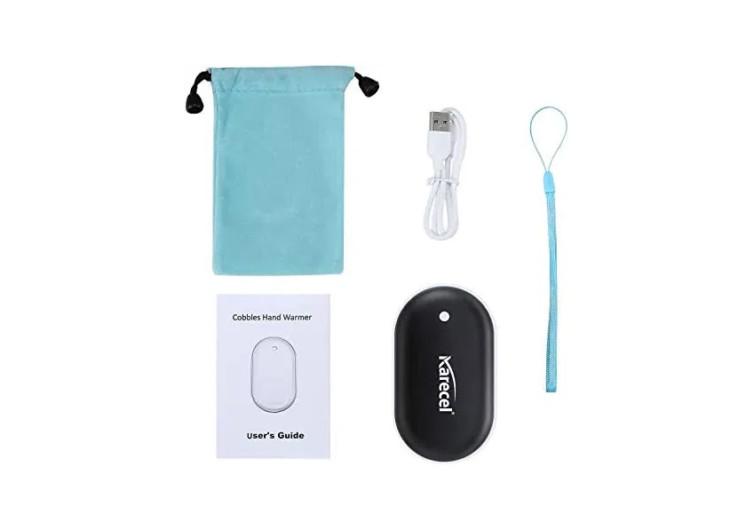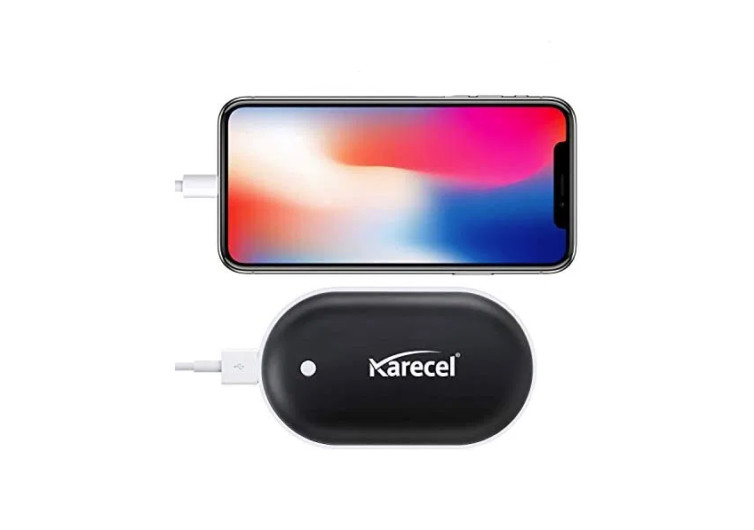 GearHungry may earn a small commission from affiliate links in this article.
Learn more
KARECEL Rechargeable Hand Warmers
Silicone hand warmers are effective but their longevity and charging method are not exactly convenient when you're in an outdoor adventure. Karecel's rechargeable hand warmers keep you warm for 4 to 8 hours, depending on the surrounding temperature. It also doubles as a battery pack in emergency power run-outs of gadgets.
Customers love the size of the unit, 4 x 2.3 x 0.9 inches. It fits pockets and pouches perfectly, so it is accessible when you're on the go. You only have to press one button and voila, the unit starts warming.
The charging time is roughly 2 to 3 hours. Avoid overcharging as it might lead to problems. It has 5200 mAh capacity, which is already quite good. A typical base capacity of a power bank is 3,500 mAh. So for a hand warmer this powerful, it is already quite advantageous. Hence, it serves as a power bank, too. It's pretty convenient for fishing, trekking, or camping during the cold season.
While this Karecel hand warmer is said to last from 4 up to 8 hours, it's important to realize that this range is relative. If the surrounding temperature hits subzero and your body heat is already low, it's possible that the unit only lasts for a few hours. You can also choose from 3 different heat settings available so you won't waste power.
Another strategic way to maximize utilization is to switch it on intermittently. While the device has an intelligent protection system that automatically shuts down the device when the heat is too much, still make it a habit to turn off the device after 20 minutes or so. With gloves and down jackets, your body temperature must have stabilized by then.
With proper handling and familiarity of the device features, surely customers will know how to maximize its capacity and durability. For only $30, this anti-shock, multifunctional, and convenient hand warmer gives value to your money.