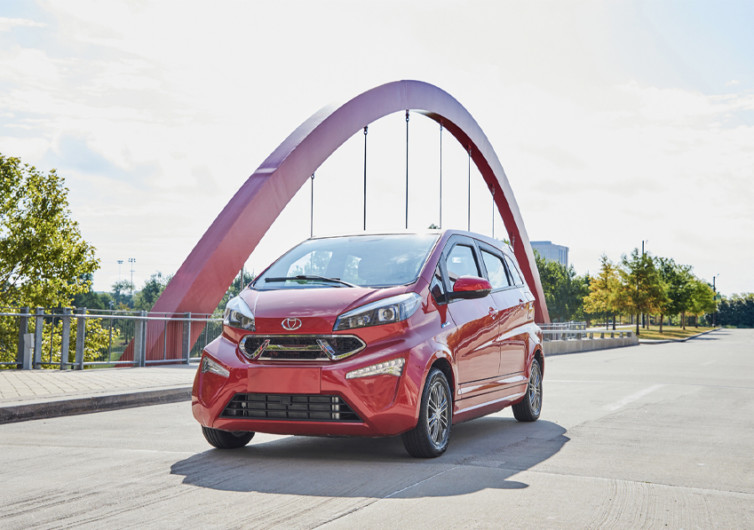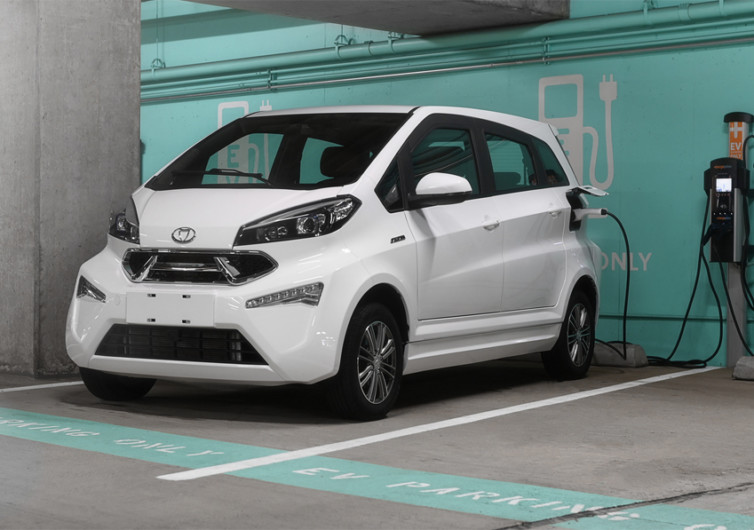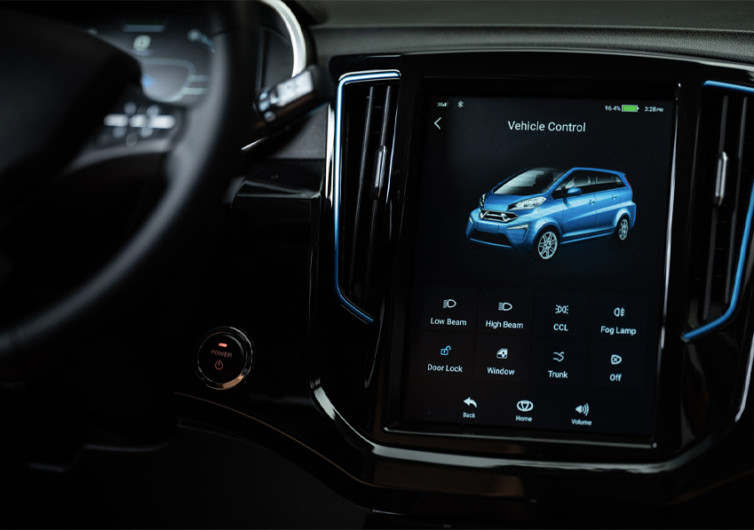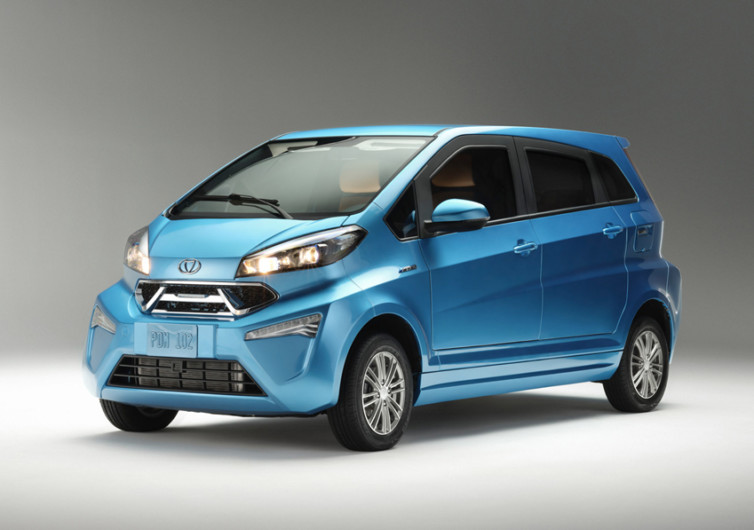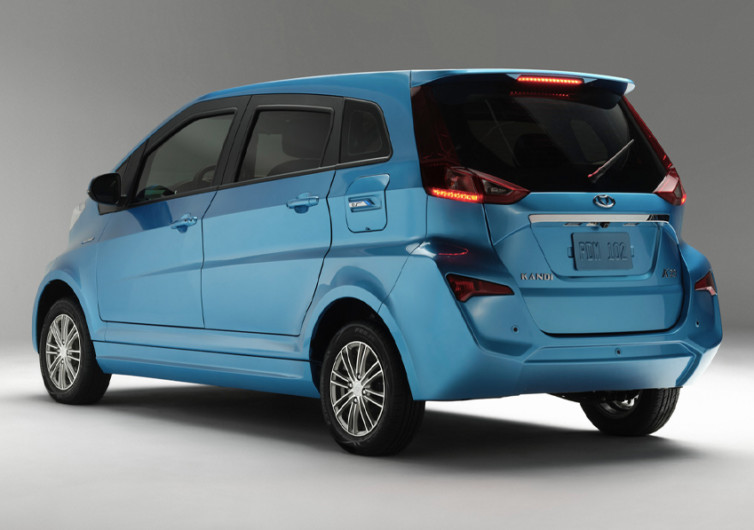 GearHungry may earn a small commission from affiliate links in this article.
Learn more
Kandi America K23 – Accessible and Electric
Irrespective of your hot take on the electric vehicle's future, powerful forces are moving below the surface of the consumer landscape to ensure that watts are what's next. A short 15 years from now you'll no longer be able to buy a combustion engine if you're a California resident.
A tidal wave of companies is flooding into Central Texas with batteries in tow as they ramp-up electric vehicle production in the Lone Star state. It's coming, friends. But will you be ahead of the curve or playing catch up?
Kandi is one of many foreign-owned companies assembling vehicles in Central Texas. Kandi Technologies Group (parent company) has been in the electric game for many years, and this arrangement should bolster its manufacturing prowess. Beyond that, Kandi has done an incredible job, ensuring their new K23 is as affordable as possible. Let's take a closer look at what they are offering.
The Build
Reminiscent of the recently discontinued Honda Fit, the Kandi has that quaint and cute shape of a milk jug tipped on its side. Its snout features a sharp drop-off, most likely due to the lack of a combustion engine taking up space under the hood.
This form factor opens up what appears to be a cavernous interior for such a small car. The interior features many of the stylings of modern, more expensive cars, including a large 10-inch touchscreen in the middle of the dash. With seating for four and a trunk that looks capable of containing two sets of golf clubs, the K23 has room to move the crew around town.
The power unit is rated at 49 kW and good for a claimed 111 miles before another recharge is necessary. However, like all electric vehicles, how you drive it and how much junk is in that trunk will determine your range. The battery is a 41.4kWH Ternary Lithium battery, which is a slight departure from the industry-standard Lithium-Ion, but in this journalist's eye, is less of a performance exchange than sourcing materials that are currently in high demand.
Once your foot hits the floor and the power translates through all that high tech goodness, it grips the pavement through a front-wheel-drive system. With a claimed 70 miles per hour at max speed, this is an excellent townie option, especially when you consider the price.
The Bargain
The Kandi Model K23 has a sticker MSRP of $27,499, and if we were at a car lot, here's where I'd start hitting you with: the big dollar drop.
Kandi has worked out a federal tax credit of $7,500 for the K23, so right out of the gate, we're already a dollar below $20k. But let me sweeten things up a little further; if you're a Colorado resident, you could be looking at an additional $5,000 credit. Many other states have tax credits for electric vehicles, so if all goes smoothly with Kandi's launch in Texas this year, they'll begin their push into 48 mainland states.
Hang in there, your first electric vehicle might be cheaper than you thought!
CHECK PRICE ON DRIVE.KANDIAMERICA.COM