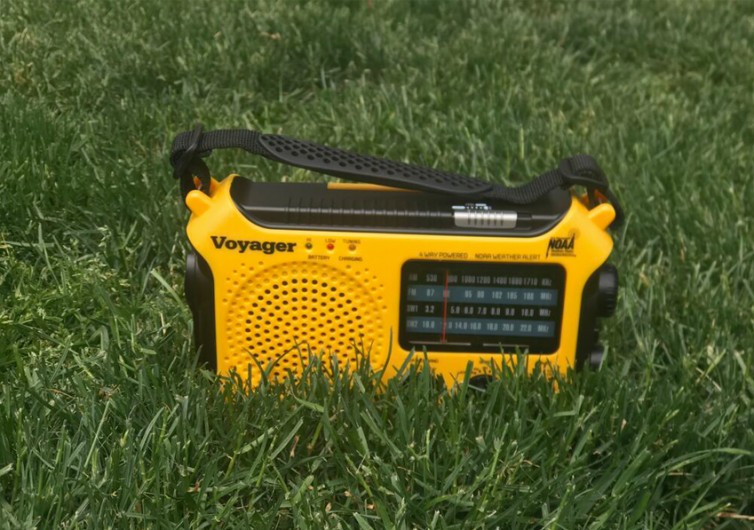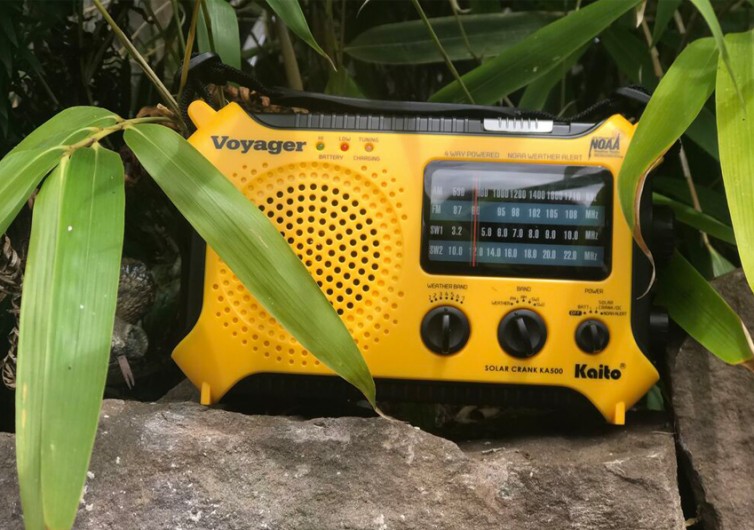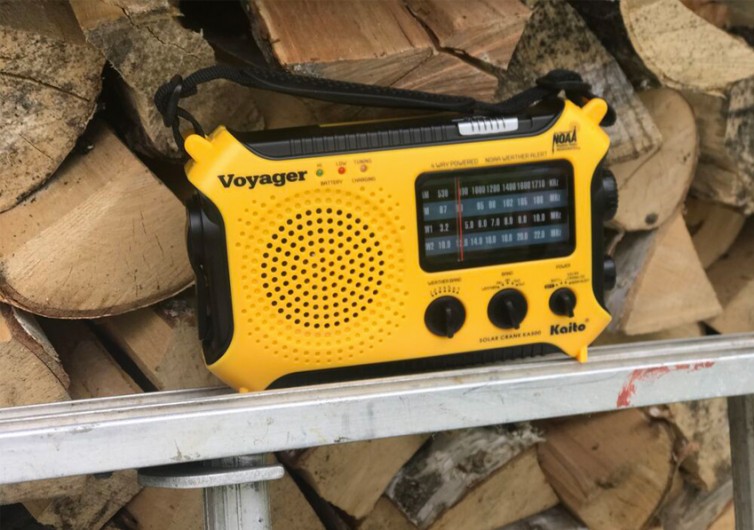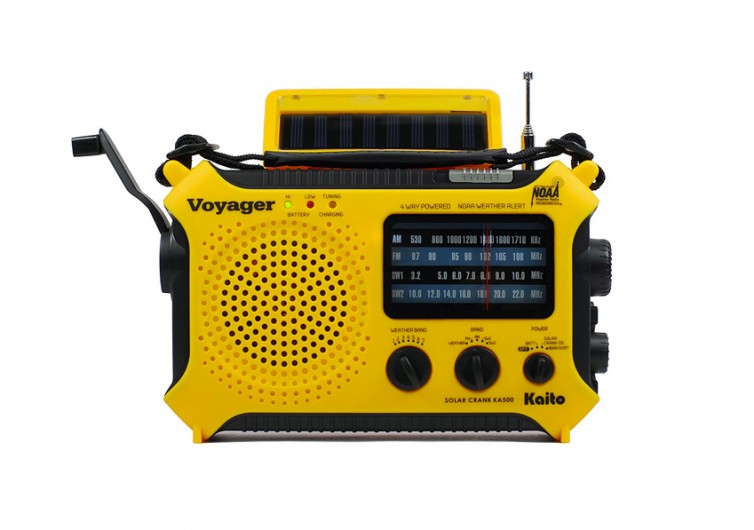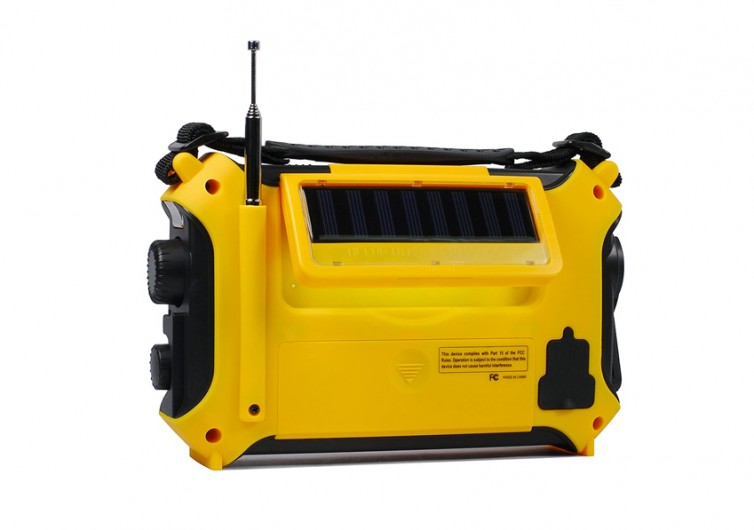 GearHungry may earn a small commission from affiliate links in this article.
Learn more
Preparedness Made Easy: Kaito KA5000 Emergency Radio
An emergency radio is a critical piece of my emergency kit, and they prove useful when camping. Its versatility and ability to function 100% off the grid make the device a must-have for van lifers, car campers, outdoorspeople, and average joes who want to be prepared for the unexpected. The Kaito KA5000 Emergency Radio is an affordable, complete kit worth considering.
Being from the hurricane-laden gulf coast, I have learned a thing or two about severe weather and how to prepare. While I have enjoyed that noticeable lack of impending natural disasters since moving to the Pacific Northwest, wildfire season and an-ever looming threat of 'The Big One' (a large, seriously overdue earthquake) still provides plenty of reason to be ready for the worst.
Kaito Emergency Radio Test & Review
For annoying your dog or making it through severe weather, the Kaito KA500 Emergency Radio is the best choice in emergency radios. This portable emergency radio has six power source options, including solar, hand crank, and AA batteries when electricity is unavailable. A 14.5-inch antenna adds range, while the USB charger can keep your smartphone, GPS unit, or any other device alive when power isn't available.
This is one of the best features of a good crank emergency radio: In an emergency, your phone can be a lifeline, but its charge may die before you find reception. With a crank-powered radio with a USB port, you have an unlimited source of power. You may have to crank all day to power it up, but at least you'll have some way to keep your tech alive.
Initial setup of the Kaito KA5000 Emergency Radio was tricky, but it might not have been if I had read the instructions. But who needs those anyway?
During testing, the hand crank annoyed my roommate's dog and had him barking up a storm. If you have a noise-sensitive animal, this device may be a fun toy or dog torture machine.  We tried to curb his barking at the mailman using the sound of the crank, but alas, it did not work.
My only complaint about the hand crank was its size and location on the emergency radio made it a bit uncomfortable to use compared to other emergency radios I've used.
Emergency Preparedness: Lights, Radio, Action!
The Kaito emergency radio offers NOAA weather radio and a full range of AM and FM radio stations. These stations connect users with local and national weather and access music, sports, and other entertainment channels. The NOAA weather radio access is key during severe weather events as it may be the only way to secure critical forecasts and updates. If you are without your normal creature comforts for weeks because the power is out, you'll have the AM/FM radio stations to keep you entertained. The speakers were pretty crisp, and it was easy to hear.
Multiple lighting options exist on this device, including a reading lamp and flashlight. I wish the lights were a bit brighter, but they served their purposes well. What this product lacks some of the additional features that make an appearance in other competitors, it makes it up for in durability.
Kaito products are built tough, and the KA5000 emergency radio is no exception. The plastic exterior makes the device resistant to dings but keeps it lightweight should you need to run out the door or to a basement at a moment's notice.
The Buy
Bringing the Kaito KA5000 Emergency Radio home requires a visit to Amazon or your favorite big box store and sports an MSRP of $50.
You don't want to be caught without this piece of potentially lifesaving equipment, especially as hurricane season drums up in the southern US and wildfire season quickly approaches the western states. Don't take your chances. Prepare now.