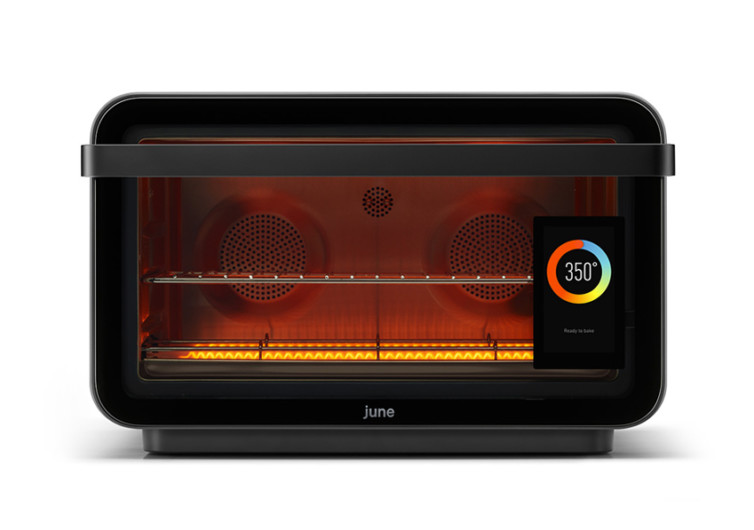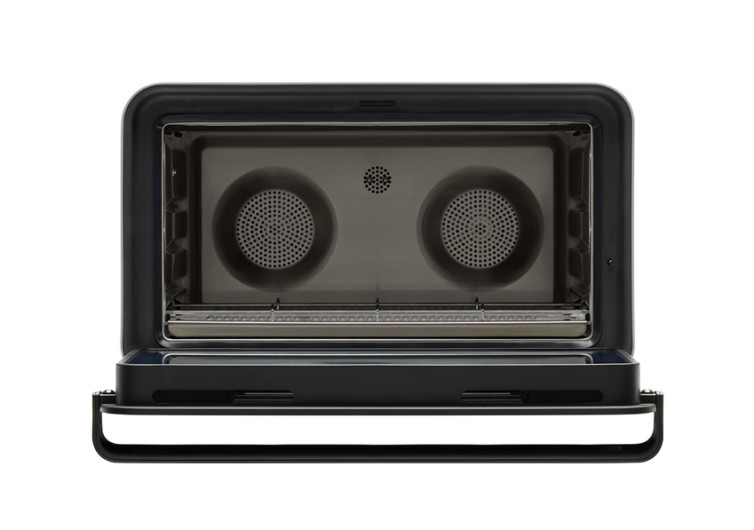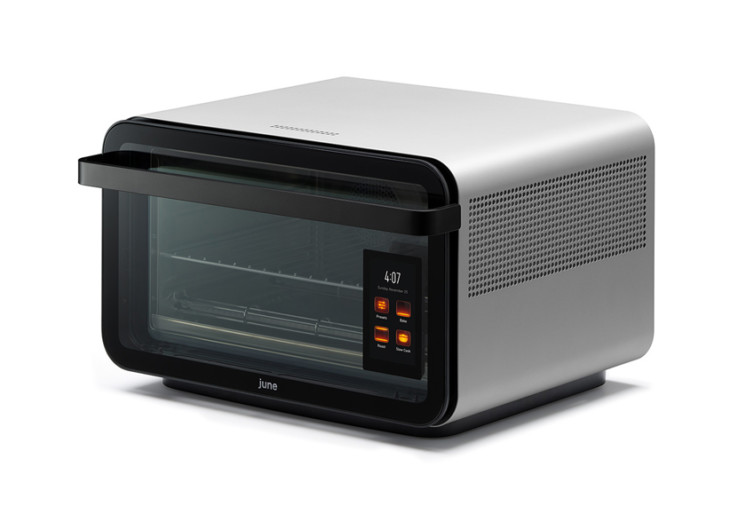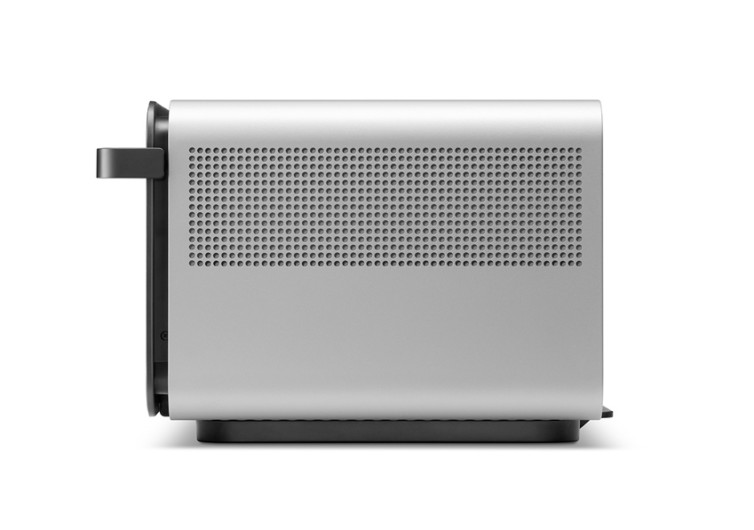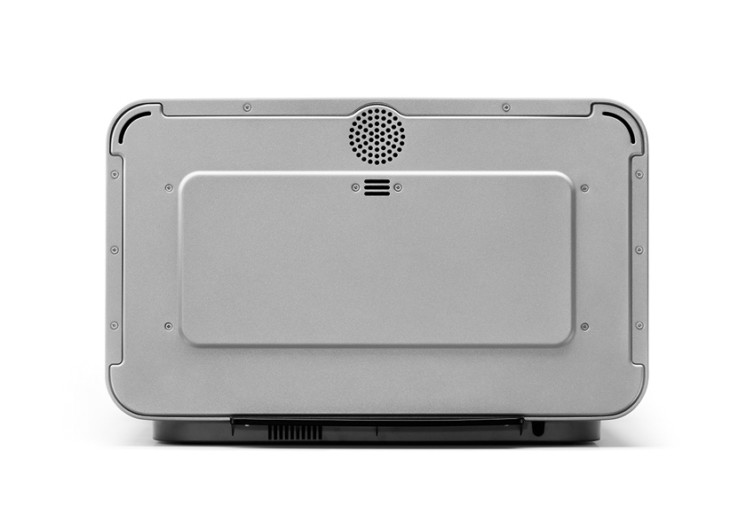 GearHungry may earn a small commission from affiliate links in this article.
Learn more
June Smart Oven
If you're having a difficult time preparing meals in a variety of cooking methods, you only need to have the June Oven to turn all your kitchen nightmares into one that is worthy of a place in a Michelin Star guide. Of course, you will still have to prepare all the necessary ingredients that you'll need to whip up some really fantastic dishes. But other than that, the June Oven should take care of everything. Well, almost.
You see, the June Oven is a 7-in-1 oven that provides convection cooking, air frying, slow cooking, toasting, and broiling capabilities plus the ability to dehydrate ingredients and keep cooked food warm. That's basically the function of 7 different cooking appliances rolled into one. This makes the June Oven the worthy and trusted cooking companion of apartment dwellers and other folks who may have very limited space in their kitchens.
At the heart of the June Oven is an ingenious programing that allows you to cook more than 100 different types of meals with just a touch of the screen. The multi-step cooking programs make it super easy or virtually anyone to create fantastic meals from the perfect steak to the most dreaded, most technical baked goodies. Even a 3rd grader won't have any issues coming up with fabulous meals.
Part of what makes the June Oven so remarkably efficient is its fast preheating times. Whereas most conventional ovens will require you 15 minutes of preheating, this smart kitchen gadget can get it to the correct temperature in a third of that time. Best of all, there are no cold or hot spots in your food so you get even cooking all throughout. You'd get that perfect golden-brown crust you've been looking for in your steak and other goodies.
The June Oven also comes with a humongous capacity, more than capable of accepting a 12-pound turkey, a 12×16 pan, or even a 12-inch pizza. It's spacious enough to cook a feast for the whole family with plenty to spare.
Don't fret over your cooking chores. As long as the June Oven is by your side, you should be okay.
You May Also Like: 10 The Best Indoor Grills Of 2019
CHECK PRICE ON JUNEOVEN.COM