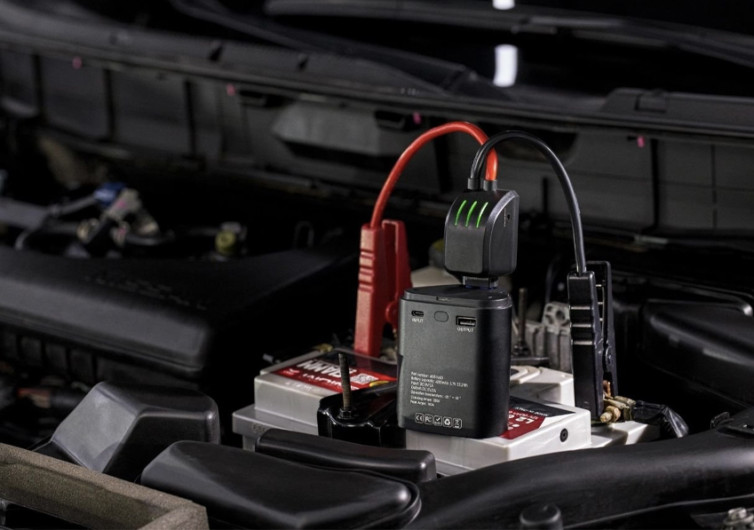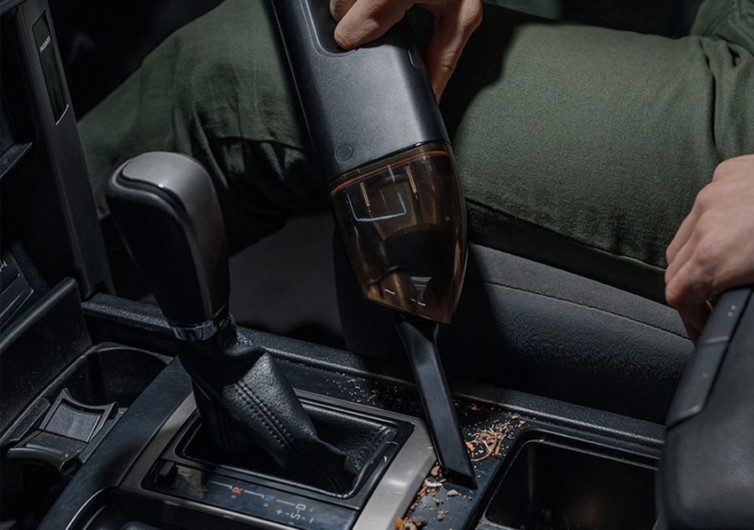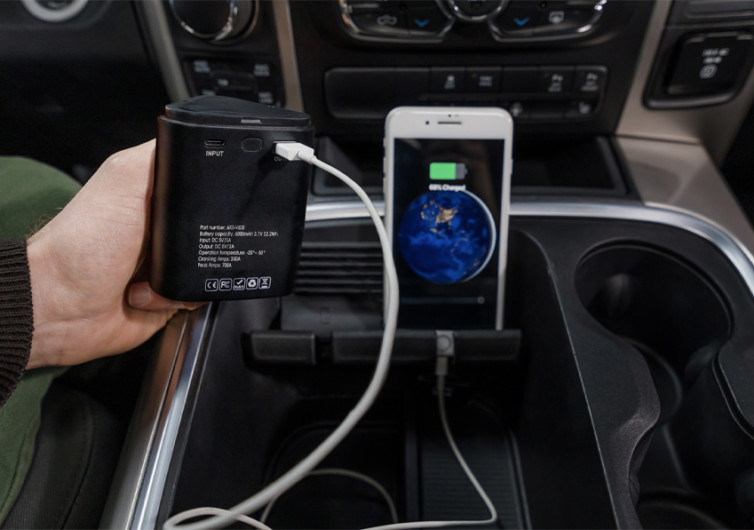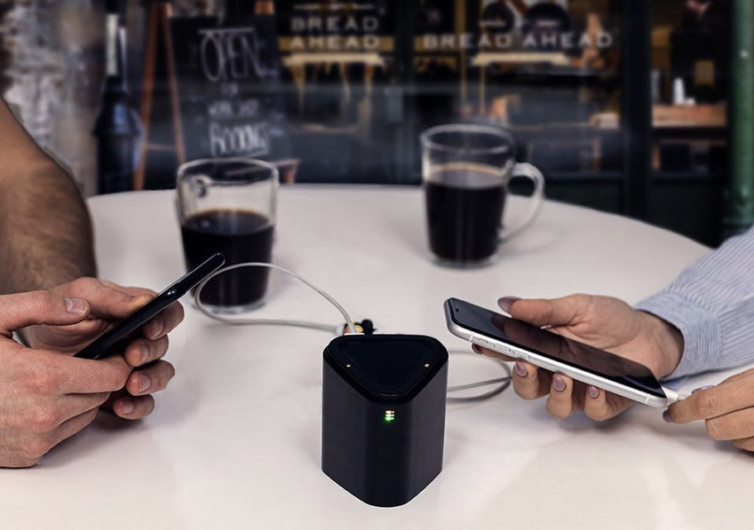 GearHungry may earn a small commission from affiliate links in this article.
Learn more
Jumpi 3-in-1 – An Innovative Must-Have for Your Vehicle
Getting stuck in the middle of nowhere with a dead car battery can make for a scary situation. Getting a jump often involves flagging down other folks or waiting hours on the roadside for AAA.
If you have Jumpi stashed in your car, you no longer need someone else to help you get back on the road.
Jumpi is three automotive tools in one tiny, brilliant unit: a car jump starter for your vehicle, a powerful cordless vacuum, and a battery pack that can charge your USB devices. So, not only can you give your car a bump, you can keep it looking fresh and charge up your tablet, too. It truly is a must-have for road warriors.
Let's take a closer look.
Get It Jumpin'
Jumpi, first and foremost, is a low voltage, battery-powered jump starter capable of jumping gasoline engines up to 3 liters, making it suitable for most cars and trucks. It is a professional-grade jump starter and offers 10 jumps per charge. At this time, Jumpi is not suitable for diesel engines, but the manufacturers are working to develop this capability.
This device provides over-current and short circuit protection, as well as insulated wires and clamps that are both corrosion-resistant and spark-proof. It's an ultra-safe tool that's long-lasting and is nearly mistake-proof! As long as you know how to attach the clamps to the proper battery terminals, this device is easy to use and helps you get back on the road independently. In jump-starter mode, Jumpi weighs just 0.68 pounds — lightweight and incredibly portable.
But Wait, There's More
While this device's primary function is to jump-start your car, it has additional features that make it all the more valuable. Jumpi also acts as a USB power bank capable of charging all of your devices on-the-go.
Then there's the incredibly powerful vacuum function. In vacuum mode, it weighs 1.7 pounds and is cordless, so it's easy to maneuver throughout your vehicle and into those tough-to-reach spots. It's 30% quieter than other car vacuum cleaners, and can even suck up liquids safely. When you're all done, dump the debris from the bagless canister, then stow it away for next time. If you manage to deplete Jumpi's battery, you can charge it using the included USB-C cable via your cigarette/car charging port or a standard outlet at home.
Jump On It
The standard MSRP for Jumpi is $150, but you can currently preorder this device for just $85 through Jumpi Labs — a price that won't last long. Preorders will ship by the end of September 2020.
Jumpi is a potentially life-saving personal safety device above all else. That Jumpi Labs has thoughtfully integrated the convenience of a portable power bank and a powerful vacuum is nothing short of brilliant. Condense your car devices, keep truckin', tidy up your car, and go cordless with Jumpi 3-in-1.
CHECK PRICE ON JUMPILABS.COM