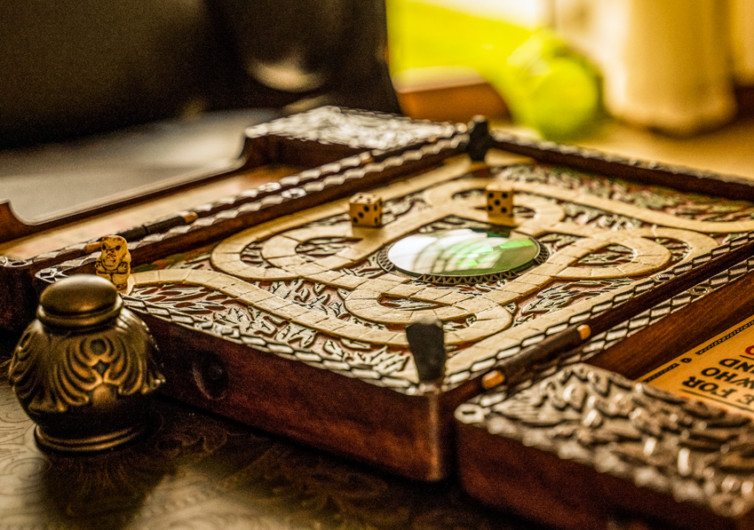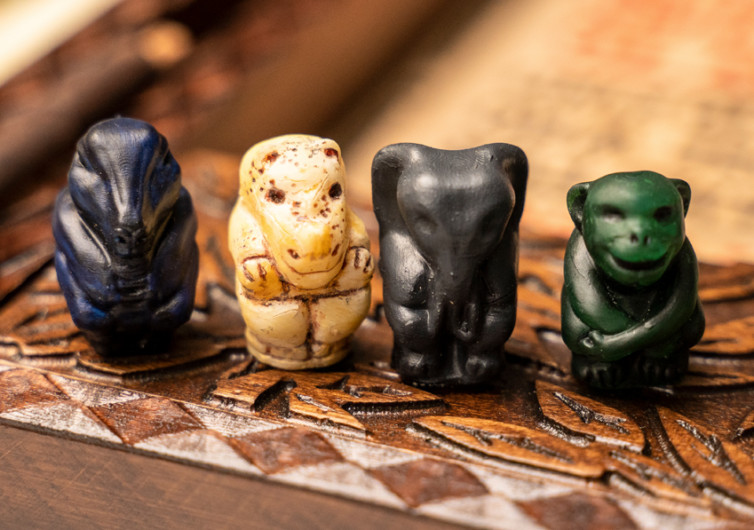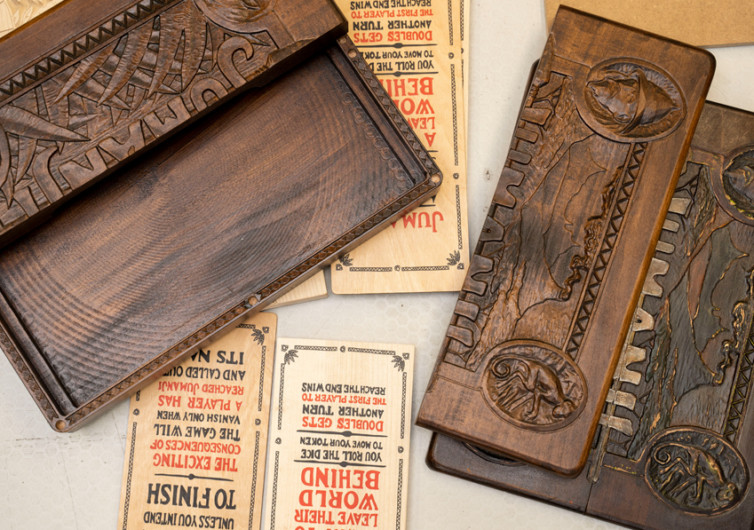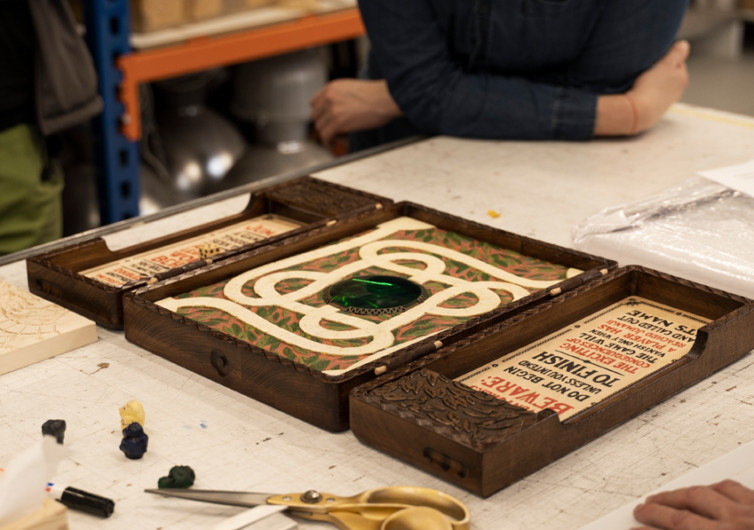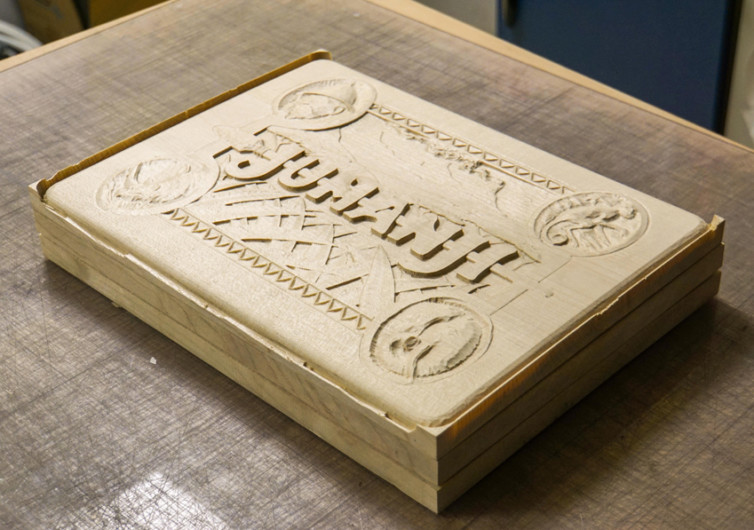 GearHungry may earn a small commission from affiliate links in this article.
Learn more
Jumanji Board Game Replica
Board games are back with the introduction of a Jumanji Board Game Replica inspired by the popular children's book and then later on by a 1995 movie starring Robin Williams. As this 1995 movie hits its 25th year anniversary, fans of the Jumanji are creating an exact replica of the game prop used in the top-grossing film.
Set for an August release this 2020, the game can now be ordered online for those who want to be the first to get their hands on this near-perfect replica. Made primarily by hand, the Jumanji game is made using 3-pieces of quality wood that has been cut to perfection and dried for a minimum of two months.
Attached together in hinges, the wood pieces are stained and varnished after precise carving of the surface for a smooth finish.
What makes the game distinctive however goes beyond the aesthetic finish and attention to detail. More than a mere centerpiece and conversation starter, this Jumanji replica has a playable surface – complete with 3D-printed and hand-painted pawn pieces. Taking the design a bit further, all the pawns come with a magnet inside. This keeps the pawn upright and stable on the surface of the board – no matter how you decide to throw it.
A combination of the classic and the new, Jumanji contains sophisticated technology that allows it to display random riddles on a 7-inch screen. The board lights up and the iconic theme song of the movie plays as soon as the game is picked up thanks to the sensors installed with the game. Inside the board is a long-lasting lithium polymer battery that can be charged using your typical USB port.
The board measures 40 centimeters by 32 centimeters by 10 centimes when closed. Open it up and you get a total space of 65 centimeters with a weight of roughly 3.9 kilograms or 8 pounds.