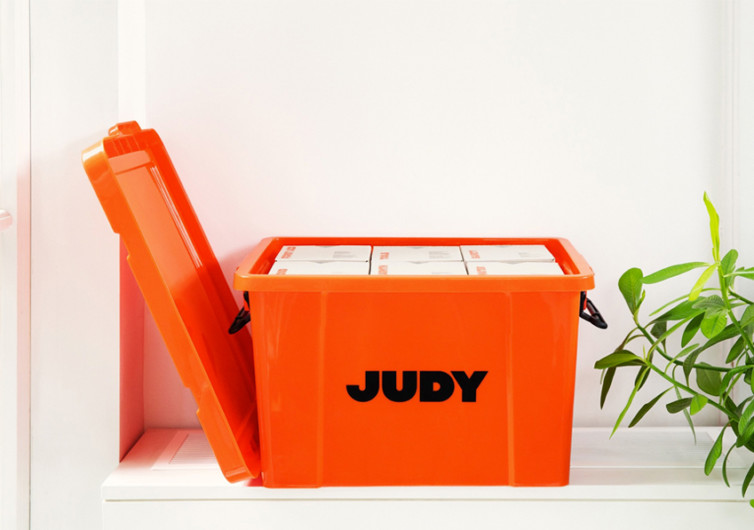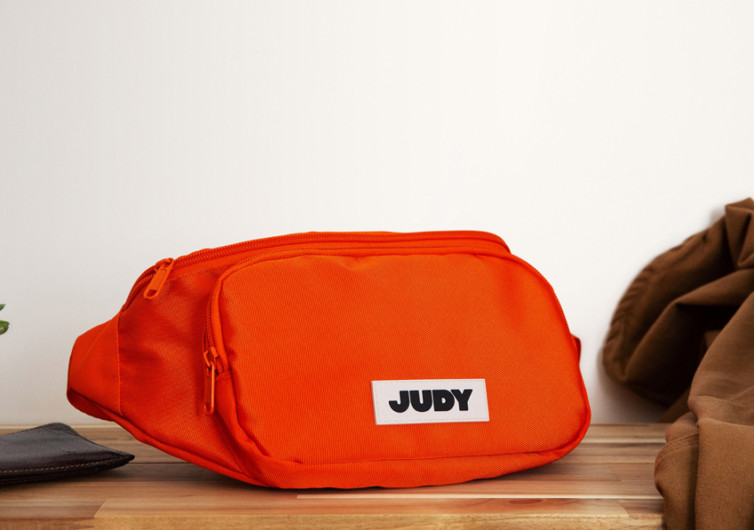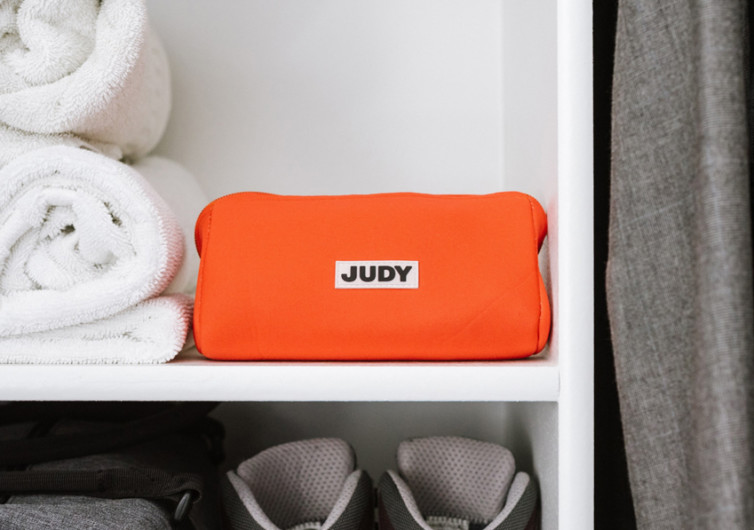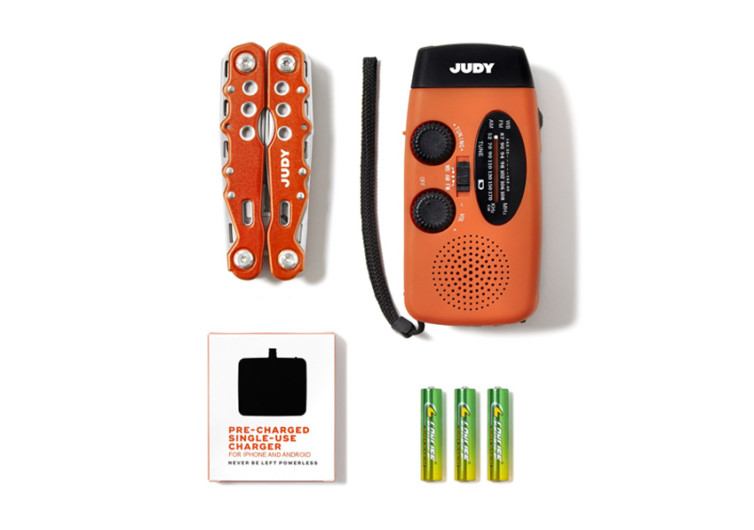 GearHungry may earn a small commission from affiliate links in this article.
Learn more
Judy Emergency Kits
The majority of the population remains unprepared for real emergencies, while there are people who store inappropriate items. Either way can result in disaster in a time of dire need. Thankfully, Judy Emergency Kits offer complete custom solutions that are affordable and convenient. Every kit is complete to ensure the safety and survival of every user.
Product Features
Judy is the first emergency kit that's digitally connected. The app-based platform creates a convenient and quick connection between the user and the brand's emergency response experts. Any inquiry or request garners immediate attention, either through the website or text message. And the app sends emergency updates for disasters in your areas, as well as instructional videos on how to prepare for any emergency.
Each kit is filled not only with tools and supplies but also with food packs, first aid items, and other survival essentials. Judy emergency preparedness experts fill each kit with up to 72 hours of supplies for the family.
Judy Emergency Kits include durable containers chosen that can withstand severe abuse. They come in various types, such as the Starter belt bag that fits one person and the travel bag, Mover Max, suitable for four people that need to evacuate.
Benefits
Emergency packs are essential to anyone's survival. You are wise to give these survival gifts to friends and loved ones as your way of protecting them. You can even personalize worksheets and add your personally chosen items inside to meet your specific needs. Unlike other mass-produced emergency packs, Judy Emergency Kits are far from being a canned solution.
Disadvantages
For now, the selection remains limited. Plus, when traveling, you will need to more pack bulk and weight compared to a first aid kit – these kits contain more survival items that typical first aid kits. Lastly, you need to be mindful of the expiration dates of the supplies and replace them periodically.
For the sake of survival, all efforts count. Get yourself and your loved ones prepared. Consider Judy Emergency Kits as sound investments that you hope to never use.