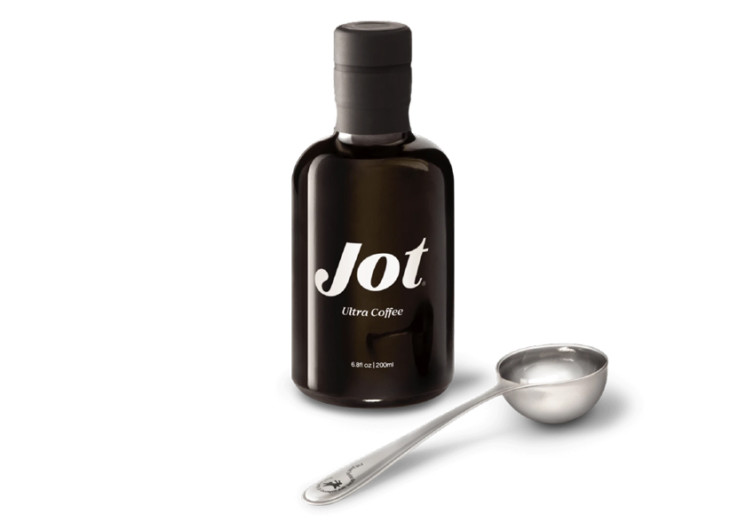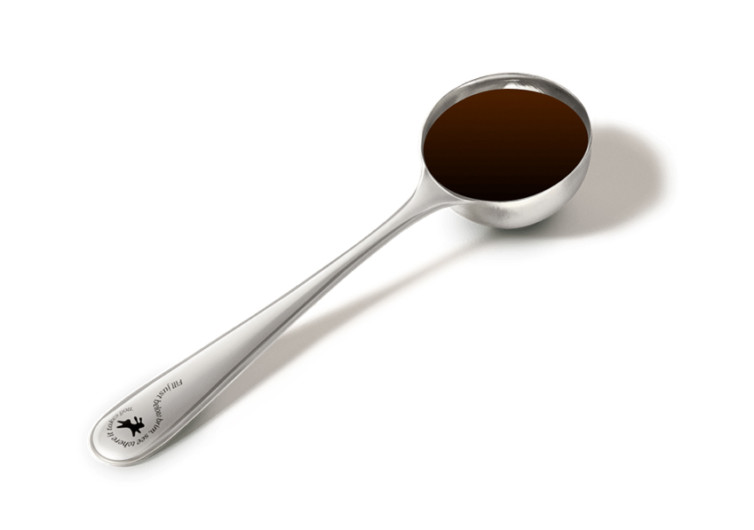 GearHungry may earn a small commission from affiliate links in this article.
Learn more
Jot – The World's Purest Coffee
A coffee a day keeps life productive and engaging. Jot is an organic, liquid, and concentrated ultra-coffee that will transform your morning beverage. Jot is for you if you're looking for a stronger cuppa than your normal coffee.
Product Specifications
A 200ml bottle of Jot makes about 14 cups and the MSRP is $24. If you are prone to two or more cups of coffee a day, you might want to stash a couple of bottles.
Jot only uses organic coffee beans that pass Fair Trade standards. The coffee beans are sourced from Central and South American regions where conditions are ripe for growing high-quality coffee.
Benefits
Jot's purity is ideal for health-conscious coffee lovers as it does not contain sugar, cream, or any other additives. With only two ingredients, water and coffee, its high concentration is ideal for coffee drinkers who want to start their day strong. Instead of multiple cups of coffee every day, you can settle for one concentrated coffee fix.
Jot liquid coffee easily blends with other food and drinks. Jot is perfect for dessert toppings, chocolate, and other milk drinks.
Sustainability-conscious consumers will love the brand's Fair Trade ethics and focus on waste reduction. Jot liquid coffee generates a higher yield per coffee bean and the excess grounds are turned into compost for reduced waste during production.
Downsides
Jot is potent. Consumers who are not used to strong coffee may want to start with half a teaspoon or dilute Jot in other beverages.
Jot, the world's purest and most highly-concentrated coffee, is a practical choice for caffeine lovers and avid coffee drinkers. Just a little bit of Jot will liven up your morning coffee.