GearHungry may earn a small commission from affiliate links in this article.
Learn more
Jewelry Care Tips
Jewelry is the gift that keeps on giving and this is evident in the amount of estate or heirloom jewelry that is worn by their recipients all over the world. We wear jewelry as accessories or because the pieces have sentimental value. Whatever your reason for wearing jewelry, it needs a little bit of care so that it will last you a lifetime and hopefully still look fantastic when it comes time to pass it on to the next generation.
Different metals, designs and gemstones all require specific types of cleaning or care. But jewelry care is as much about what you need to do, as what you need to avoid. We'll take a look at a few things you can do to make sure your jewelry collection survives the test of time.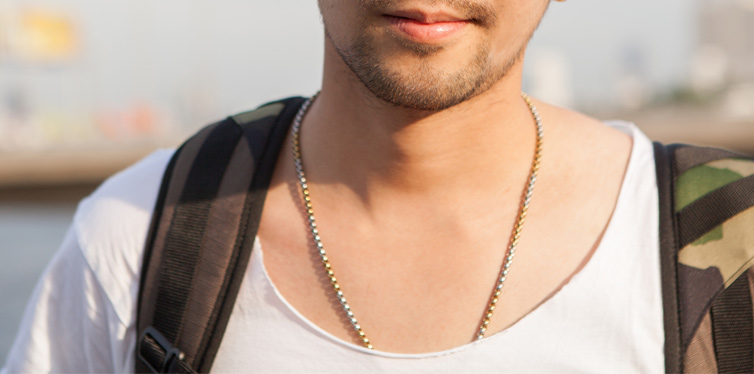 1. Know When To Wear Your Jewelry
There are times when wearing jewelry is not a good idea. For example, when participating in any sports or other vigorous activities, your jewelry can get damaged. The pieces can also get hooked on other people or objects which can destroy the pieces and even cause the wearer significant injury. It's also worth understanding that some types of metal will have less than favorable reactions depending on the amount of exposure you get to water and chemicals.
In particular, pay attention to the type of jewelry you are wearing at the beach as salt water is corrosive on metal, especially as you won't think to rinse your jewelry off with clean water for several hours. By the time you get home to do this, the damage may already be done.
It's also wise to limit wearing jewelry at work. Of course, this depends on the type of work you do and your employer may discourage the wearing of jewelry for safety reason.
2. When Silver Loses Its Shine
Silver is a beautiful metal to create jewelry with but it can very easily tarnish as well. There are sterling silver jewelry cleaner products available but they can be time consuming to use which may deter you from wearing the pieces you own. There is a lot of information on how to keep jewelry from tarnishing and unfortunately, it can be somewhat tedious and time consuming. Silver jewelry care involves using special solvents for cleaning as well as taking the pieces off in certain situations to avoid the onset of tarnish. If you don't relish the idea of spending hours cleaning your silver jewelry you can take it to your local jeweler for a professional clean and polish.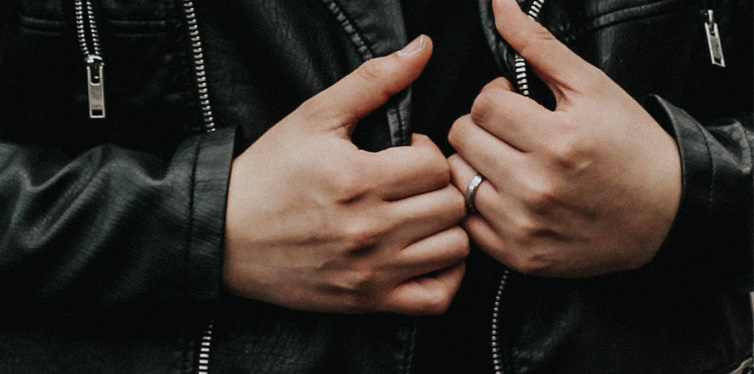 3. Appropriate Storage
It is common to store jewelry all dumped in one relatively large jewelry box. This causes many of the chains and intricate pieces getting tangled together and possibly ripped when we try to take everything apart again. The different types of jewelry and the stones used all need to be kept under controlled conditions. For example, the best way to store silver jewelry is in its original packaging and then wrapping the pieces in a soft cloth and putting them away in a dry cupboard. Rings, on the other hand, should be kept in their individual boxes or pouches to avoid them crashing and scraping with other jewelry. While you may be tempted to display all of your jewelry, the best way to store your collection is to keep every piece in its original box or pouch before storing them neatly in a drawer or ornamental box.
4. Cleaning Your Rings
If you're like most people you have rings you never take off, and rings you only wear on special occasions. In particular, most people rarely take their wedding rings off. Traditionally, wedding rings are made of gold, but these it is popular to choose rings made of other metals such as rose or white gold, sterling silver or even platinum rings. It is not uncommon today to also have rings with diamonds or other precious stones set into the band. For men signet rings are a trend that has lasted for a considerably long time but the setting around these rings can get quite dirty, especially if they are worn every day. Fortunately, you can purchase a ring cleaning kit which is relatively simple to use. You simply soak your rings in the solution for the recommended amount of time and then using a small, specially designed brush that usually comes with the kit, you clean off the dirt, paying close attention to the crevices. Don't neglect to follow the instructions though, because some metals may not be suitable to soak in the solution of these kits.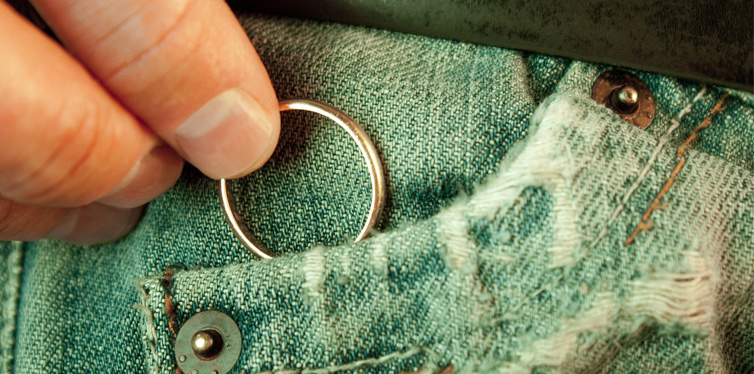 5. Get Your Jeweler To Check Your Jewelry
If you're a regular wearer of jewelry, wear and tear are inevitable. Rings lose their shine and shape, bracelets, necklaces and other chains can suffer from loose links and clasps and dirt can become embedded in hidden spots causing the metals to deteriorate over time. Even if you take the time to inspect and clean your jewelry regularly, it is easy to overlook many of the aspects that can have adverse effects on your treasured trinkets. Once or twice a year it is beneficial to take your regularly worn jewelry to a professional jeweler. They have the specialized equipment and the expertise to conduct a thorough inspection and cleaning. At the same time, they can check the integrity of the various parts of your jewelry and correct anything that isn't quite right. This will ensure your jewelry will not fall unexpectedly and be lost and also keep your favorite pieces looking their best.
Taking care of your jewelry takes only a few moments every week or so but will do wonders for maintaining the quality and appearance. Let's face it, good quality jewelry is not cheap and it can very quickly lose its value if you neglect to take proper precautions and adequate care. Not to mention the fact that if you don't pay close attention to the strength in the links and clasps of your chain jewelry, they can eventually come loose to the point where they will fall off. If you miss this, you will end up losing one of your valuable pieces which will be particularly upsetting if it was given to you by someone special.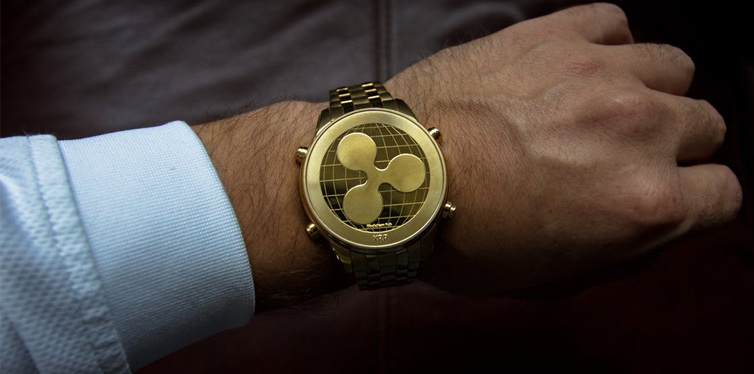 Once the adornment of choice by women around the world, today jewelry for men has gained equal popularity. And why not? A classy watch, simple gold chain or a swanky looking ring can complete a nice designer suit when you want to look your best at a formal function or business event. Take care of your jewelry collection so, like the rest of your wardrobe, it can always be presented at its best.