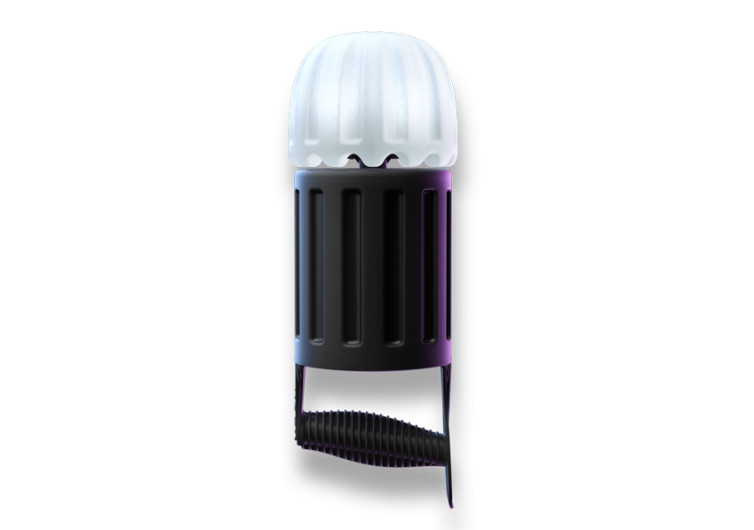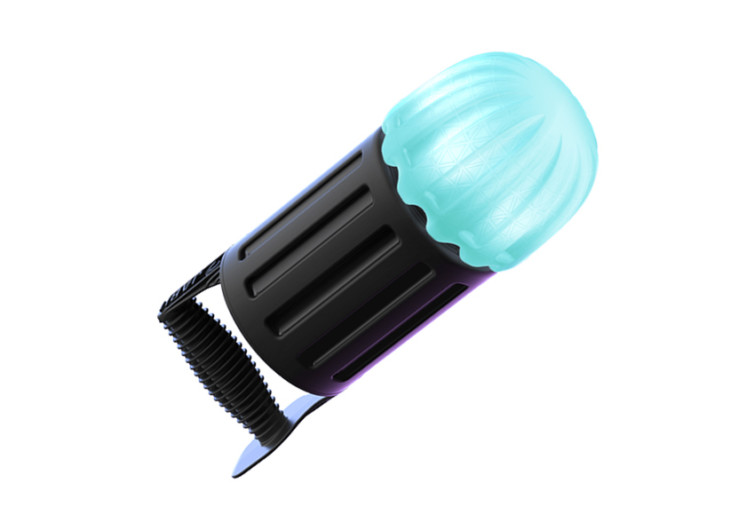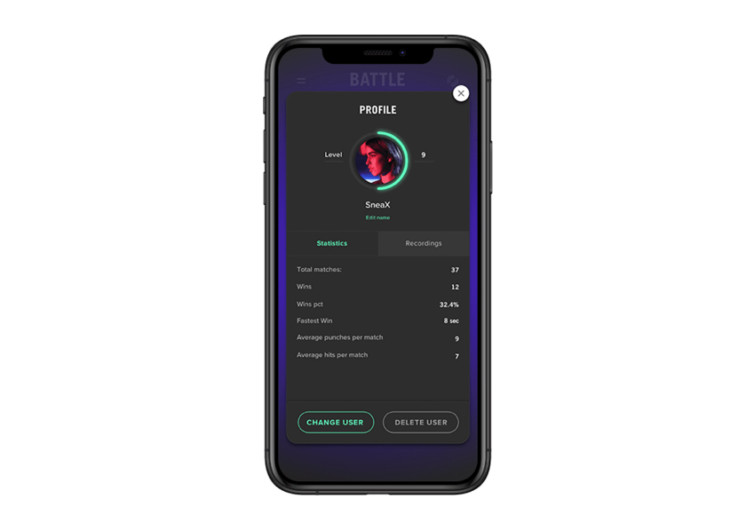 GearHungry may earn a small commission from affiliate links in this article.
Learn more
JABII
JABII is a new kind of game that further blurs the line between the real world and the virtual world. It is a fun way to stay in peak health while letting you enjoy one of your favorite video games. JABII comes with some of the latest technologies in gaming.
The system draws its inspiration from the sport of boxing. It consists of a device that functions like the extendable boxing arm you used to play with as a kid. You hold the JABII and activate its Bluetooth functionality. As it links to your smartphone, you now have a boxing glove-like contraption that 'talks' with your mobile device. All you need now is a friend who also has the JABII.
The glove-like attachment of the JABII will never harm you or your opponent. It features an airbag-like system that lands soft blows to the body. There is a pillow bumper up front to cushion the impact. The layered arm functions like a telescoping mechanism. It serves two basic purposes. One is to stabilize each jab. The other is to extend your reach. There are 42 spring coils that allow the JABII to extend with great efficiency. They come with shock absorbers, too.
One can look at the JABII system like fencing. You only need to make contact with your opponent to register a hit in the JABII's onboard computer. The good news is that each hit that you make also displays as a decrease in the health bar of your opponent.
Since the JABII is a gaming platform, you get to increase your rank. You can also watch your performance on your smartphone. JABII comes with advanced sensors to track every movement that you make.
JABII lets you experience what it's like to box against an opponent. You also get to relive such experiences anytime.