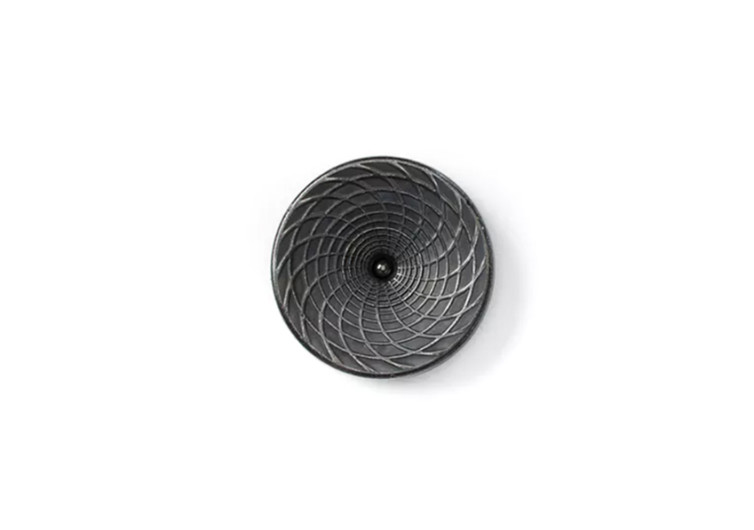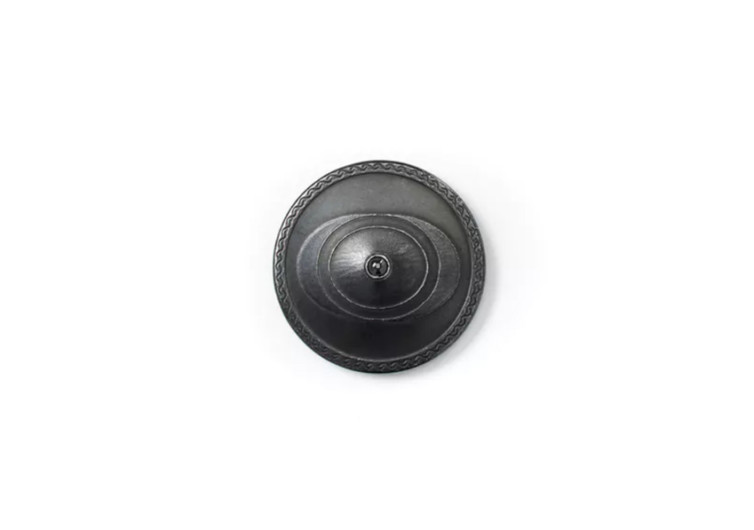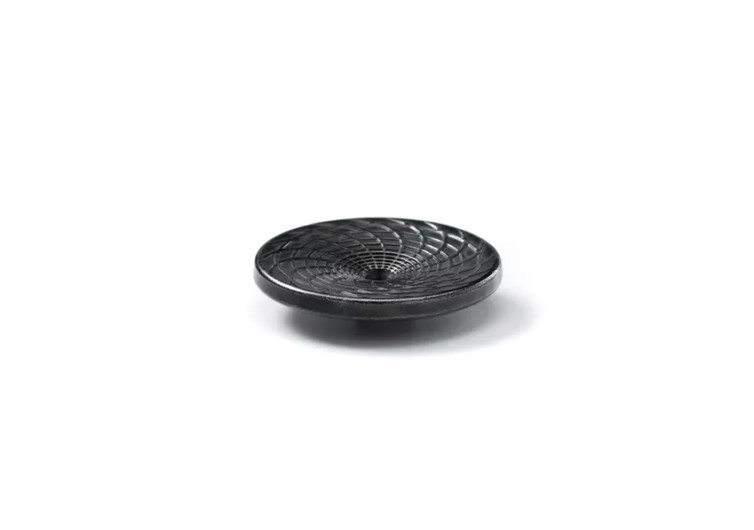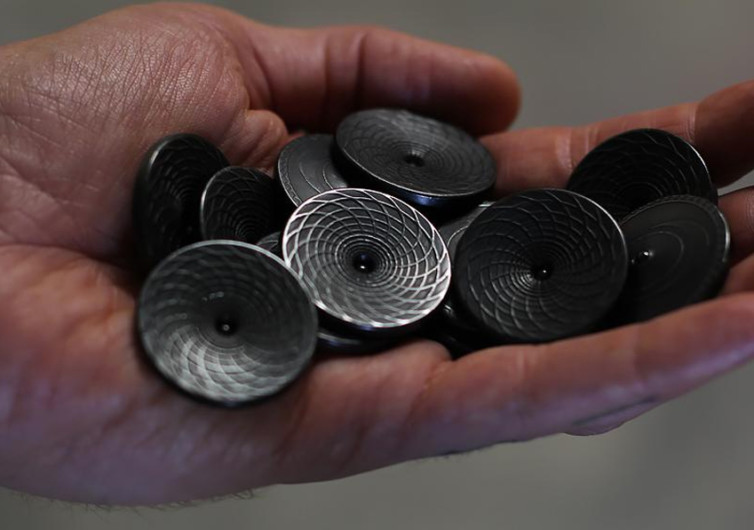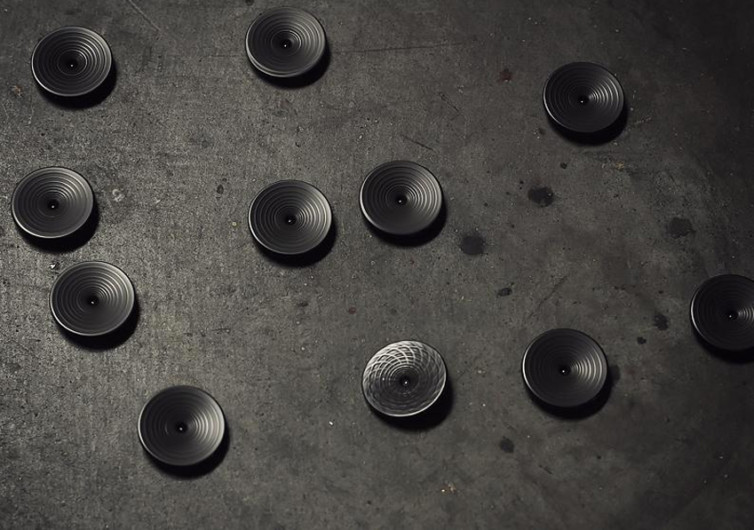 GearHungry may earn a small commission from affiliate links in this article.
Learn more
J. L. Lawson & Co. Event Horizon Spin Coin
Stress balls, fidget spinners, and other contraptions have been designed by man to pass the time while working to keep the turbulent spirit in a relatively calmer state. Now comes another simple toy that promises to do the same thing. The Event Horizon Spin Coin is nothing more than a coin that comes with some fancy spiraling effects that its creators say should mimic a Black Hole.
Considering the design of the Event Horizon Spin Coin, one can easily create something such as this using an ordinary coin. One can always try but the real magic in the spin coin is not really its seemingly over-simplistic design. It's in the contact point that is made of ceramic ball. This otherwise simple element is what can get the Event Horizon spinning for up to 15 minutes; however, one has to keep on trying until one gets in the groove.
J. L. Lawson & Co. says the Event Horizon was designed to suck our gaze into its relaxing and calming gravity as we watch the spinning disk. But if you ask those who have already tried the spin coin, it has a dizzying, nauseating, and almost hypnotizing effect instead of what is claimed. Sure, you'll be gazing into a spinning coin, but there are other things in life that spin without any effort on your part.
Try using a cooling fan and watch the blades as they spin. It should give you almost the same effect since the only difference between a spinning fan and a spinning coin is that one serves a particular purpose of cooling you on a relatively hot summer day while the other is just that – spinning like crazy.
But this is not to say that the pocket-sized Black Hole doesn't serve any purpose. Oh, it does. It keeps your mind in a daze so you will never have to think about things that can make you very anxious. It clouds your mind by taking you on a spin so there's nothing left for the brain to do than to be lulled to sleep.
CHECK PRICE ON HUCKBERRY.COM