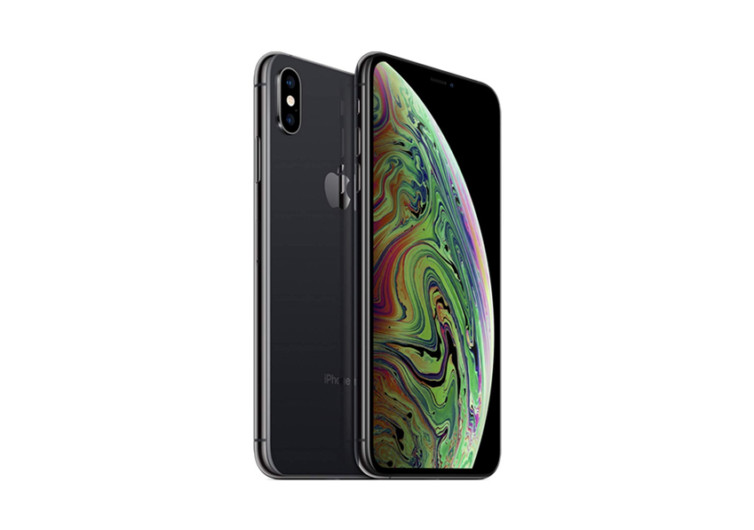 GearHungry may earn a small commission from affiliate links in this article.
Learn more
iPhone XS Max
There's no doubt that Apple is a leading company when it comes to innovation and sophisticated products. Just last year, it released its newest iPhone model, the XS Max. The XS Max is a lot like the iPhone XS, only better. It boasts of a Super Retina 6.5-inch display and a 7MP camera. However, just like the recent iPhones, people are starting to question its innovation.
iPhone is a distinguished name in the smartphone industry and its ability to create simple yet elegant designs has always been its unique selling proposition. The iPhone XS Max is no exception to that. Complete with a glass and stainless-steel design, you can see the Apple logo gleaming at the back. It comes in silver, space gray, and gold.
When it comes to camera, it uses a TrueDepth feature showcasing 7MP and a 1080 HD video feature. It also has its portrait mode feature with 6 different lighting effects. Of course, it also has its signature face recognition, the Face ID.
In terms of power, the iPhone XS Max has an A12 bionic chip with a second-generation Neural Engine. You'll never have a problem with multitasking on this phone. But in spite of this capacity, the iPhone XS Max proudly claims that it can lasts 1.5 hours longer than the iPhone X, and 1 hour longer than the iPhone XS.
But what people are wondering is its difference with the iPhone XS. Admittedly, there is not a lot of difference save for the size and battery life. With the rate the iPhones are taking now, it proves to be a lot more expensive for every model given that not much has changed when compared to the previous models. Nonetheless, the iPhone XS Max is still something worth noticing because of its features and design. Plus, with the release of the iPhone11 lineup, the price of the XS Max has dramatically dropped, making it the more affordable and more practical option.