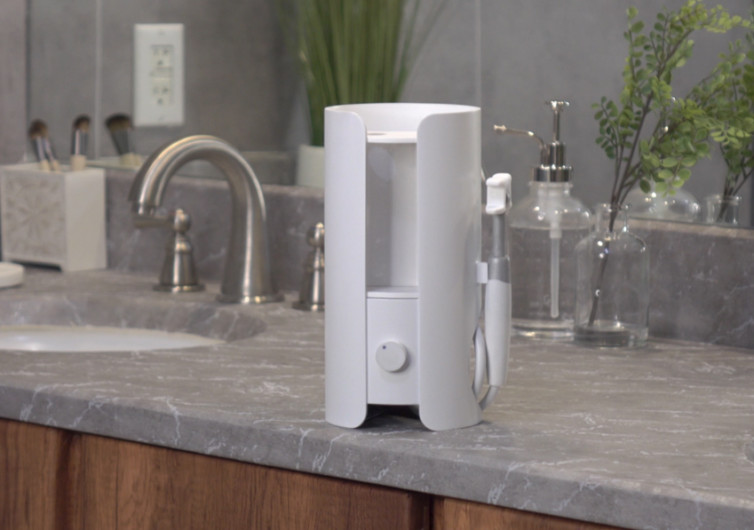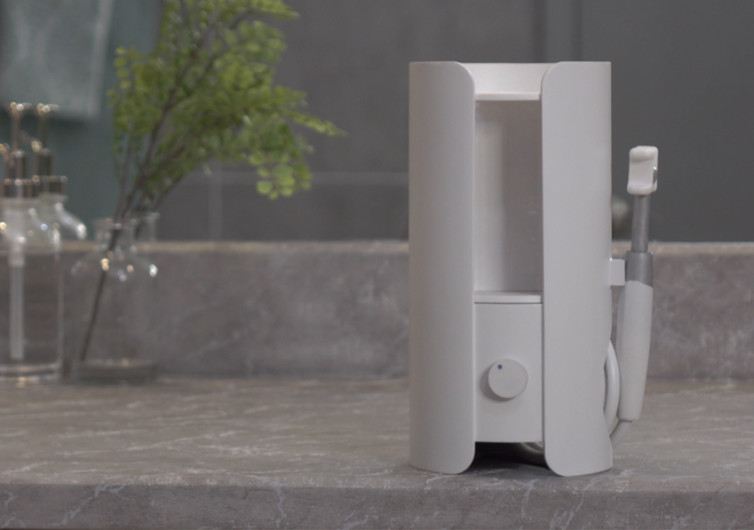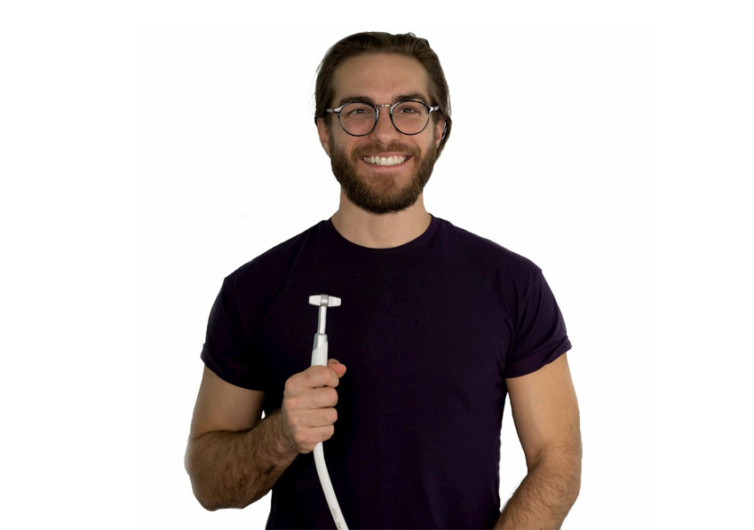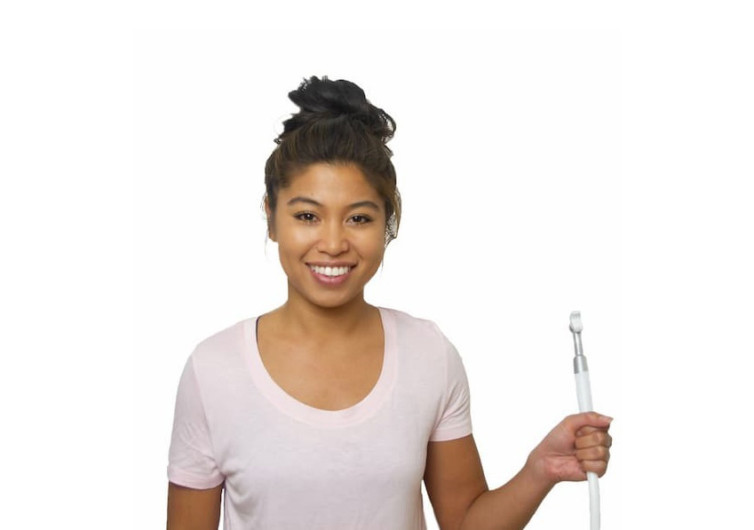 GearHungry may earn a small commission from affiliate links in this article.
Learn more
Instafloss
Sometimes flossing is the worst part of your day. When you're tired or busy, you might not have the motivation to floss. It might slip your mind, or you push it off to the next day. And when you do floss, perhaps you end up with bleeding, sore gums. Even with the latest floss picks and water flossers, you may still dread this part of your busy day.
Yet, flossing is an important part of oral health. The American Dental Association recommends that everyone should floss at least once per day. Not flossing or flossing incorrectly can leave behind food particles. And brushing without flossing leaves nearly 35% of your teeth surfaces uncleaned. This can lead to more plaque, gingivitis, and other oral health issues.
Which is where Instafloss comes in. This new product provides a faster and more efficient way to floss and clean your teeth. Instafloss's new multi-jet technology automates flossing and provides a more thorough cleaning than traditional flossing.
Instafloss is designed for optimal comfort and speed. Using an ergonomic mouthpiece that fits over both your top and bottom teeth at once, Instafloss cleans around each tooth in one sweep. It uses water and multiple jets to comfortably and effectively hit both rows of teeth at once.
The Instafloss mouthpiece is made from soft silicone. This product comes with multiple, swappable mouthpieces so all family members can hygienically use it. The mouthpiece is made from silicone that fits 98% of adult users' teeth including those with braces, bridges, and crooked teeth.
Users can also set the intensity level of the water from the jets. Water flossing has been shown to be more effective than string flossing, and Instafloss takes water flossing to the next level with its pulsing water jets. The jets provide a thorough cleaning that cleans two times deeper beneath the gumline than string flossing and is three times better at removing debris than water flossing. The angle of the water jets makes Instafloss more effective than other water flossing. Research has shown that the most effective cleaning angle is 90 degrees to the gum line, and with this angle, Instafloss is able to reach and clean more places than traditional flossing.
Using Instafloss is simple and easy. First, pick the right mouthpiece and set the intensity of the water. Once you place the mouthpiece on your teeth, sweep the handle from one side of your mouth to the other, and then you're done. Now, you might be thinking that Instafloss must take up a ton of space. But with its smart design, Instafloss is small enough to fit on your bathroom counter. Instafloss has a 5-inch diameter and a 10-inch tall water reservoir.
Instafloss is designed to deliver the easiest and best floss curing down a long and often painful flossing experience to a quick 10-second cleaning. The Kickstarter campaign for Instafloss launched June 9 and features a limited early bird special price of $109 USD.