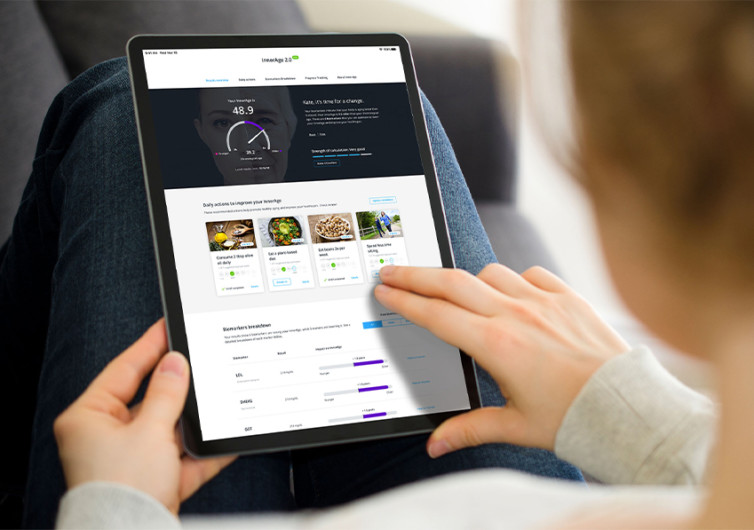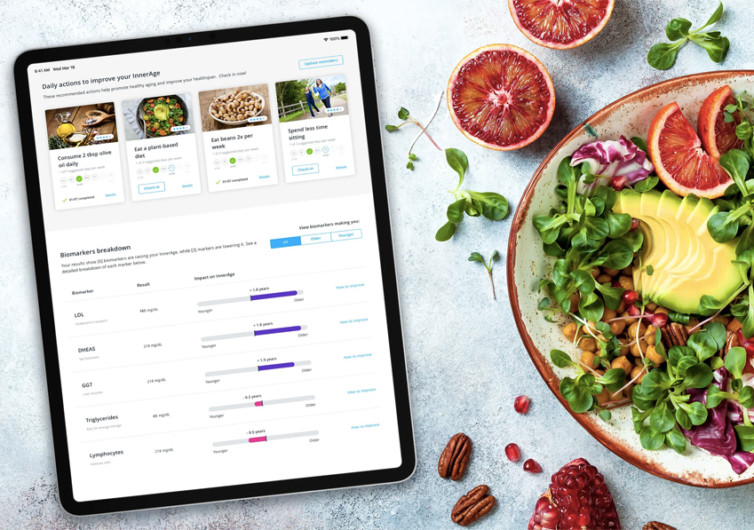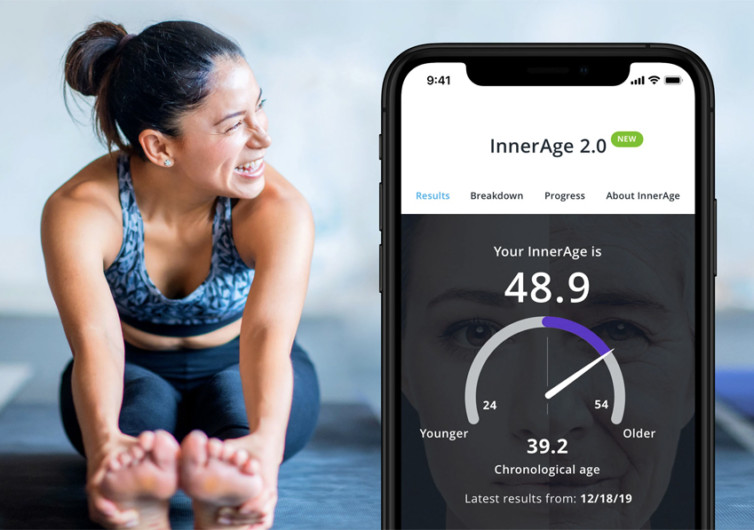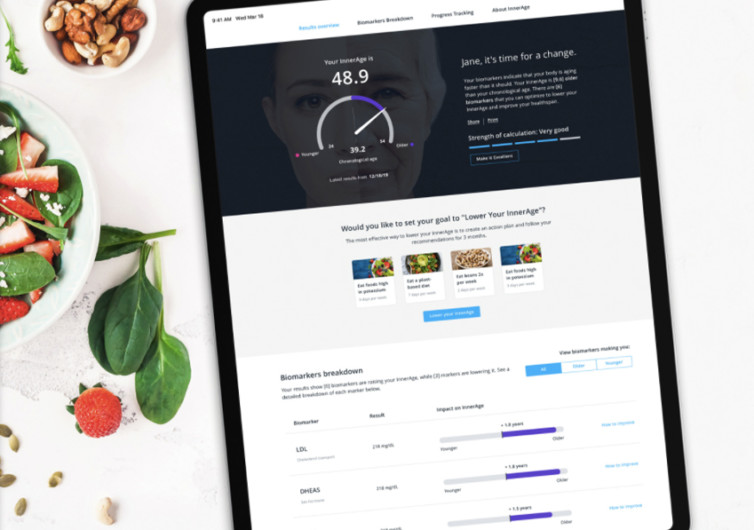 GearHungry may earn a small commission from affiliate links in this article.
Learn more
InnerAge 2.0 – You Just Turned 30, but What's Your InnerAge?
Striving to hit the gym five times a week is great, but when it's paired with unbalanced lifestyle habits and poor eating choices, the trips to the gym are only going to get you so far. Lifting weights and working your cardiovascular system yield visible results and keep your energy levels up, but all of that doesn't really say much about what's happening on the inside.
InnerAge 2.0 is a holistic approach to your health. Find out what's going on inside your body and how certain habits affect your life's longevity so you can nip them in the bud early. Using a patented DNA test and personal profile, InnerAge 2.0 analyzes and recommends lifestyle and eating habits that need to change to keep your body younger for longer. Once progress has been made, InnerAge follows up to adapt your program.
How InnerAge 2.0 Works
If you're turning towards InnerAge to put aspects of your health back on track, you'll want to research the science and data behind the program. Loosely, what InnerAge 2.0 does is take the information you provide, along with a blood sample, and compiles it into a data bank. An algorithm uses biomarkers – strong indicators of longevity affected by eating and lifestyle habits – to estimate your biological age.
First, as a user, you'll need to discover your InnerAge with the blood test and complete your personal profile. Don't think of this as a negative discovery; think of it as the first step of your journey to a healthier you.
Once InnerAge 2.0 inputs your information into the algorithm, you'll receive an analysis and science-based recommendations tailored to you. Next, consider what is feasible and realistic to change and tackle in your life right now based on the given suggestions. Create goals, and start working towards them.
As you start to make changes, your biomarkers will change to reflect progress. Every three months, blood tests are re-done, and the team analyzes what's working for you and what's not. Then you can adapt.
2.0 Upgrade
The InnerAge 2.0 upgrade consists of a new algorithm and three times the amount of biomarkers. InsideTracker has collected information for over a decade, and as they continue to collect data, they use that information to strengthen the accuracy of the test.
Blood biomarkers indicate your body's physiological states, like body mass index (BMI), blood glucose levels, and levels of enzymes and proteins in your blood. As InsideTracker collects information about a user's biomarkers, it also analyzes how specific biomarkers affect that user's lifespan.
Learn Your Biological Age Today
InnerAge 2.0 offers insight into why you feel older than you are, or why at 40, you feel like a teenager. The body we're born with is the one we live and grow old with; for $179, let InnerAge 2.0 tell you what your body is missing and how to fill those voids. Don't wait any longer; the clock is ticking.
CHEKC PRICE ON INSIDETRACKER.COM