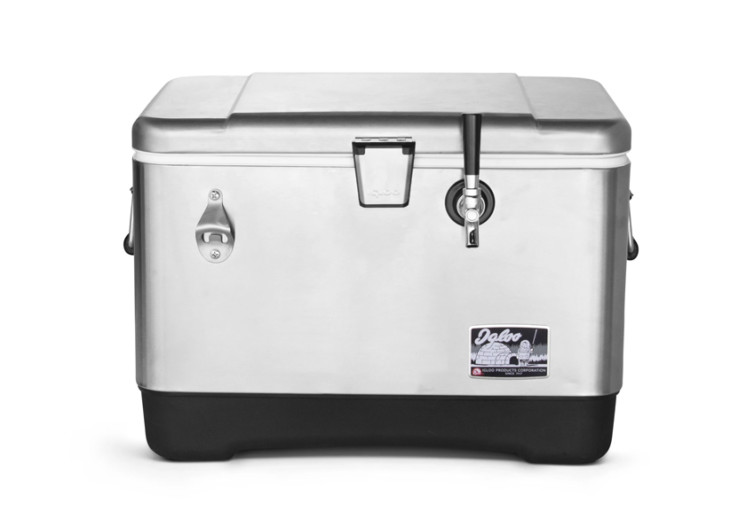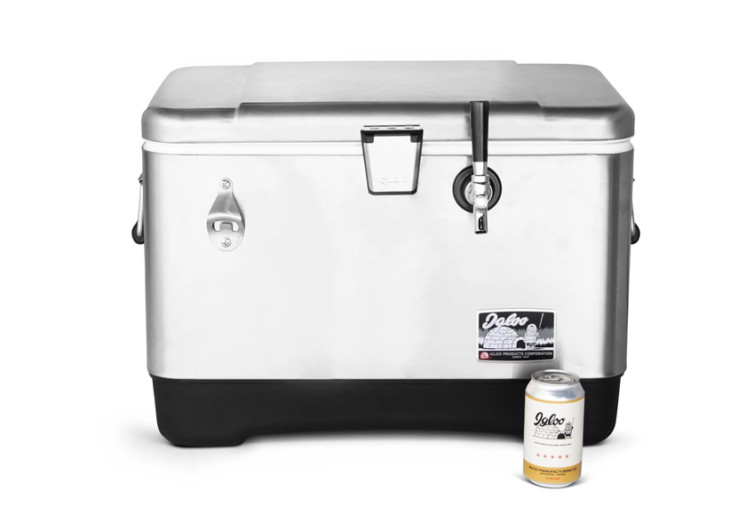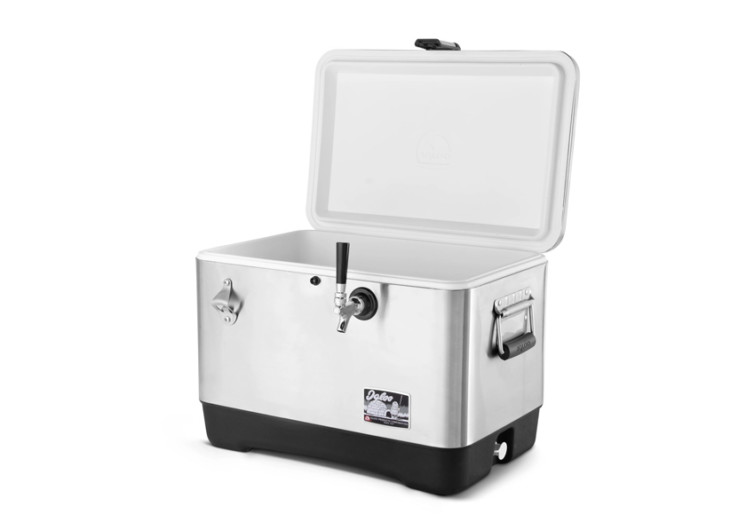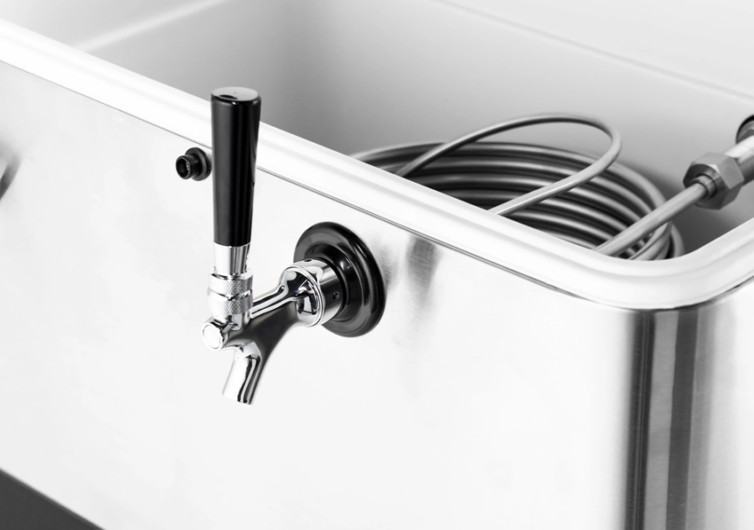 GearHungry may earn a small commission from affiliate links in this article.
Learn more
Igloo Kegmate Box Cooler
Igloo is giving beer lovers all the more reason to enjoy their booze regardless of where they are. The Kegmate is a portable Jockey Box Cooler that can hold beer or any other beverage that is enough for a large party. It comes with a thoughtful styling and design that will leave other beverage coolers in the dust.
The Kegmate eliminates the need for buckets to put your ice and cans of beer in. Igloo designed the Kegmate to accommodate up to 85 of your 12-ounce beer cans. This is equivalent to 54 quarts, enough to get everyone at the party drunk. The cooler measures 24.2 inches long, 15.9 inches wide, and 16.5 inches high. It is compact enough to bring to the beach, the outdoor concert, or anywhere else you'd want to party.
There is a single faucet that helps to keep the integrity of the beer keg. This jockey box cooler also comes with 120 feet of 3/8-inch stainless steel OD coil. It is what keeps the beer frosty while waiting for you to fill up your mugs. The cooler itself features a solid stainless-steel construction. This minimizes drastic temperature changes in the keg.
Keeping your beverage cool is the Cool Riser Technology. Complementing this system is the Ultratherm technology. Together, they make sure that the beer you fill in your glass is of the right temperature.
Igloo also integrated a bottle opener into the exterior of the Kegmate. It's for those instances when you want to sip cold beer from a bottle. The hardware on the Kegmate are made of durable materials. There is a drain plug, too.
The Igloo Kegmate Jockey Box Cooler makes it super easy to host a beer-guzzling party. Whether it is in your backyard or anywhere else, the Kegmate delivers beer like no other keg can.
CHECK PRICE ON igloocoolers.com