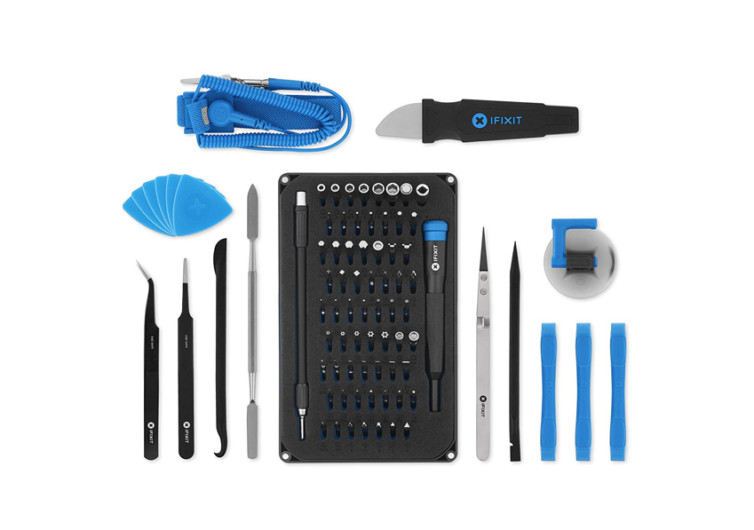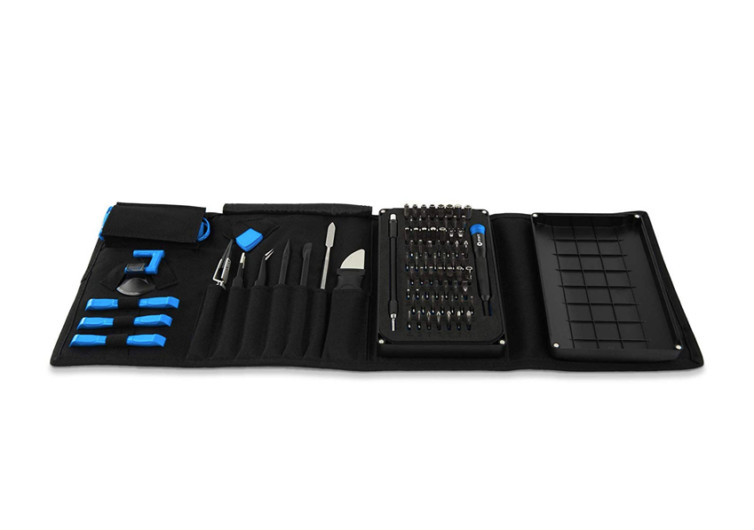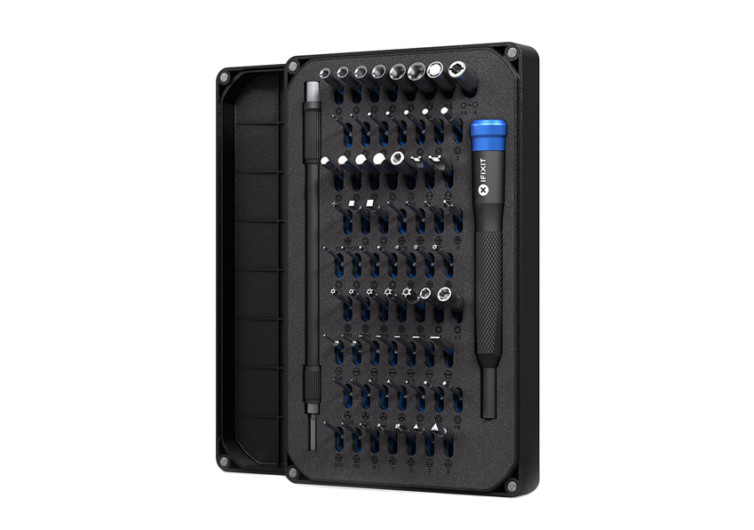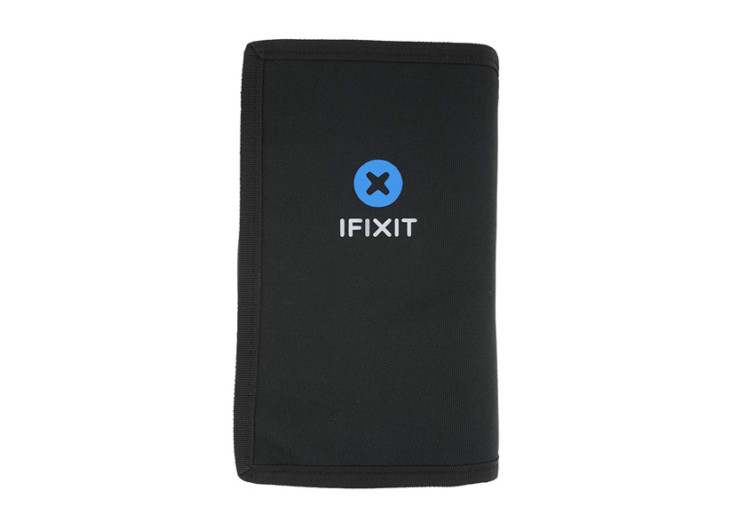 GearHungry may earn a small commission from affiliate links in this article.
Learn more
iFixit Pro Tech Toolkit
Professionals, hobbyists, fixers, DIYers, and even hackers will appreciate what iFixit is bringing to the world of modern electronics repair and management system. The Pro Tech Toolkit is a compact repair kit that can help you fix many of today's ultra-high-tech gadgets and devices.
Engineered to work on modern smart home devices as well as those legacy gadgets that still command a strong following, the iFixit is the last set of tools you will ever need to unlock a variety of fasteners without ever needing anything else. The best part of the toolkit is that it already includes guides to help you in your fixit chores. There's no need to download a video on YouTube just so you'll know just how to open something. It's every beginning DIYer's best friend in the world of electronics repair.
What makes iFixit Pro Tech so remarkable is that the different tools included in the kit are designed not by enthusiasts but rather by repair professionals who have been doing this job for many years. One can always feel confident that only the right tools are included in the toolkit. Each of the 64 bits included in this kit are CNC machined to ensure optimum durability and strength especially with repeated use.
The kit comes with a sorting tray that organizes not only the 64 bits but also the other parts and accessories that make this toolkit a reliable partner in the world of electronics repair. Included in the kit are several spudgers, tweezers, and opening picks as well as a magnetic pad, an antistatic wrist strap, a jimmy, and a tool roll.
Carefully engineered for precision repairs, the iFixit Pro Tech Toolkit is a handyman's best set of tools for those devices that require delicate handling. These tools should be perfect whether you're a newbie or a pro.