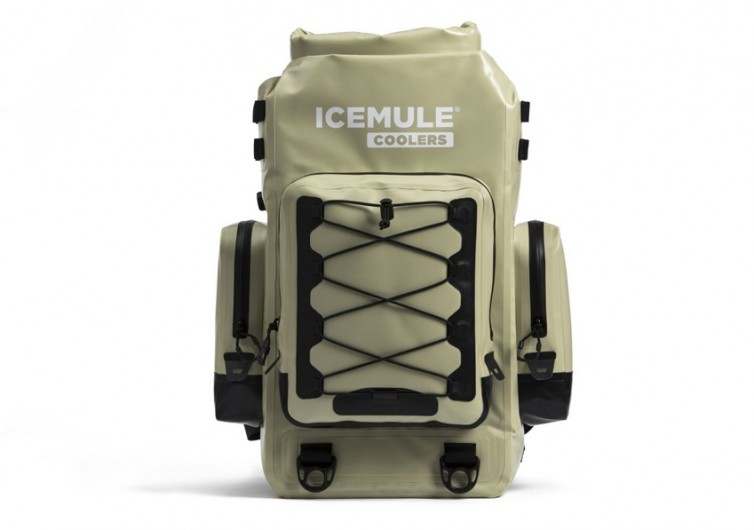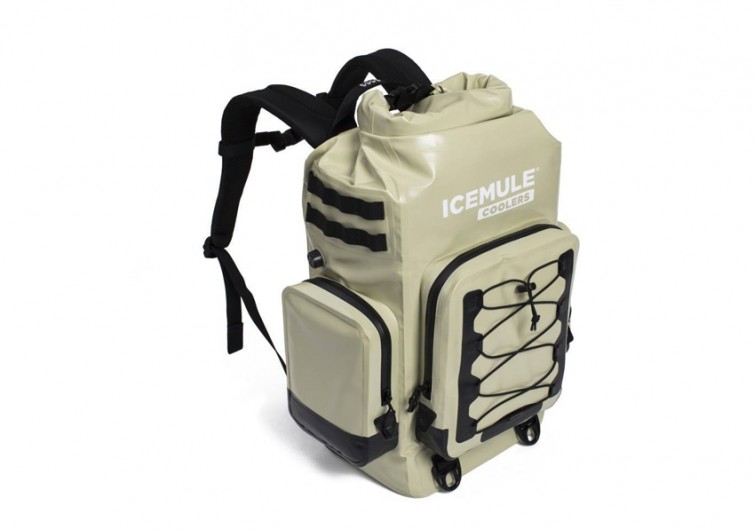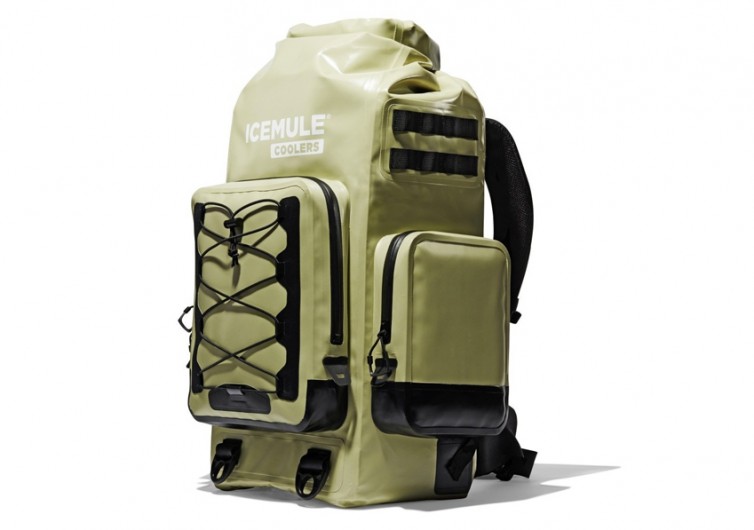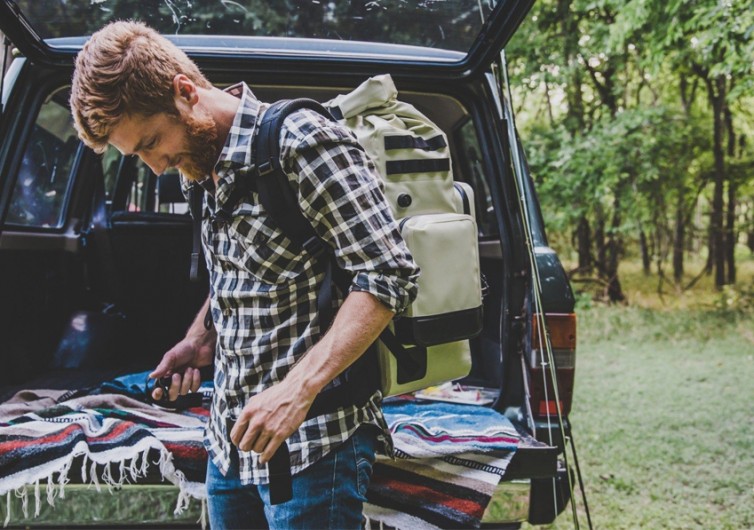 IceMule The Boss Cooler
With a 3 centimeter-thick PolarLayer XT thermal insulation foam providing exceptional ice retention that can last many days, every outdoor adventurer must have the BOSS. First off, it's not only a highly portable cooler that keeps all of your refreshments ice cold during the entire time you're out in the wilderness; it's also a humongous storage bag complete with a 60-pound capacity to haul almost all of your hiking or camping gear.
It's super tough, weather proof, and comes with a technology that will never break your back. It simply is every outdoor adventurer's dream backpack to keep everything organized while keeping drinks and food really cool.