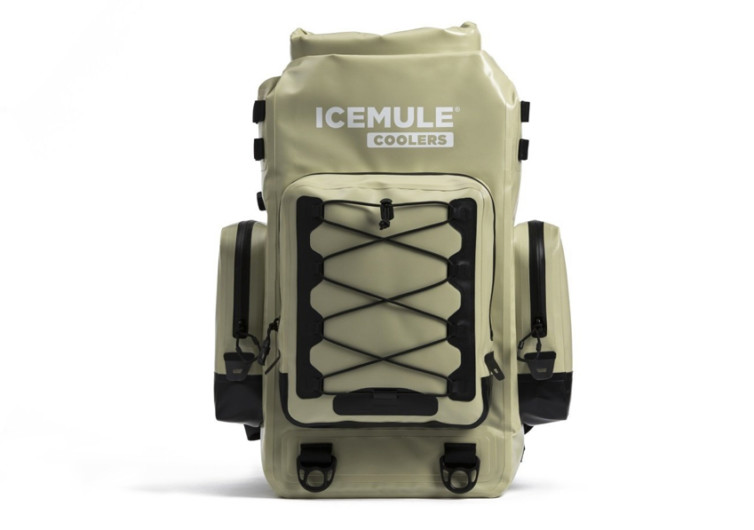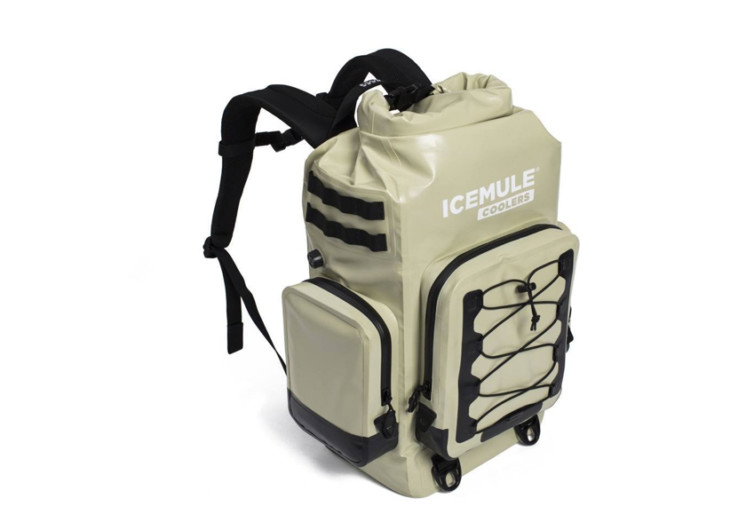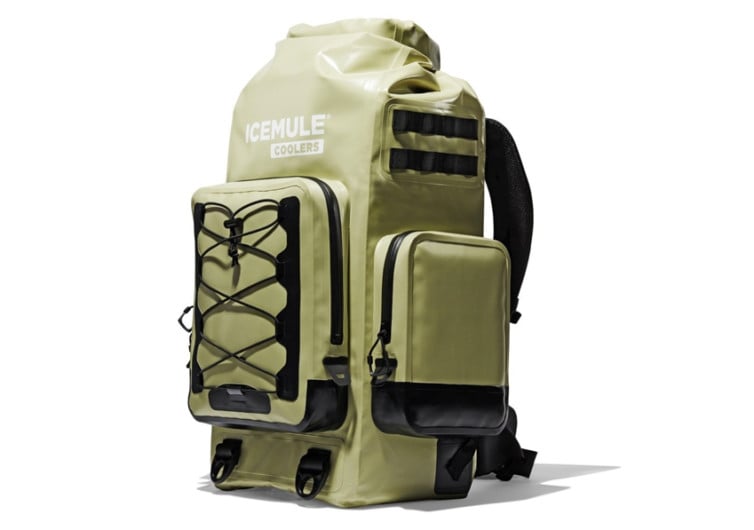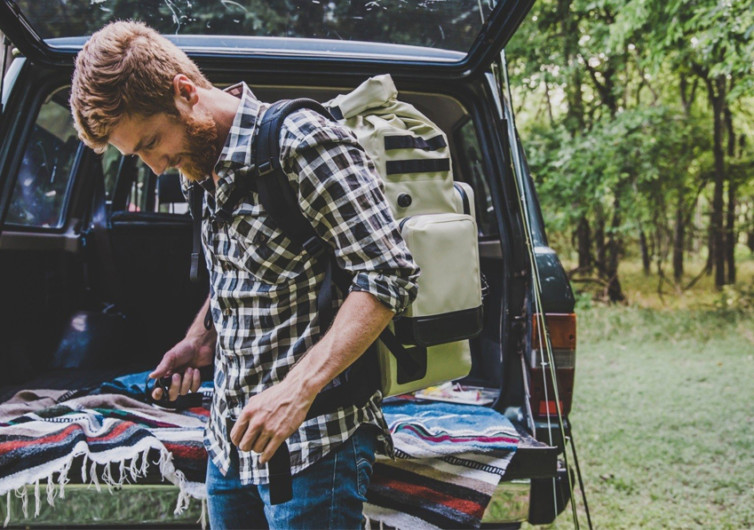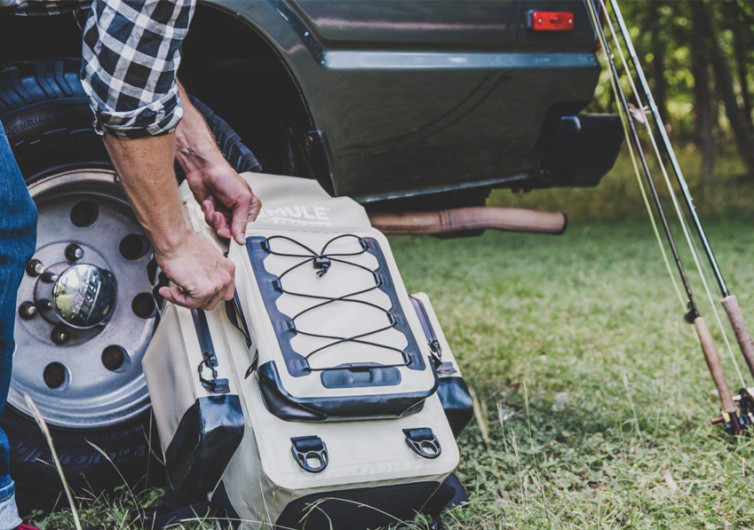 GearHungry may earn a small commission from affiliate links in this article.
Learn more
IceMule The Boss Cooler
Avid outdoor adventurers know that a refreshingly cool beverage is a rarity when you're out there in the wild. Thankfully there are those companies that try to heed every man's innate need for innovation and functionality. Take for instance the ICEMULE BOSS. It looks like any other hefty adventure backpack complete with extra-large pockets, superior weatherproofing, and heavy-duty craftsmanship that you'd be forgiven for bringing it to the moon.
With a 3 centimeter-thick PolarLayer XT thermal insulation foam providing exceptional ice retention that can last many days, every outdoor adventurer must have the BOSS. First off, it's not only a highly portable cooler that keeps all of your refreshments ice-cold during the entire time you're out in the wilderness; it's also a humongous storage bag complete with a 60-pound capacity to haul almost all of your hiking or camping gear.
Utilize the built-in IM AirValve and you're actually increasing the thermal insulation within the interior walls of the BOSS, further increasing the number of days that you'll be enjoying your chilled beer, soda, juice, or whatever captures your fancy. It's the kind of insulation that other products can only dream of having.
Now, a cooler won't be that much of any help if you're going to toil just putting your favorite food and beverage items inside. You'd be amazed at the width of the integrated DriTop tri-fold opening. It's so wide you could literally put yourself inside without so much as a fuss. That being said, cramming the BOSS with virtually anything should be a breeze.
Aside from its oversized 60-pound main storage compartment, you're also given free access to 3 oversized pockets that look more like miniature tote bags that are ingeniously integrated on the BOSS's side. The PakShield zippers guarding the opening of these pockets are guaranteed to never let any water or moisture inside. Each of these pockets is also fully padded and insulated turning them into mini refs for your other cool stuff.
It's super tough, weather proof, and comes with a technology that will never break your back. From padded carrying straps to back pads that are made with ventilated airmesh technology, from cushioned hip belts to thoughtful sternum straps, the BOSS sure knows how to treat its user.
The Icemule BOSS is a backpack on steroids. It simply is every outdoor adventurer's dream backpack to keep everything organized while keeping drinks and food really cool. You'll never leave home without it.