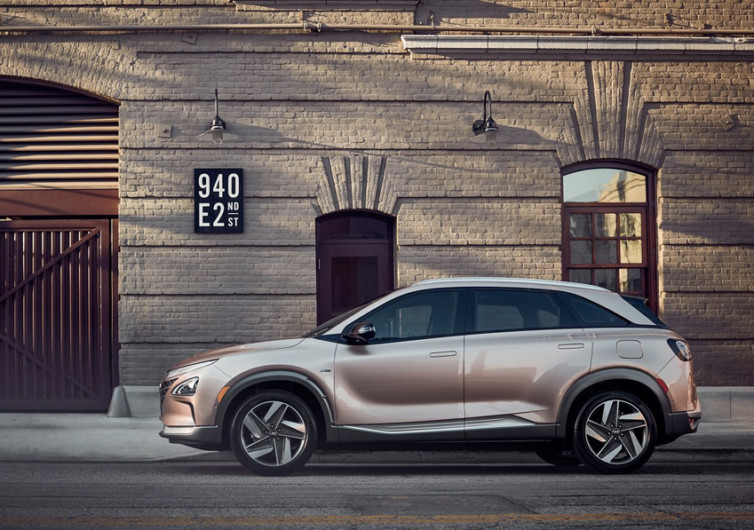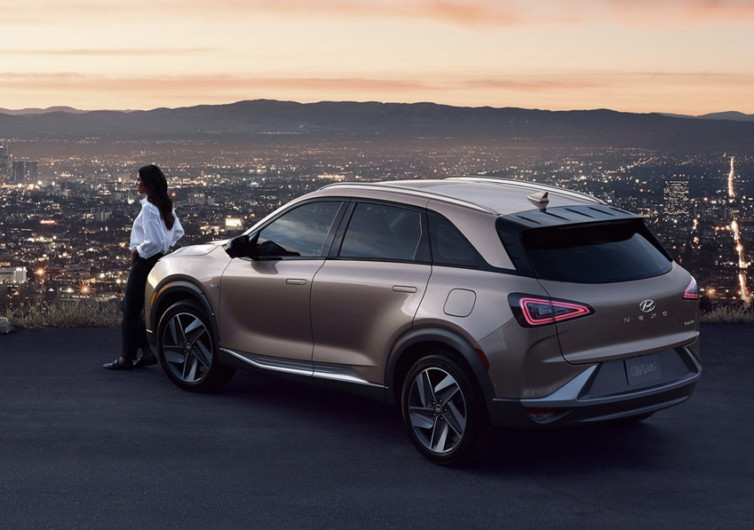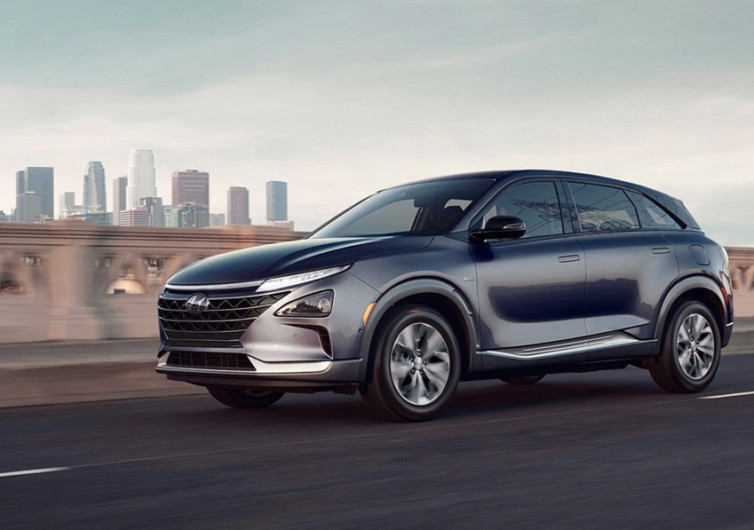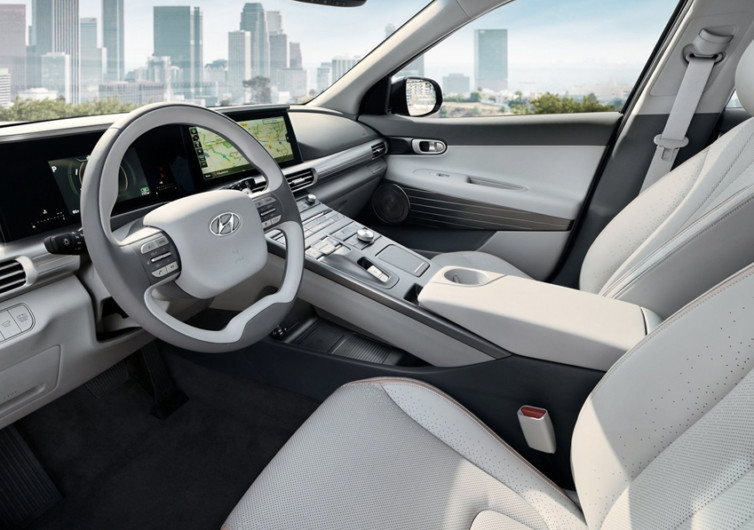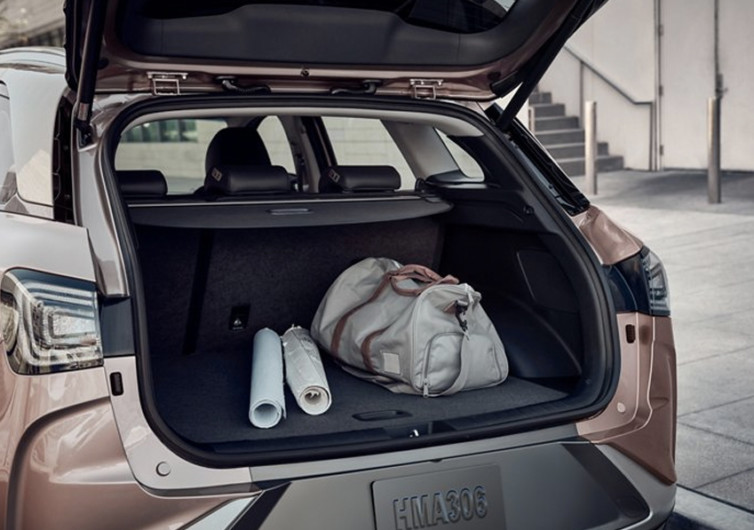 GearHungry may earn a small commission from affiliate links in this article.
Learn more
Hyundai 2021 NEXO Fuel Cell : Drive Sustainably
Hyundai steps into the sustainability spotlight with the 2020 NEXO, a small hydrogen fuel cell-powered SUV. The vehicle radiates class and can start conversations daily about environmentalism. If you're dabbling into taking your sustainability practices further, check out the Hyundai 2020 NEXO Fuel Cell.
The NEXO Fuel Cell
The fuel cell technology uses a chemical reaction between a fuel (hydrogen) and oxygen to produce electricity, differing from batteries in which the energy comes from metals and their ions. Fuel Cells will continue to run as long as there are oxygen and fuel present. The only products of the reaction in a hydrogen fuel cell are electricity, water, and heat. If you're worried about your carbon footprint, a hydrogen fuel cell-powered vehicle is for you. It takes five minutes to fill up and has a range of 380 miles, not much different from your average gasser.
California is no stranger to hydrogen fuel cell technology. The state has added at least 30 hydrogen filling stations, the only state to do so other than one lonely station in Connecticut. Hydrogen fuel cell technology is a promising sidestep away from petroleum-powered vehicles with studies and demonstration projects taking place. Still, policy changes seem to be a necessity for large scale change.
The Specs
The vehicle motor has a 161 horsepower and 291 pounds of torque. The car is front-wheel-drive and comfortably sits five people with plenty of trunk room. Aside from how the vehicle is powered, it boasts typical 2020 features – touchscreen navigation, assisted safety features, ABS, a Bluetooth hands-free phone system, and parking assistance.
Two Models
With two models, the Blue and the Limited, buyers can decide if the extra perks – and a lower mpg and fuel range – on the Limited model are worth the slightly larger price tag. Mechanically, everything is the same except the alloy-wheel size; the Limited has 19-inch wheels. It has a Blind-Spot View monitor, so a hidden driver will never blindside you. Roof rails, a sunroof, rain-sensing front wipers, ventilated seats, and an auto-parking function are among other noteworthy additions to the Limited model.
The Rewards
Presently, only California residents can reap the benefits of the NEXO Fuel Cell. But California dwellers, listen up because the warranties and benefits of this purchase seem never to end. You'll receive free fuel at hydrogen fill stations for three years or 13,000 miles, whichever happens first. Ditch the traffic for any Californian HOV lane in your NEXO. The only emission from these vehicles is water, and you will receive up to $4,500 for a clean vehicle rebate.
Depending on which milestone you hit first, the warranties included are worth mentioning. The high lithium-ion battery is under warranty for ten years or 100,000 miles. You receive free services for three years or 36,000 miles. Included is roadside assistance for five years/unlimited miles and a New Vehicle Warranty for five years or 60,000 miles. It makes taking care of your investment a breeze.
Barriers to Obtaining Yours
The Hyundai NEXO Fuel Cell models are only available in California, and public hydrogen fuel stations dot Northern California and down the Southern coast. The starting MSRP of $58,735 is enough to make an average earner's jaw drop, but if you're in the market for a Fuel Cell technology vehicle, the NEXO is a top choice. Each model is available to lease with details available on the website.
What Your Future Holds
Even if you don't live in California, hydrogen fuel cell technology is a subject to keep your eye on, especially in vehicles. It may not be readily available yet, but the Hyundai 2020 NEXO Fuel Cell is a reason to start saving your pennies.
CHECK PRICE ON HYUNDAIUSA.COM