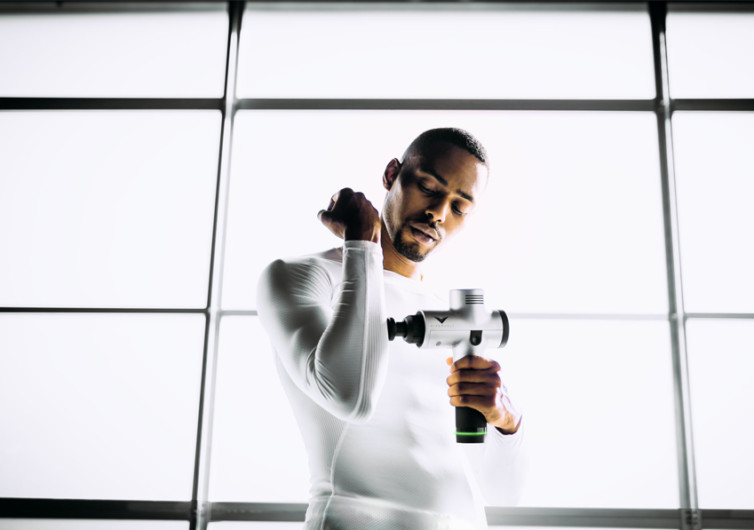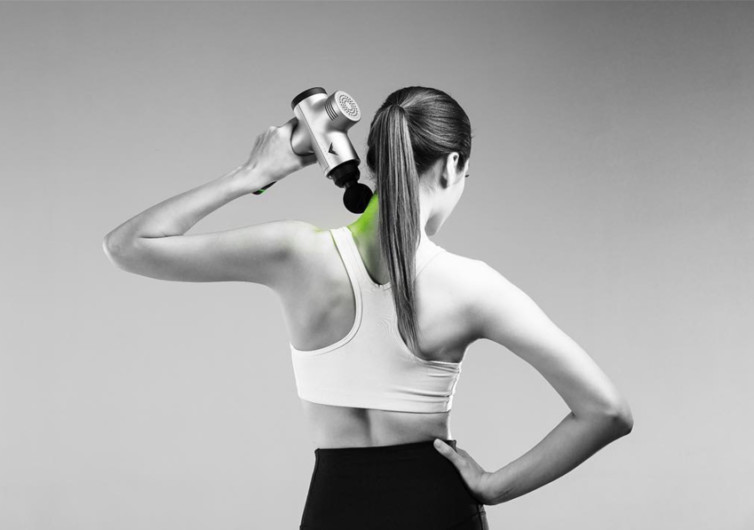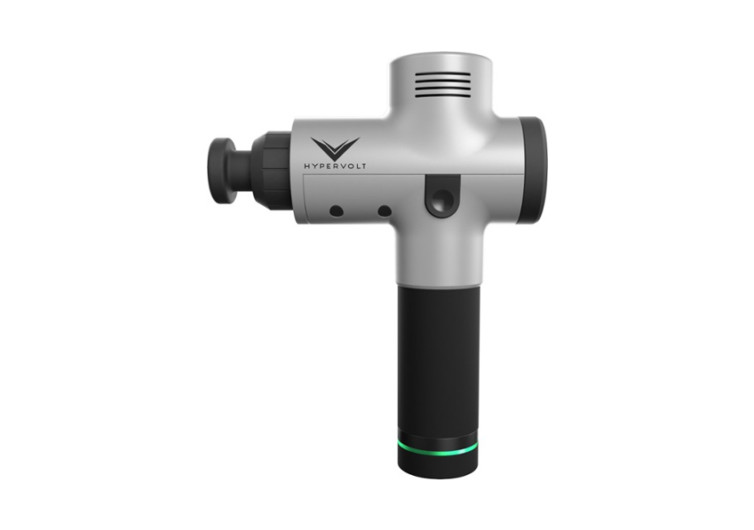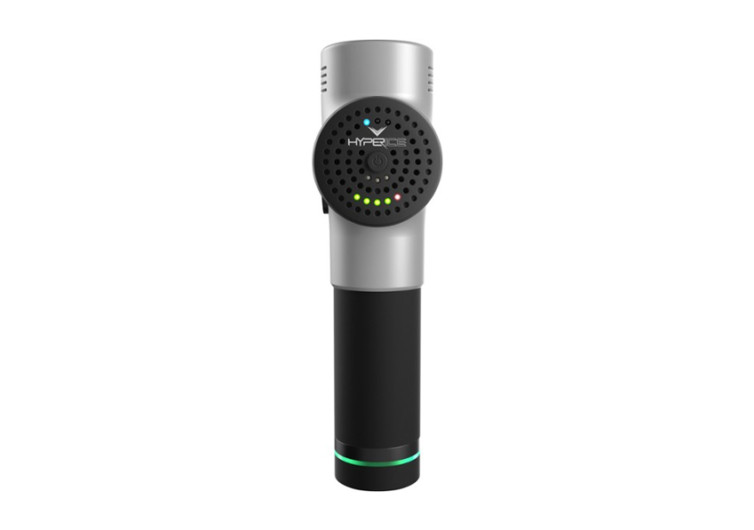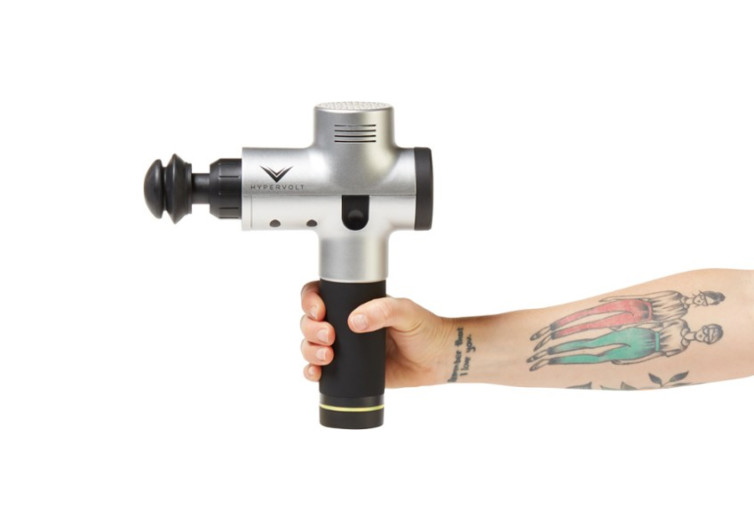 GearHungry may earn a small commission from affiliate links in this article.
Learn more
Hyperice Hypervolt Cordless Vibration Massager
The Hyperice Hypervolt Vibration Massager is an ingenious portable device. It can help you manage sore muscles and stiffness, while also promoting a full range of motion. This is a gadget that every fitness buff, athlete, or anyone who frequently complains of muscle aches deserves to have.
The Hypervolt features a very powerful motor that delivers a maximum of 3,200 percussions or vibrations per minute. If you are not keen on using such frequency, then you can always tone it down to two other levels. The lowest setting is 2,000 vibrations per minute. The other speed setting us at 2,600 VPM. These vibrations are perfect for targeting muscle knots and sore soft tissues.
The Quiet Glide technology of the Hypervolt helps ensure ultra-quiet operation. You can bring this to the office and massage your back, neck, and shoulders without disturbing your officemates. It works well in public spaces, too. Its low noise will never annoy the people around you.
The Hypervolt comes with four massager heads. There is the large ball for targeting large muscle groups. It is perfect for massaging large surface areas at once. There is also the fork attachment. This is ideal for massaging a specific group of muscle. The flat head is best for massaging small surface areas. The bullet attachment serves more like a tool for trigger point therapy.
The Hyperice Hypervolt comes with a 24-volt lithium-ion rechargeable battery that lasts about 2 hours of continuous use. It requires 3 hours to power up its 60-watt brushless motor. The design of the Hypervolt makes it super easy to reach certain areas of the body without asking for other's assistance. It is light enough for one-handed operation.
The Hyperice Hypervolt Vibration Massager is a great device for managing sore muscles and muscle stiffness. It is sleek and very easy to use.