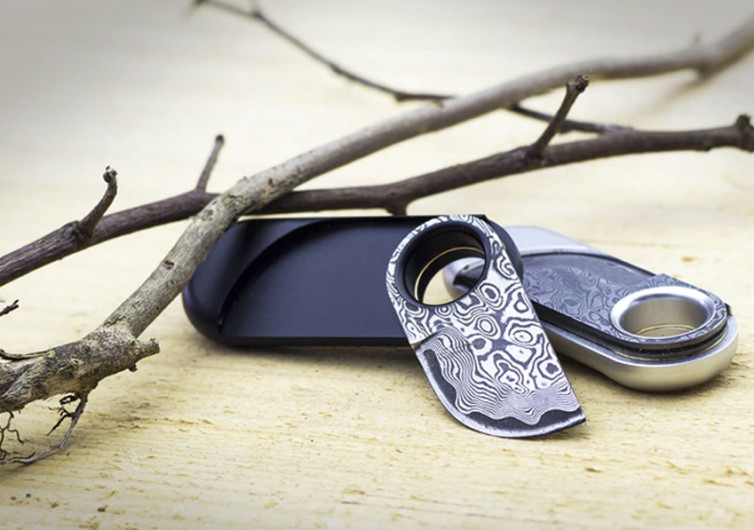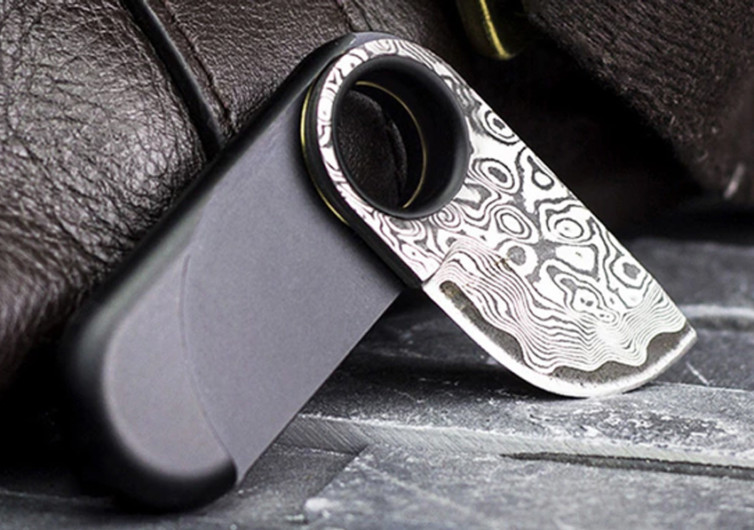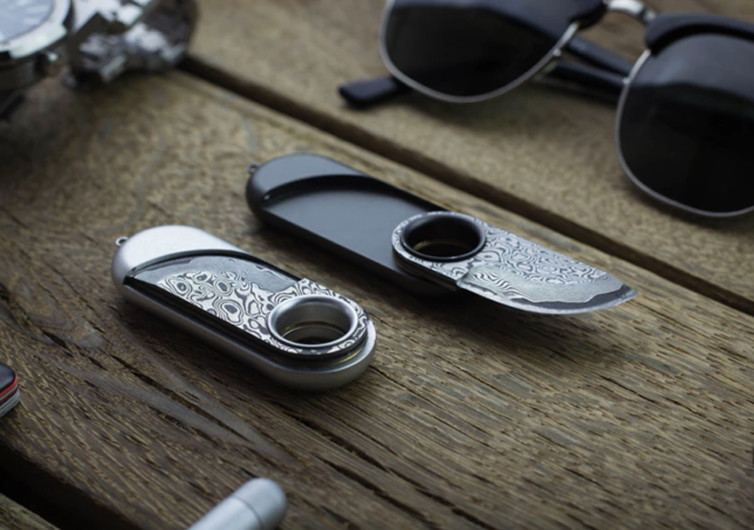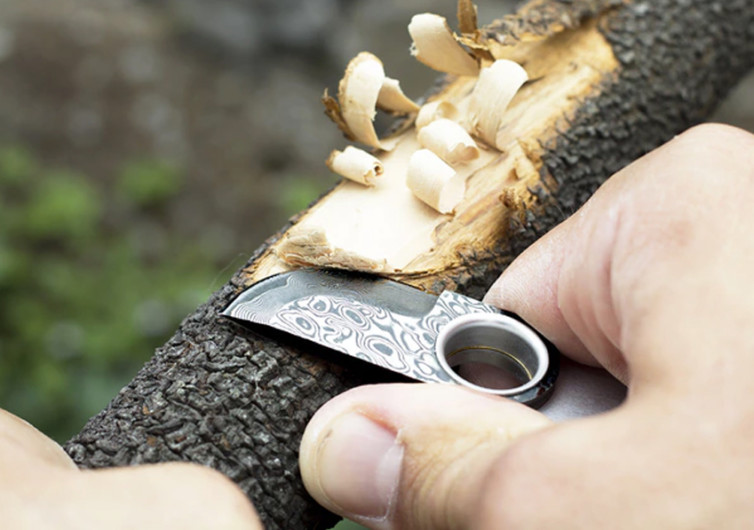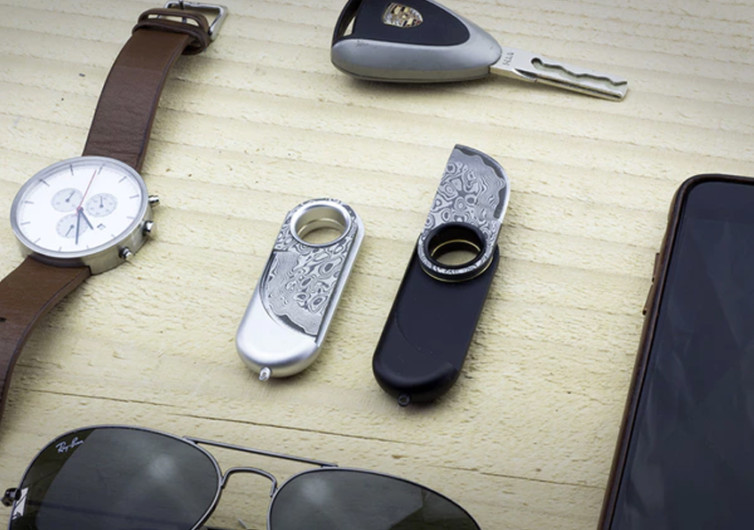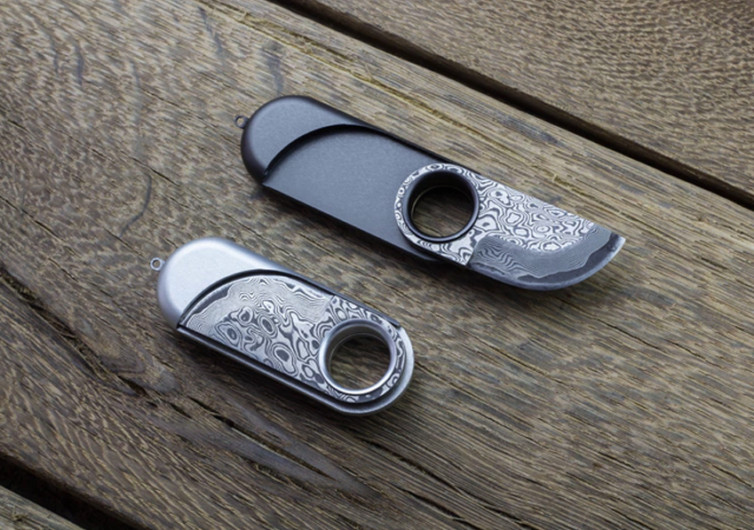 GearHungry may earn a small commission from affiliate links in this article.
Learn more
HRIBARCAIN Damascus Pocket Knife
Some people like knives that come with a variety of attachments in order to be called a multi-tool EDC. But sometimes you don't need any such tools as long as you've got a well-built knife that responds to your every need in an exceptional manner. Such is the essence of the OMNI Knife, an ultra-sharp pocket knife that you wouldn't believe how small it is.
With a blade that is a mere 30 millimeters long and 21 millimeters wide, this knife is very deceiving. Its diminutive size belies its true power – the awesome sharpness of a blade that is forged from the very same steel that 14th-century Japanese samurais and ninjas used to make their famous katanas and other bladed weapons. To say that the Katana is sharp is obviously an understatement; Damascus steel is strong, nearly 5 times stronger than conventional steel.
Now imagine this famed steel having been embedded into a casing cum handle that's made of the most advanced aircraft-grade 7000-series aluminum and you'll know just how serious of an EDC tool the OMNI really is. Fully closed, the OMNI is a mediocre 65-millimeter piece of contraption that ordinary folks won't even think it's a knife.
Unlike conventional pocket knives that integrate a multitude of tools, forgetting that the most important element of the device is the knife itself such that the blade is so flimsy it cannot even cut several sheets of paper at once, OMNI made sure that the Damascus steel it uses in its blade is forged to the correct thickness to give you that longevity in terms of its sharpness and utility. Like the Samurai Katana, they don't have to sharpen their blades every day; they trust the steel in the blade.
That's the same trust that OMNI puts in your hands every time you whisk it out and deploy the blade using a unique sprung pivot system. Opening the OMNI is easy enough, closing it even more so.
The OMNI Knife draws inspiration from a 14th-century Japanese masterpiece and emboldens it with the aspirations of 21st-century adventurers, handymen, and ordinary folks.