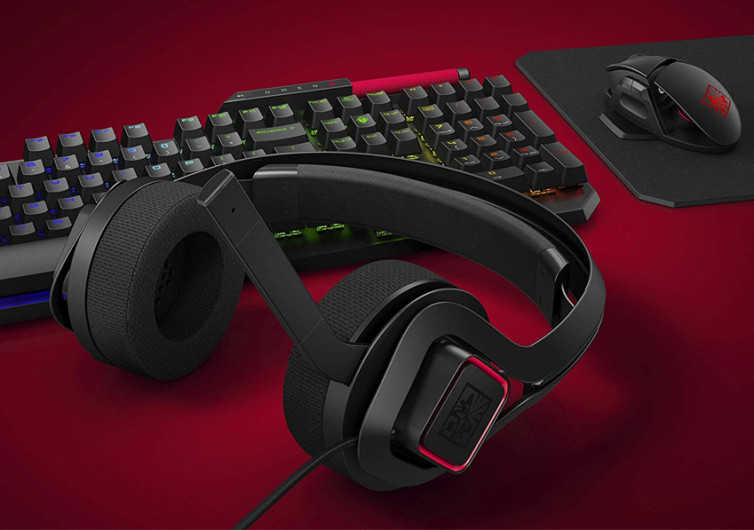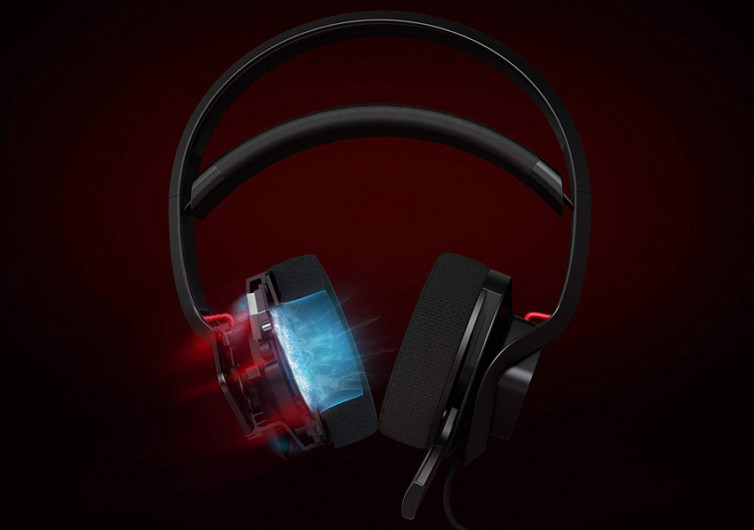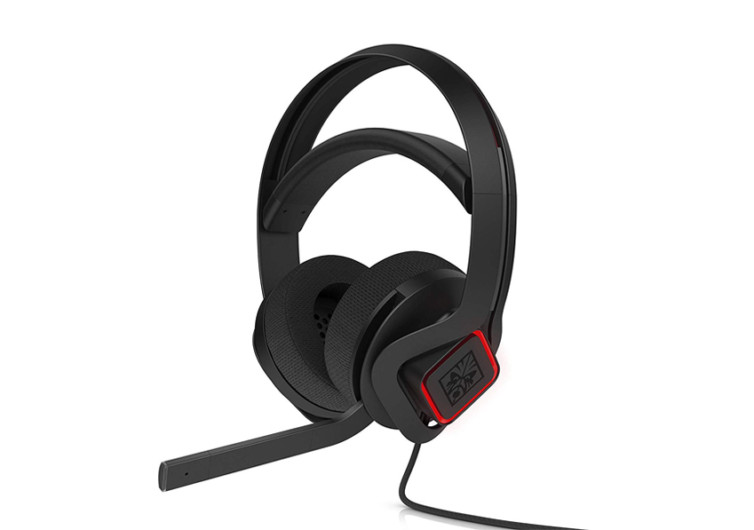 HP OMEN Mindframe FrostCap Gaming Headset
The HP Omen Mindframe is sure to generate quite a buzz among PC gaming fanatics. It comes with advanced features that you don't see in other gaming headsets. This Hewlett Packard creation boasts of several features that deliver sound in a way that can make you jump right off of your chair.
Traditional gaming headsets provide you with at most 5 channels in full-range with a typical 5.1 arrangement. The Mindframe, on the other hand, comes with 7.1 virtual surround sound. It's like having 7 different full-range audio channels plus a subwoofer. These bombard your ears with intense and very realistic sound. What this setup does is that it gives you a sense of realism, allowing you to improve your spatial awareness. When applied to your favorite games, it's a lot easier to pinpoint faint audio cues that would otherwise be lost if you use a conventional gaming headset.
Another handy feature that you won't get anywhere else is Mindframe's FrostCap technology. The problem with prolonged gaming is that the ear cups can also heat up. This makes them very uncomfortable to wear. The Mindframe addresses this by transferring heat away from your ears. You can also make the necessary adjustments in cooling comfort by using the OMEN Command Center.
These two features are the Omen Mindframe's clear winners, separating the gaming headset from the rest. Of course, there are other notable features like RGB lighting and unidirectional microphone with noise-canceling technology. Other headsets have these, however. Hence, if you're looking for the Mindframe's competitive edge, you don't need to look further than its 3D spatial awareness and FrostCap technologies.
It may not have fancy aesthetic elements to it, but the Mindframe can get you that acoustic experience you've always wanted. This is one serious gaming headset that will enhance your gaming experiences.