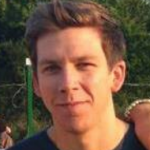 Tips For Soft Beard
One of the many trials and tribulations we have as beard owners, as you know will know whether you are a veteran of the chin hair brigade or a newbie, is battling to keep it soft. Before we get to the nitty gritty about how to achieve that look and feel, it's worth looking at just why beards aren't soft for the get-go.
If you trim your beard regularly, the trimmed ends tend to be more abrasive and sharp compared to the untrimmed ones. Sometimes it is dependent on the stage of beard growth you are at, other times it depends on your diet and nutrition or the way you are actually trimming it.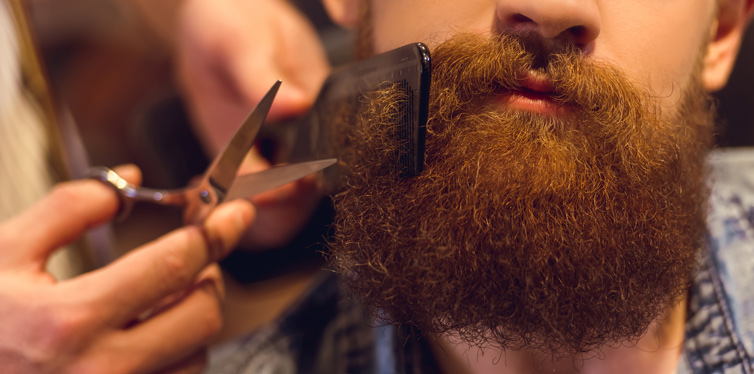 Your Beard Lacks Moisture
Your chin-do should be treated similarly to your hair-do. All hair needs moisture. Just like your hair, you need to keep your beard well moist. One of the best ways to do this is by keeping yourself hydrated, so if you aren't drinking a lot of water, your hair will be less moist and soft than it should.
You Aren't Taking Good Care Of It
Following on from the above, your chin-do also needs the same sort of love you bestow upon the hair on top of your head. You can't possibly expect your beard to look and feel amazing if you are not washing, conditioning or even combing it, can you?
Proactive Ways To Soften Up Your Beard
As we touched above, a lot of the reasons why your beard isn't as soft as you'd like is because you aren't looking after it. Simple, but effective products used properly play a huge role in your beard looking and feeling great. Beard shampoo, conditioner, brush, comb, oil and balm are all things you should familiarise yourself with.
Further to these products, good nutrition and a healthy lifestyle are important too. Foods rich in omega-3 fatty acids for instance, such as soybeans, walnuts and salmon, soften your hair.
Beard Shampoo And Conditioner
Beard shampooing and conditioning should become a daily part of your beard care routine. Shampoo formulated for your beard works in a similar way to the shampoo you use on your head does. It cleans away the dirt that has built up in your chin hair throughout the course of a day. While they also help to clear your skin, exfoliating it gently. When you combine a beard shampoo with a beard conditioner then, it softens your beard while making it shinier too.
Beard conditioner also helps your facial hair retain the required level of hydration, while making it easier to deal with.
Beard Oil
Beard oil may just be the most important item mentioned on this page. It can be used to not only soften your facial hair, but also straighten it, help with its growth and maintain it in general. It works well as a moisturiser and conditioner, and when it consists of essential oils such as agar, cedarwood, lavender and tea tree, it works as a cologne and deodoriser too.
While it is primarily used as a moisturiser, it can also be employed effectively to shape it.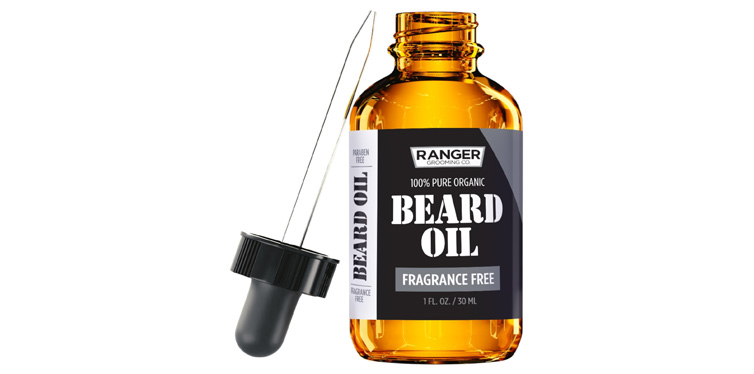 Beard Balm
Beard balm is another product that works well as a moisturiser, conditioner and shaper. Primarily the reason why it makes for a great beard shaper, along with the use it was intended for as a softener, is the beeswax contained within it.
Boar Bristle Beard Brush
Another accessory you should seriously consider investing in, if you do not have one already, is a boar bristle beard brush. In fact, if you haven't already got your hands on a boar bristle brush, order on today – you definitely won't regret it!
Why boar bristle though? It's not just some hipster beardy thing that requires you have to use weird things. It's more about the way it treats your beard compared to other brushes.
Plastic hair brushes are not too kind on your facial hair. Boar bristle brushes on the other hand are softer and kinder. Additionally, the way it works through your chin hair helps it to spread sebum oil throughout your hair properly.
Along with moisturising, it also helps to clear away the impurities and dirt that build up to make your beard scraggly and rough. By 'dirt', we mean anything from dust and dirt from outside to those crumbs and tiny specs of bacon that made it into your beard. No need to try and deny it, it happens to us all.
So, hipsters don't use brushes because they are hipsters; rather hipsters with well-maintained beards have them because they brush their beards. Get with the programme and check out some highly recommended brushes here.