GearHungry may earn a small commission from affiliate links in this article.
Learn more
Pubic Area Shaving Tips
Shaving the most intimate parts of the body, like the pubic region, has almost always been a girl thing especially those who require a flawless nether region for them to wear their skimpy bikinis and G-strings. Today, more and more men are finding the comfort and convenience of having a well-shaven nether region. And if you're a bit embarrassed to have someone shave it for you, don't worry as shaving it yourself is quite easy. Here's how to shave your pubic area for men.
Start with the right materials
Always start with the right tools including the correct shaving cream and the right razor. The shaving cream or gel helps soften the hair shaft, making it a lot easier to shave. If you have a straight razor designed for your face, don't use this on your pubic hair as your anatomy down there is different from above. Use a razor with multiple blades and a pivoting head for a much closer and safer shave. Or even better, use a specially designed pubic hair trimmer.
Prepare your nether region
Just like shaving your beard it is important to prepare your pubic hair first. This can be accomplished by taking a warm shower or immersing yourself in a hot bath. This softens the hair shaft and relaxes the small groups of muscles in your pubic area. Additionally, you may have to trim extra-long pubic hair to help your razor cut the smaller ones more efficiently. This also helps minimize skin irritation as the razor can inadvertently pull on your hair.
It is also critical to remove dead skin cells first to help expose the inner layers of skin. You can use a body scrub or a loofah to help exfoliate the skin. Once you're done with the exfoliation, you can apply liberal amounts of shaving oil to help reduce the friction of the razor's blades against your skin, allowing it to glide smoothly and ensure a much closer shave. This also helps prevent the formation of ingrown hair, razor rash, and even irritation. You can then apply your shaving cream and work a thick lather.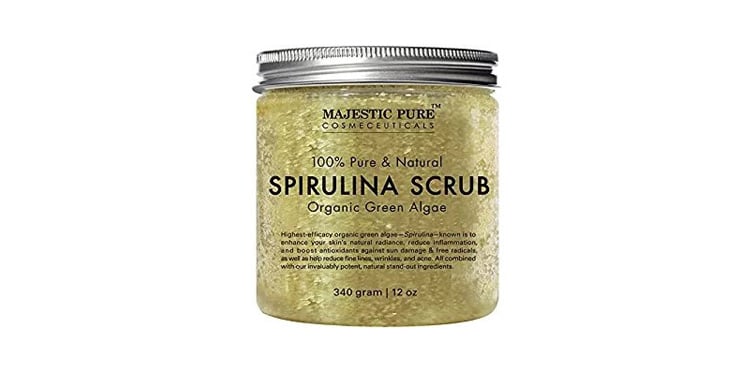 Carefully shave your pubic area
Always use a fresh blade every time you shave your pubic area. The reason for this is quite simple. Pubic hair is a bit thicker than other types of body hair. As such, blades can easily become dull that, by the time of your succeeding use, hair may already snag and cause some discomfort.
Always shave in the direction of the growth of pubic hair. Follow this up with a shave in the opposite direction. Make sure to keep the skin taut but be careful in gliding the razor as it can irritate the skin. Make sure to rinse the blade after every stroke, making sure no hair remains in between the blades.
Perform aftercare
Rinse the pubic area thoroughly then pat dry using a soft towel. Apply an aftershave, a moisturizer, or even a mild unscented body lotion.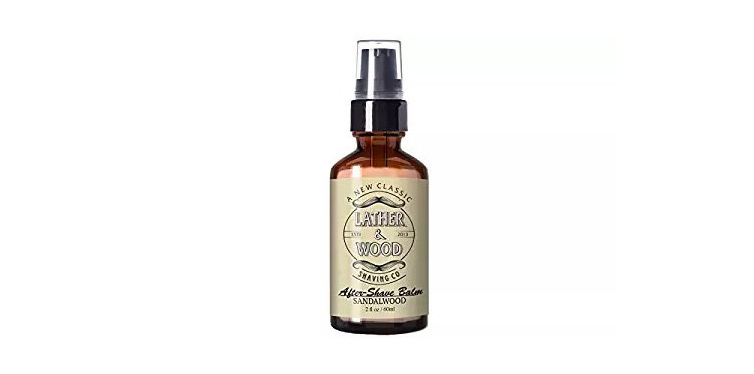 Shaving your pubic area need not be embarrassing as you can do it discreetly by yourself. By considering these simple things, you can be on your way to a neater, more comfortable nether region.