GearHungry may earn a small commission from affiliate links in this article.
Learn more
Safety Tips For Putting Out Fire
Just as starting a fire is important whenever you're in the wilderness or even in your own backyard, it is also important to know how to put out a fire safely and efficiently. Each year forests fires claim hundreds of thousands of acres of woodlands and bush lands partly because some camper simply didn't know how to safely put out his fire. Even a seemingly harmless backyard barbecue or grill ican easily turn into a hellish nightmare if one doesn't know how to extinguish a fire properly. Here's how.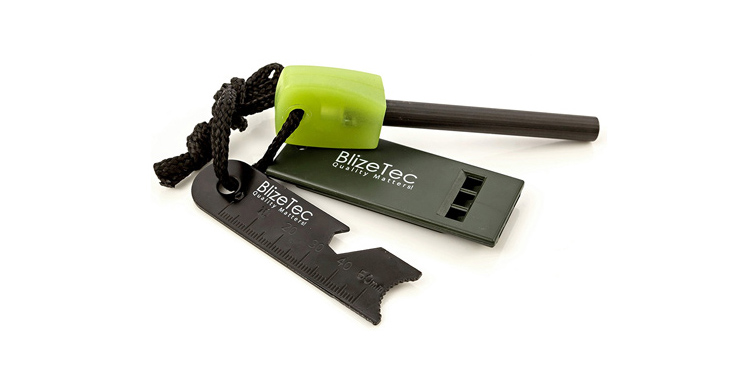 Let it burn down and smolder
Fire requires three elements to be sustained. These include an oxidizing agent, fuel, and heat. Since you already have heat in your fire and there is no way you can completely remove oxygen from the environment, your best chance of snuffing the life out of your fire is by removing the fuel. In the case of a campfire, it will be the firewood.
However, the trick is to let it burn down. This is where careful planning comes in. If you think that you will be calling it a night within a couple of hours, then there simply is no need to keep on adding firewood or fuel into the fire. You just have to let the firewood that's already in your pit continues to burn until they naturally die down and are reduced to embers.
Douse the embers with an available appropriate substance
Once the fire has been reduced to embers, it's time to play the firefighter. You don't need a water hose for this one, although having one should make things a lot easier. Douse the embers with plenty of water until you can no longer any hissing sound. Make sure to douse everything that is glowing, but pay particular attention to embers as these can still stay pretty hot in their core even after being doused. The point to remember is the hissing sound. If you no longer hear this sound, then you can cease dousing.
In situations where water is not available, you can use sand or dirt to help snuff out the oxygen or oxidizing agent (remember the 3 elements to start a fire?) while also reducing the overall temperature. Cover the fire pit with dirt and sand and try to mix it until it is cool. Do understand that if you're going to simply cover it, you're essentially burying the heat and this can continue to smolder. This can heat up debris in the ground or even on tree roots where it can ignite again. The best method is to keep on mixing the embers with sand or dirt until the mixture has cooled.
Stir the pile with a shovel
Don't be content with simply dousing the embers with water. You have to stir everything – warm sticks, unburned logs, and debris – with the mixture and continue dousing these with water. If you can safely place your hand on the surface of the mixture without feeling the heat, then you can safely say you've put out the fire.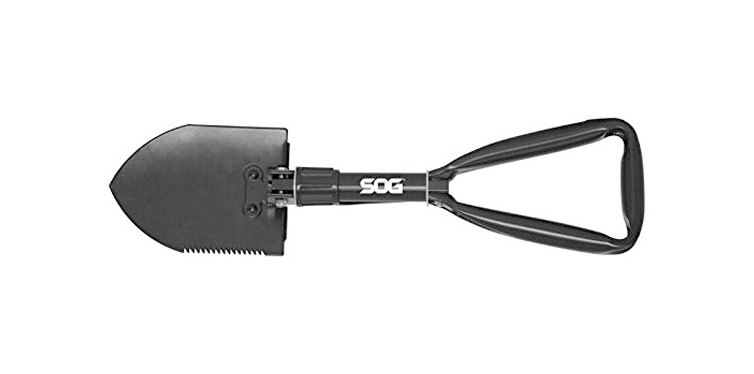 Knowing how to put out a fire safely is important whenever you go camping or even when having backyard barbecues. Simply following these steps should help you accomplish it easily.
You May Also Like:
12 Best Camping Lanterns of 2018