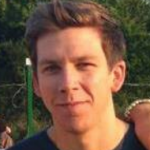 Support us! GearHungry may earn a small commission from affiliate links in this article.
Learn more
Tips To Increase Testosterone Level
Testosterone is known for being the main sex hormone in men. You probably already know how important this hormone is. I mean, it is responsible for things like sex drive, fat distribution, and production of sperm. What you may not know is that there are methods you can use to increase your levels of testosterone like a boss.
Why Testosterone is Important
Regulates sex drive AKA libido
Aids in prevention of osteoporosis
Affects fat distribution
Helps to increase muscle mass and strength
Aids in production of sperm
Testosterone Regulates Sex Drive AKA Libido
There are a lot of factors that go into having a low sex drive. However, if testosterone levels are low, this could cause lower sex drive as well as erectile dysfunction. Experiencing either one of those can create a less than satisfying sex life.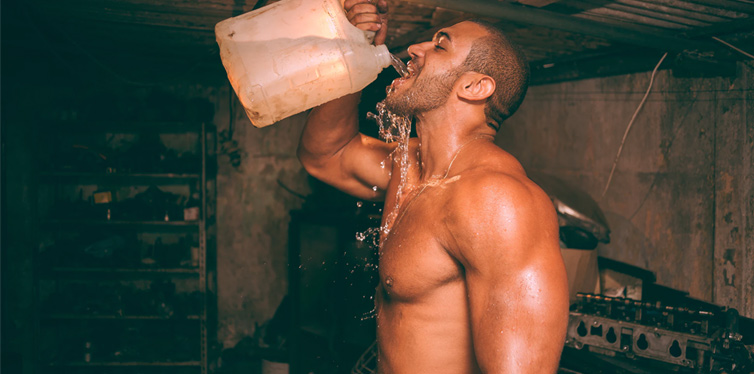 Testosterone and Bone Mass
Typically, men who have low testosterone also have low bone mass. In fact, the most common cause of bone loss, also known as osteoporosis, is testosterone deficiency. Doing what you can now to increase testosterone could prevent this in the future.
The Role of Testosterone in Fat Distribution
Having low testosterone can cause weight gain, and not in the places you want. Men with low testosterone often gain fat in their midsection. Not only that, but testosterone plays a role in metabolism. Multiple studies have shown that men with higher testosterone levels have a lesser percentage of body fat than men with low testosterone.
Testosterone Affects Muscle Mass and Strength
While some of your muscle mass and strength comes from weightlifting exercises, testosterone can help to increase muscle mass more quickly and easier. Your best bet is to have a healthy level of testosterone as you work towards your muscle mass and strength goals. Just don't forget to put on weightlifting shoes and weightlifting belt, to prevent injuries while lifting those weights.
Testosterone and the Production of Sperm
Sperm count is common concern for those who are looking to increase testosterone levels. It's no secret that with low testosterone comes with low sperm count. Keep in mind, if you opt for testosterone replacement therapy, this actually reduces your ability to have a child. If you are wanting to father a child, you will want to increase your testosterone levels naturally.
Increasing Your Testosterone: Three Key Variables
Supplements and herbs
Diet and nutrition
Lifestyle and habits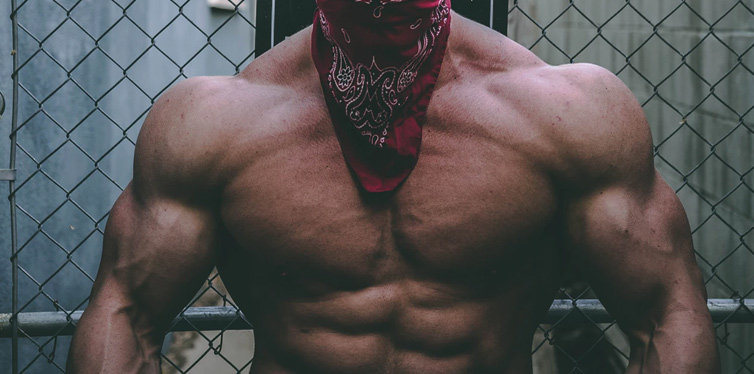 Supplements and Herbs
While a lot of your vitamins and nutrients come from foods, if you have low testosterone you may benefit from taking some supplements to give your testosterone a little boost. There are five main supplements and herbs you want to focus on.
Vitamin D
Zinc
Vitamin B
Ashwagandha
Ginger
Vitamin D
Go outside and soak up some sun, because vitamin D has been shown to boost testosterone levels. Low levels of vitamin D can be found all around the world, so there is a good chance you may be deficient yourself. If you have low testosterone levels, you may benefit from a vitamin D supplement, more sunshine and more vitamin D rich foods.
Zinc
Zinc is another huge supplement that has been shown to increase testosterone levels. It is responsible for cell division in your body, and is also vital for your immune system to function efficiently. If you have low testosterone, it could be as simple as being zinc deficient.
Vitamin B
While research has shown that vitamin D and zinc seem to be the top players in the testosterone boosting game, vitamin B has been shown to aid in the quality of your sperm. In one study, taking folic acid (a form of vitamin B) and zinc supplements showed an increase in sperm quality by 74%.
Ashwagandha
While little research has been done, one study tested the effects of ashwagandha on infertile men. The study showed a 17% increase in testosterone and a whopping 167% increase in sperm count. Ashwagandha has also been shown to reduce levels of stress, which could also aid in increased testosterone.
Ginger
Ginger has a wide variety of health benefits in addition to a testosterone boost. Most studies testing the effect of ginger on testosterone levels have been done on animals. There was one study, however, that showed that ginger can boost testosterone levels by 17%.
Diet and Nutrition
We all know that eating healthy provides our bodies with benefits. If you live a healthy lifestyle and eat lots of nutrient-rich foods, you can prevent weight gain. Well, the foods you intake also affect levels of testosterone as well as other important hormones.
Foods that Boost Testosterone
Oysters and Tuna
Oysters and tuna are both foods that are high in zinc, which has been shown to boost testosterone levels and increase sperm count. Tuna also contains high amounts of Vitamin D, which has shown to increase testosterone production.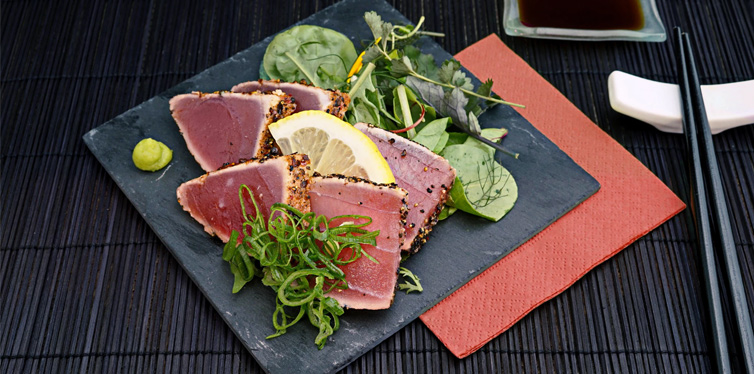 Red Meat
As if you need a reason to eat steak, red meat is also another food group that contains zinc. Remember though, red meats tend to be higher in saturated fat. Try not to have steak for every meal.
Avocados
With vitamin B6 and folic acid, avocados are a great food to eat if you are looking to increase testosterone. You can easily add some slices to your burgers, or if you aren't a fan of the flavor you can throw a couple slices in your protein shake.
Bananas
While you may not associate bananas with testosterone like you would red meat, bananas are very testosterone-friendly as they have potassium and B vitamins. Bananas are also an easy food to throw into your protein shaker or blender for a testosterone boost.
Eggs
Protein-rich and loaded with vitamin B5 and B6, eggs are a powerful food you want to be eating if you want to increase testosterone levels. Eggs also contain a little bit of zinc, which helps to boost testosterone. Both the whites and the yolks have nutritional value, so don't leave out the yolk.
Lifestyle and Habits
How we treat our bodies has just as big of an effect as what we put in them. Most of the lifestyle habits that have shown an increase in testosterone levels also increase the quality of life, so really, making some of the changes below is a win-win.
Exercise and Lift Weights
Lifting weights along with exercise go hand in hand with testosterone. It's kind of like a circle. If you have high testosterone, you will be more motivated to lift weights, and if you lift weights you will increase testosterone. If you have low testosterone and are getting back into the weightlifting game, make sure to eat plenty of protein-rich foods. If you lift weights without proper food intake, you'll actually lose muscle mass and could produce less testosterone.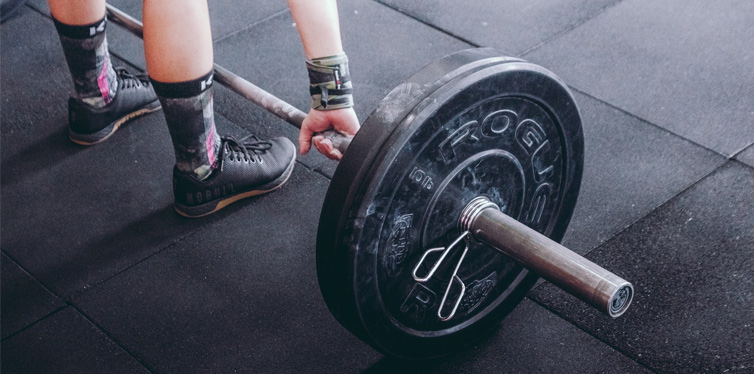 Avoid Over and Under Eating
What you eat has one of the biggest impact on your hormone levels, including testosterone. If you are constantly on a strict diet or if you tend to overeat, this may actually be disrupting your hormone levels. Pay attention to your caloric intake, and try to maintain a diet of nutrient-dense foods. It is always beneficial to have a dieting strategy in place to maintain a healthy lifestyle in general.
Minimize Stress
This may be easier said than done, but reducing your stress will make hormone production work much more seamlessly. Stress is known to elevate cortisol levels. Elevations in cortisol levels can cause a decrease in testosterone. High cortisol levels and stress itself can also lead to overeating, which you now know can also negatively affect your hormone and testosterone levels.
Get High-Quality Sleep
While some men say that the can get by on just 5-6 hours of sleep, your body needs around 7-9 hours of sleep to function properly. The perfect amount of sleep varies from person to person, but one study showed that getting 5 hours of sleep lead to a 15% reduction of testosterone. You also may have noticed that when you skimp on sleep, your stress levels can increase.
Have Lots of Sex
Sex and testosterone levels are also sort of like a circle. If you have healthy levels of testosterone, there's a good chance you have a high sex drive. If you have sex, your testosterone levels increase. Having a good sex life can also minimize stress.
Limit Drugs and Alcohol
I'm sure you aren't shocked to hear this, but drugs and alcohol can negatively affect your levels of testosterone. If you have low testosterone, it may be a good idea to limit the amount of alcohol you drink on a regular basis. Whether or not you take drugs for medicinal or recreational purposes, it may be a good idea to cut back if you're looking for a testosterone boost.
Smile and Laugh More
Yes, seriously, smiling and laughing more have a huge affect on your hormones – including testosterone. Having low testosterone may negatively affect your mood, so this may be easier said than done. Do your best to limit stress-inducing situations and add in more activities that make you a happier person.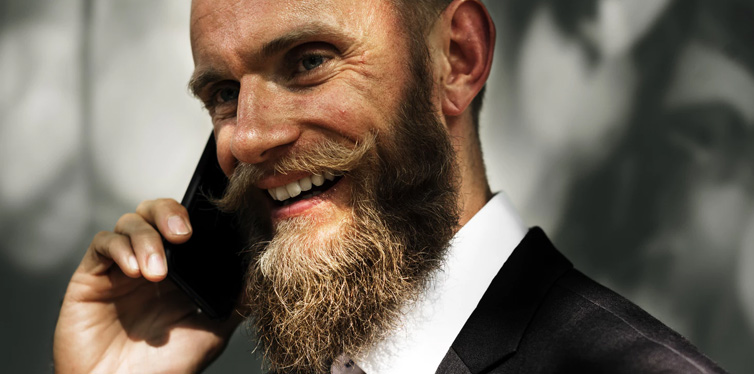 Symptoms of Low Testosterone
So now that you know why having healthy testosterone levels are important as well as increasing them like a boss, you may be wondering if you actually have low testosterone levels . If you are experiencing one or more of the symptoms below, there is a chance that you have low testosterone. If this is the case, it may be a good idea to see a doctor and run a test to see where your levels are at.
Low levels of energy
Experiencing mood swings
Having low muscle mass
Erectile dysfunction
Decreased sex drive
Hair loss or slow hair growth
Increased body fat
Low Levels of Energy
Men gradually produce less testosterone naturally as they age. However, a significant drop in testosterone can cause lack of motivation, insomnia, and other sleep-related problems. Despite getting plenty of sleep, some men who struggle to produce testosterone can experience fatigue.
Experiencing Mood Swings
Low testosterone levels are often accompanied by high cortisol or stress levels. This could cause mood swings in men who need a testosterone boost. Lowered testosterone also sometimes causes increased body fat, decreased sex drive and erectile dysfunction. Needless to say, these other symptoms can lead to self-consciousness.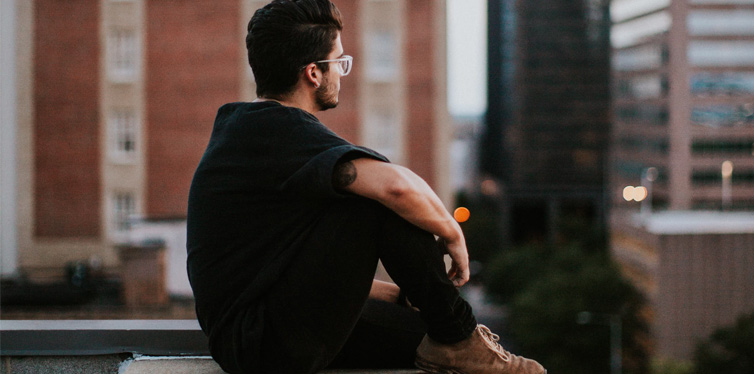 Having Low Muscle Mass
Testosterone is a vital hormone when it comes to muscle mass production. Even when lifting weights and eating a high-protein diet, men with low testosterone levels struggle to put on muscle.
Decreased Sex Drive
While testosterone isn't responsible for sex drive alone, it is a big part of it. Some men with low testosterone may maintain their desire for sex. However, if the hormone gets low enough, all men will take some sort of hit to their sex drive.
Erectile Dysfunction
It is normal for most men to struggle with getting an erection from time to time. It happens. However, some men with low testosterone will experience erectile dysfunction, or ED. This is when a man consistently struggles to keep an erection that is firm enough for sex.
Hair Loss or Slow Hair Growth
Low testosterone levels may limit hair growth or even start causing hair loss. Male Pattern Baldness, or MPD, is when men start getting the dreaded receded hairline, typically in a "U" formation on the top of their heads. You can always use hair growth shampoo, but better preventing it in the first place.
Increased Body Fat
Not only do lower testosterone levels affect muscle growth, but it may also affect the metabolism. In addition to that, those with lean muscle mass tend not to gain body fat, and can lose fat easier than those who lack muscle mass.
Conclusion
As men age, it is normal for testosterone levels to gradually start to decrease. However, you want to avoid lowering testosterone levels too rapidly or suddenly. Maintaining a healthy lifestyle is important to keep all of your essential hormones balanced and at healthy levels. This means eating nutrient-dense foods, exercising regularly, reducing stress and getting good, high-quality sleep will keep you on the right path. If you haven't been the face of health lately, that's okay. You can start making changes today to increase your testosterone like a boss.
Sources:
8 Ways to Boost Testosterone, Healthline