GearHungry may earn a small commission from affiliate links in this article.
Learn more
Beard Trimmer Maintenance
They say that keeping your facial hair such as your beard, head, nose hair and/or moustache takes considerable skill as it largely regarded as an art form. You can always expand your collection of beard oils, sprays, and even balms to achieve that signature look that best suits your personality. However, when it comes to keeping your facial hair from growing unruly and wild, nothing compares to the efficiency of a beard trimmer. It is thus, a must that you know how to care for your beard trimmer. Here's how.
Always start with the manual
Regardless of what others tell you or how you would look to other people, always start caring for your beard trimmer by reading the owner's manual. This literature is especially designed for you to read to increase your understanding and appreciation of the device that you are currently using. It contains a lot of useful information related to the proper use of the beard trimmer, the conditions needed for its optimum operation, and guidelines for the proper care and maintenance of the different parts, among others. Sure, you may consider yourself highly knowledgeable about these things, but different companies have different ways of doing things.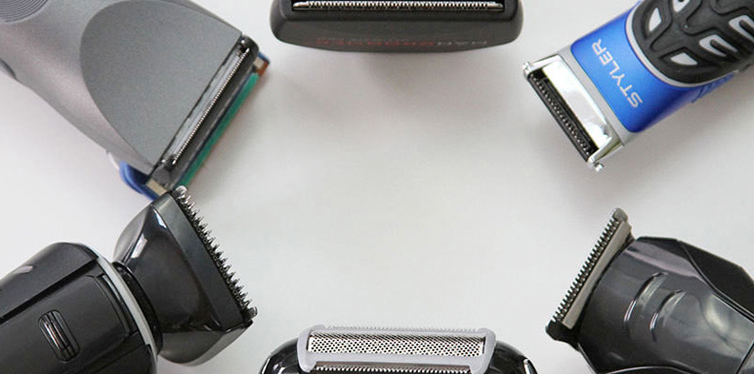 Clean the trimmer blades on a regular basis
Cleaning your beard trimmer after every use is the standard recommendation of experts when it comes to its proper care. While some folks wait until sufficient hair, dead skin, and debris have accumulated in between the blades that they start considering cleaning it, this can seriously damage the sharp edges of the blade, making it dull, and significantly hampering its overall performance. Brushing your blades after every use, air drying it, applying oil, and then letting the beard trimmer run for about 10 seconds should help prime it for the next trimming session.
Lubrication is all-important
The key to an efficient facial hair trimming system is adequate lubrication of the mechanical parts of the device. That is why it is often best to stock up on your supply of blade oil as this is one material you should never run out of. If you haven't used your beard trimmer for a while, lubricating the blades before using can do many wonders. Again, as already explained above, applying blade oil after washing and cleaning the shaver is one excellent way to ensure its full operating performance.
Remove and manage buildup
Hair, debris, and even dead skin cells can actually accumulate in between the beard trimmer blades over time. There are no golden rules to when you should remove buildup; however, common sense dictates that you need to check for any buildup before and after use. If you see a hair or debris or both collecting in your trimmer, you should already remove these.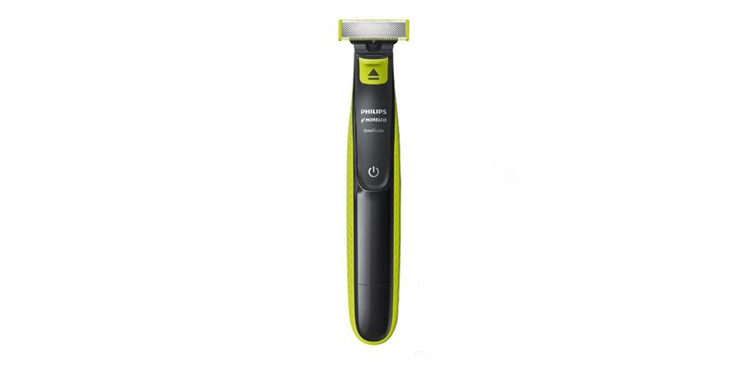 Be vigilant against corrosion
If you haven't been fastidious about the upkeep of your shaver, there's a likelihood that oxidation will occur. So, it is imperative to keep on oiling your blades after cleaning to help prevent the premature oxidation of the blades.
Caring for your beard trimmer is relatively easy. Simply clean and lubricate after every use and you should be fine.