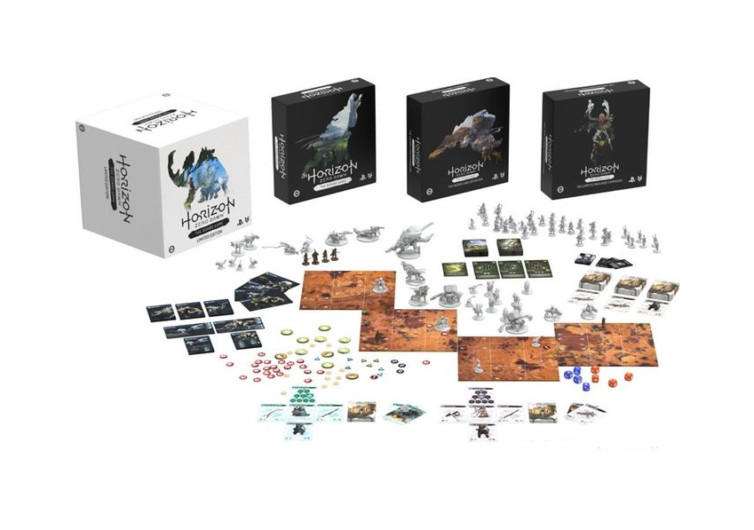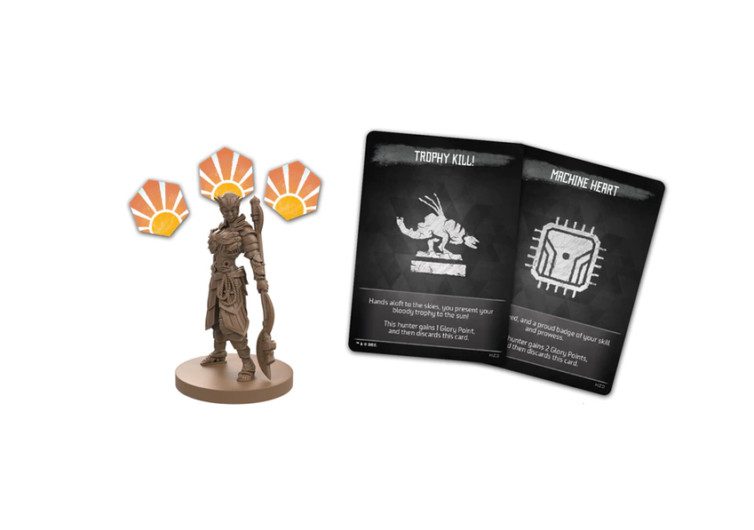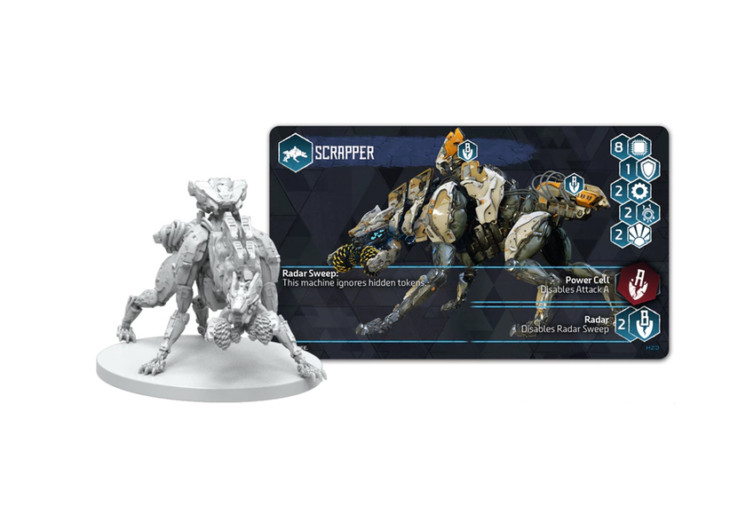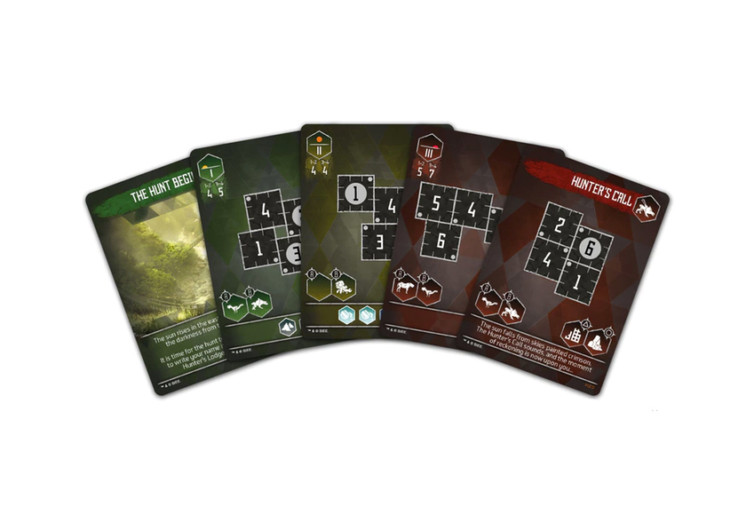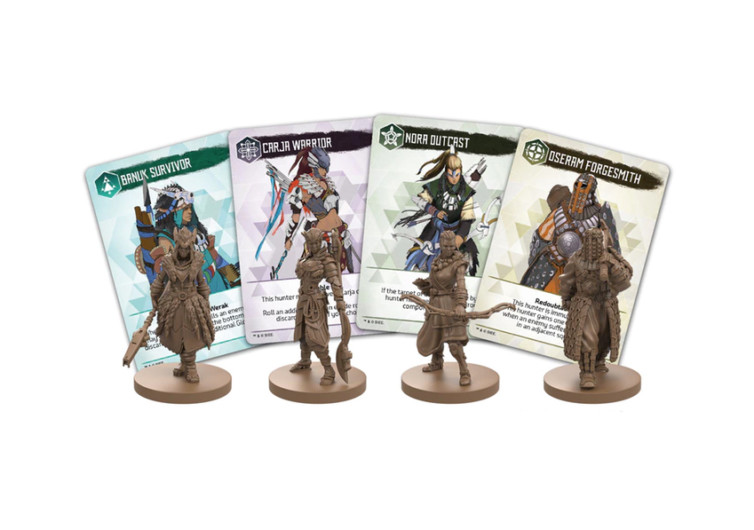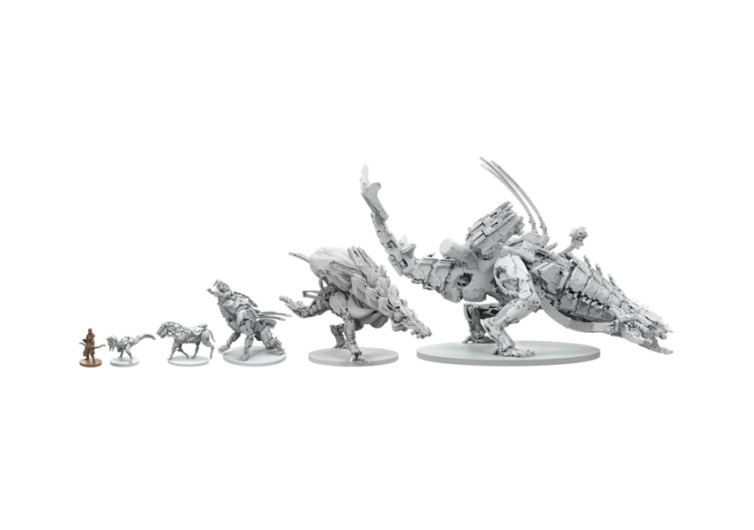 GearHungry may earn a small commission from affiliate links in this article.
Learn more
Horizon Zero Dawn The Boardgame
Fans of the Horizon Zero Dawn on PlayStation 4 will be more than thrilled to learn that their swashbuckling, action adventure, an immersive role-playing game now comes as a board game. This is sure to generate the same level of enthusiasm for those who have already played and followed the video game as well as those who want to try a new kind of adventure-themed board game.
Whether you decide to play it by yourself or gather around three of your friends, the Horizon Zero Dawn The Board Game is a clear winner especially for individuals who have a knack for strategizing. It's not really an entirely new or novel storyline: you get to be a hunter who will embark on a journey that is wrought with danger as the world as you know it has been completely turned upside down. Machines rule over the earth and man has become an endangered species that is going to be part of the museum of natural history for machines' entertainment and education.
Four hunters are up against Watchers, Striders, Grazers, Scrappers, Shell-Walkers, and Sawtooths. Choose which among the 4 hunters you'd like to play the role. Will it be Banuk the swordsman or Nora the archer? How about Carja the brawler or Oseram the sledgehammer-wielding warrior? Talk among your friends who will play which hunter, but be forewarned. You may have individual skills, but you're nothing without the three. Forget this and you'll find your game to be abruptly cut short.
The gameplay is heavily tactical. Every turn is a choice that can open up to other choices and opportunities. Luck is never on your side because, in the machines' psyche, everything is a calculated move. The good news is that it shouldn't really take too long before you get the hang of it. But, don't get too cocky as the machines are literally everywhere. And if you do encounter one, pray that you'll be able to defeat it in one blow. Otherwise, you're as good as dead.
It may be in a board game, but the thrill and excitement are definitely that of the Horizon Zero Dawn video game.