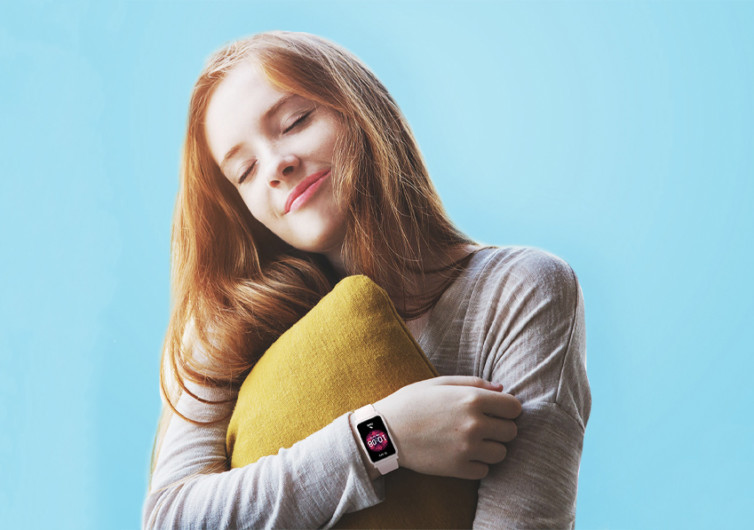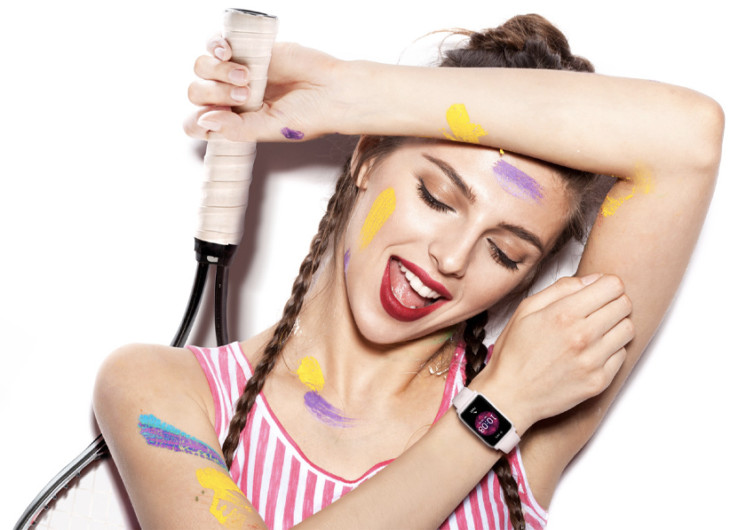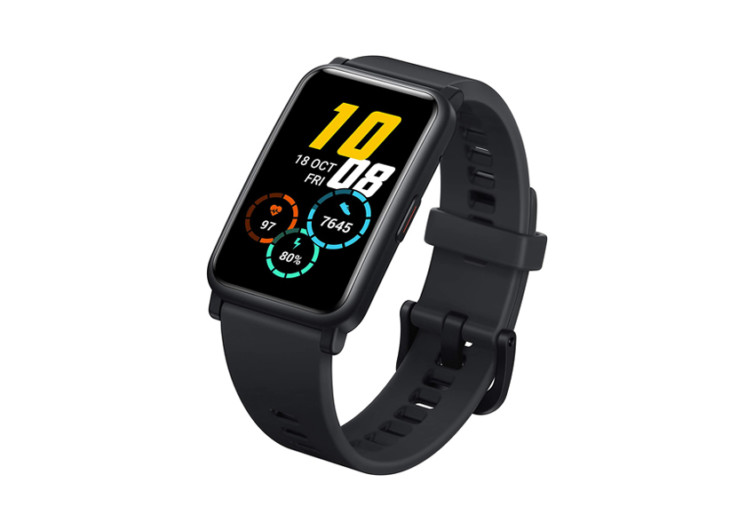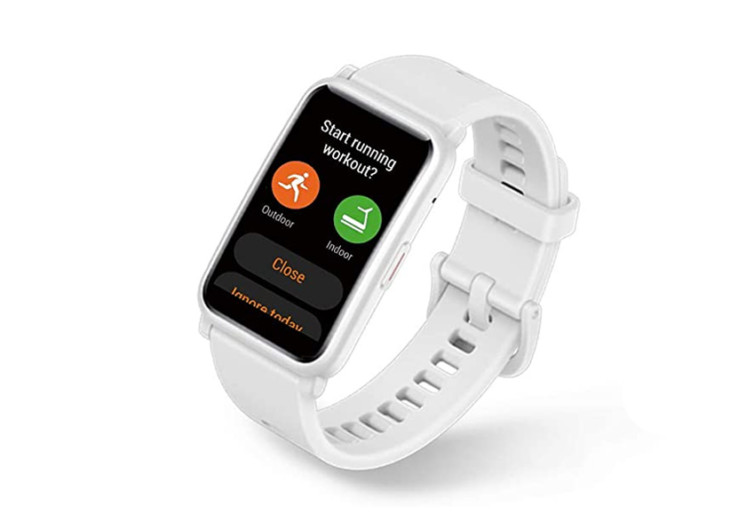 GearHungry may earn a small commission from affiliate links in this article.
Learn more
Honor Watch ES Fitness Tracker – Track It All
The market is saturated with fitness trackers these days, from Fitbit to Whoop, it can be overwhelming. Each product seems to specialize in a particular area and lack in others. Few products provide comprehensive tracking of stress, sleep, fitness, activity levels, and even fewer women-specific options. The Honor Watch ES Smart Watch is a fitness tracker that tracks activity levels, heart rate, stress, menstrual cycles, and provides spO2 monitoring. This waterproof smartwatch goes above and beyond with 95 different workout modes, 12 animated workout courses, and personalized post-workout guidance.
Honor Watch Design
The Honor Watch ES boasts an impressive 1.64-inch AMOLED, 2.5D touch display, which will be the primary way you interact with this device. The screen is long and rectangular, allowing for more viewable information at a glance and greater visibility for those who struggle to read smaller screens.
The 30-mm frame feels light and airy on the wrist. Weighing in at just 21 grams; this watch keeps a low profile, which means fewer chances to get the fitness tracker caught on things as you move.  The strap is interchangeable, so you can swap it out to match any and every outfit. Who says you can't look good while you work?
Don't worry for a moment about getting this sports watch wet; it not only is water-resistant with a five ATM rating but will track your swimming workouts and thrive in the water.
Honor Watch Fitness Tracking
We're beyond the days of just fitness and activity tracking here. Still, this activity tracker does that well with 10 activity modes, including running, swimming, and cycling, and 85 customizable workout modes for all your favorite activities.
Feeling stumped on your workout of the day? The Honor Watch ES comes with animated workouts and exercises to give you ideas on building a routine that's right for you. When your session is complete, you can see extraordinarily detailed information about your movement in the smartphone app and advanced insights for improving future workouts.
Not only will this watch track your activity, but it also tracks your sleep, menstrual cycle, stress, heart rate, and spO2 to give you more informed information so you can recover better and workout smarter.
Honor Watch Connectivity
The smartphone app for both iOS and Android allows you access to all of the health information gathered by the Honor Watch, will let you swap watch faces, and see the current battery level. Inside the app, you can view prior health information and take a deep dive into your workouts. Each workout summary contains data such as your heart rate, calories burned, and more.
From the app, you can also access weather reports, set and modify smart alarms, and allow push notifications from your smartphone so you can leave your smartphone in your pocket.
Buy
For as many features and tracking options as you get with this watch, the price tag of $119 seems well worth it. In-depth health information, tracking, monitoring, as well as connectivity to your smartphone makes this watch stand out above other options at this price point.
Get ready to get tracking and make informed decisions about your fitness with the Honor Watch ES fitness tracker.