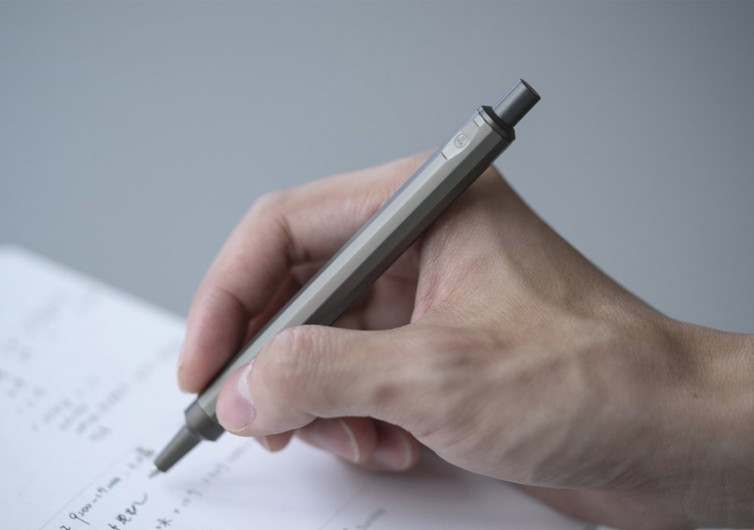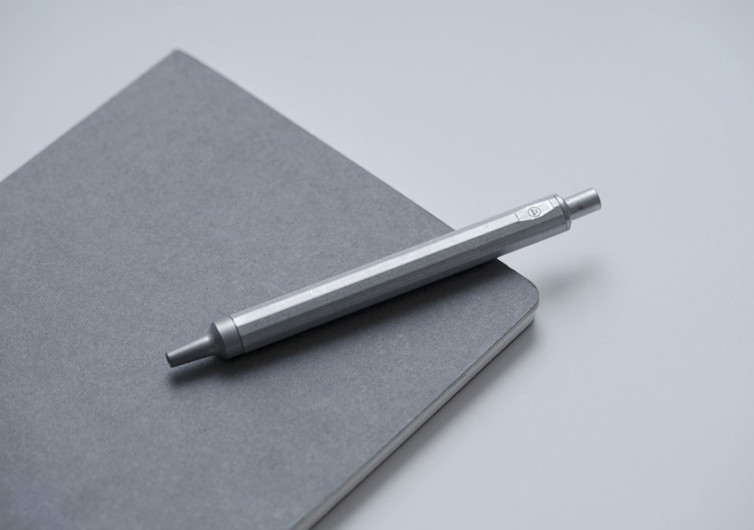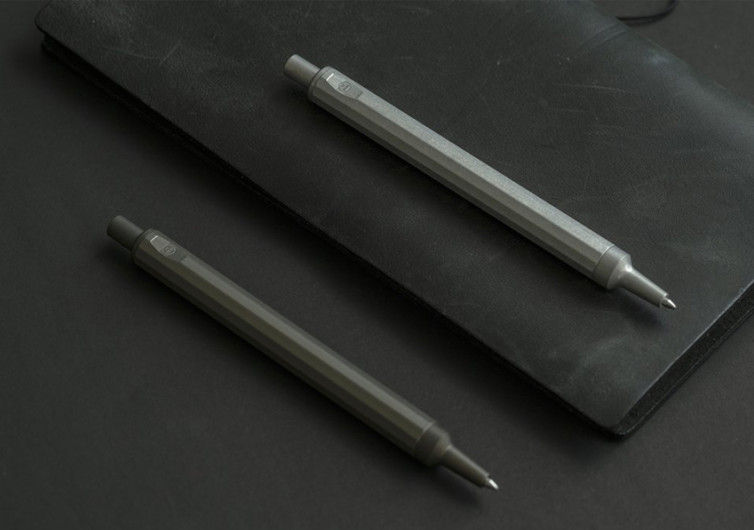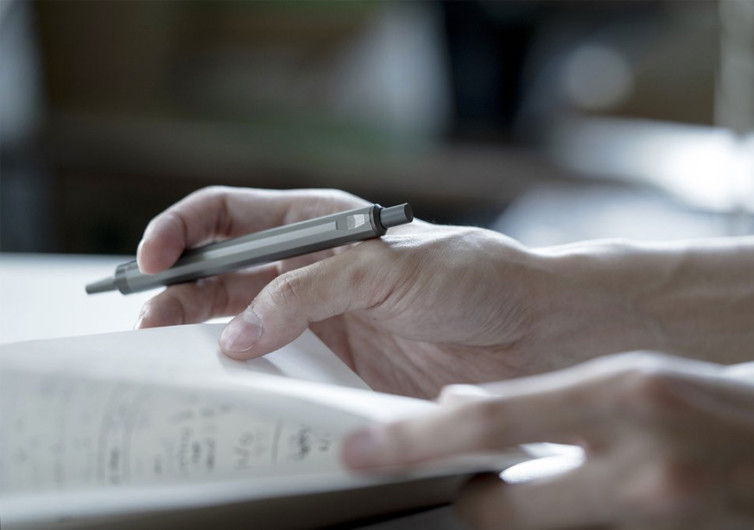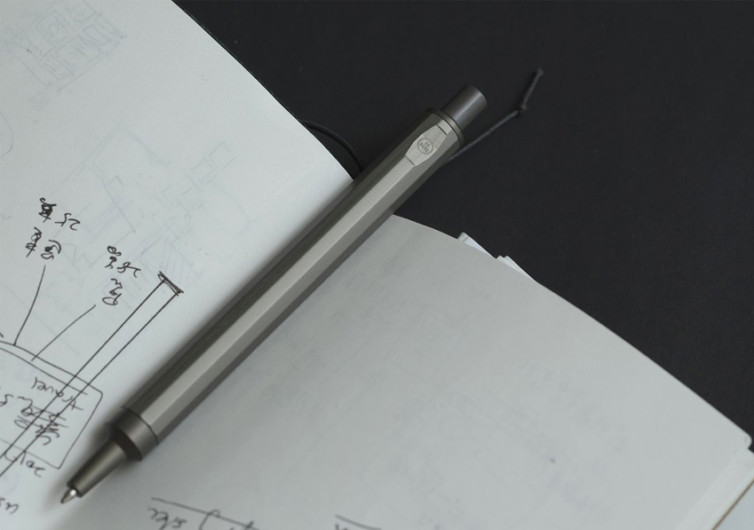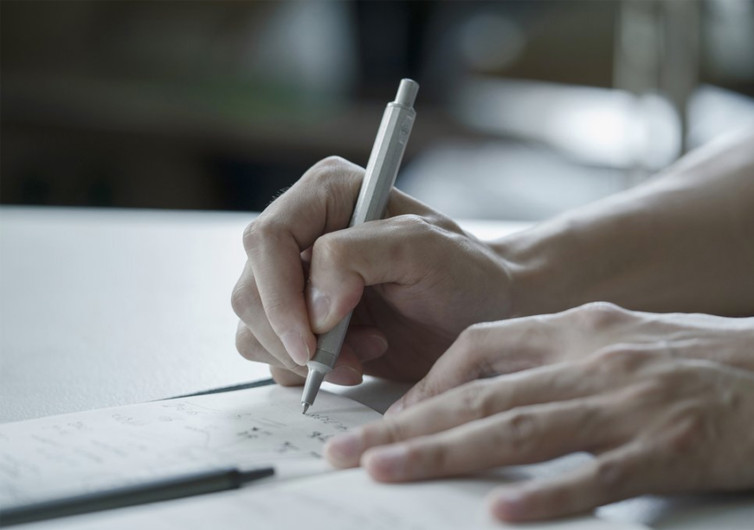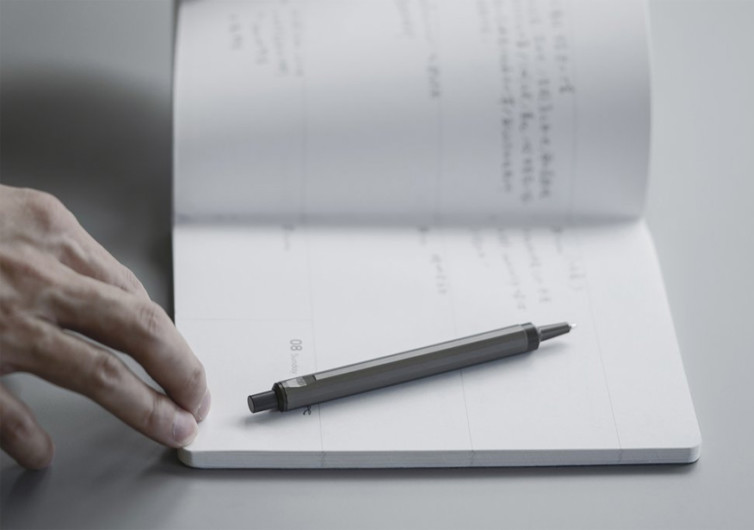 GearHungry may earn a small commission from affiliate links in this article.
Learn more
HMM Ballpoint
Write with more confidence every time you put the HMM Ballpoint pen in your hands and feel its remarkably built barrel that leaves you breathless with every stroke of the pen. It's not a Conway Stewart Westminster or a Graf von Faber-Castel or even a Parker, but the HMM can provide you with a charm that is uniquely its own.
What sets the HMM Ballpoint from other writing instruments, including those that are looking forward to the light of day inside your office desk drawer, is its lightweight construction. At only 22 grams or roughly seven-tenths of an ounce, the HMM will never bear down on your wrist or increase your risk of developing carpal tunnel syndrome or any other disorder brought about by an improper anatomic position of the digits for prolonged periods.
There's another side to this lightweight characteristic of the HMM. Since there isn't that much pressure on your hands, you'll be writing as if you didn't have a pen in your hands. It's like seamless magic that allows your thoughts to flow straight from your brain and into your fingertips.
Made of milled and finely crafted aluminum alloy and aged to perfection to give it the kind of body that will never feel slippery on the hands, the HMM Ballpoint is precision engineered to expose the natural beauty of the alloy from which it is made of. The subdued texture of the HMM Ballpoint RAW is barely noticeable, yet you know that it is there.
If you get the GUN variant of the HMM, you'll be treated to a different tactile sensation that is more reminiscent of the toughness of military-grade equipment and gear. It's tougher and has a more solid feel to it. The surface is treated with the best in corrosion and scratch protection, making it battle-ready for whatever literary conquest you want to embark on.
With a design that is guaranteed to never go out of vogue, the HMM Ballpoint makes its way into an ocean full of other equally-competitive writing instruments.
You may also like: 10 Best Fountain Pens in 2019
CHECK PRICE ON HMMPROJECT.COM