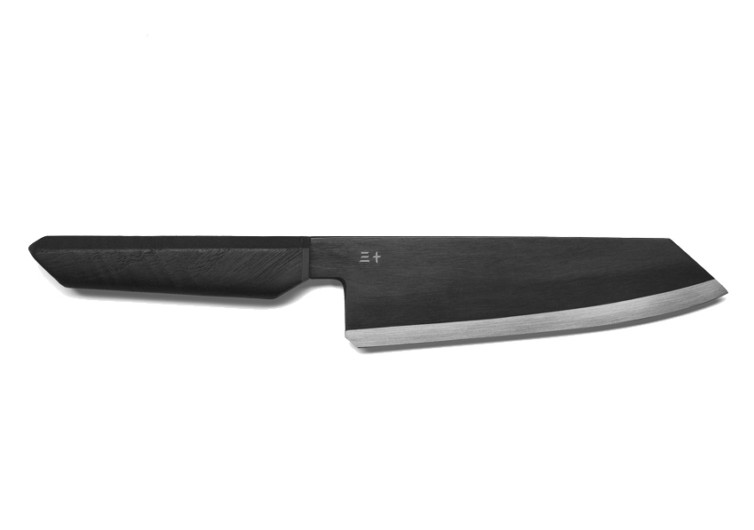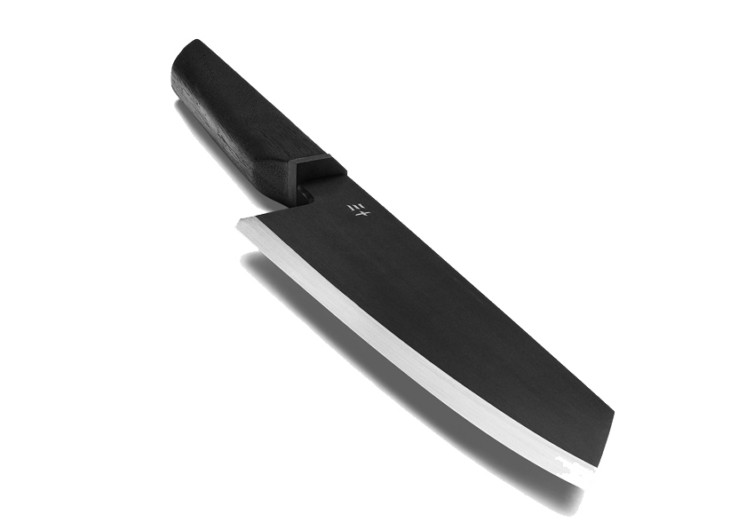 GearHungry may earn a small commission from affiliate links in this article.
Learn more
Hinoki S1 Gyuto Chef's Knife
There's a certain point in our lives when the very tools we've been using for so long simply don't measure up to our expectations anymore. But with the S1 Gyuto, you can be sure that this venerable chef's knife will stand the test of anyone's expectations, now and into the future.
The S1 Gyuto is forged by the expert hands of the master bladesmiths of Sakai in Osaka, Japan. These 3rd generation bladesmiths still use the same techniques and the age-old disciplined approach to blade-making that have placed Sakai in the world map as one of the best places where blades are born. Each Gyuto involves 131 painstaking steps to make sure that the blade that ends up in your kitchen measures up, and even exceeds, your personal and professional expectations.
While Hinoki doesn't use tamahagane steel, that kind of material used in Japanese katana, it nevertheless uses the next best thing – white steel no. 1. From its raw white form, Hinoki bladesmiths use age-old techniques in rendering the blade into a stunning black, locking in its pleasurable resharpening features and exceptional edge retention.
The S1 Gyuto is perfection personified. It's the last chef's knife you'll ever hold in your hands.
CHECK PRICE ON HINOKI.COM