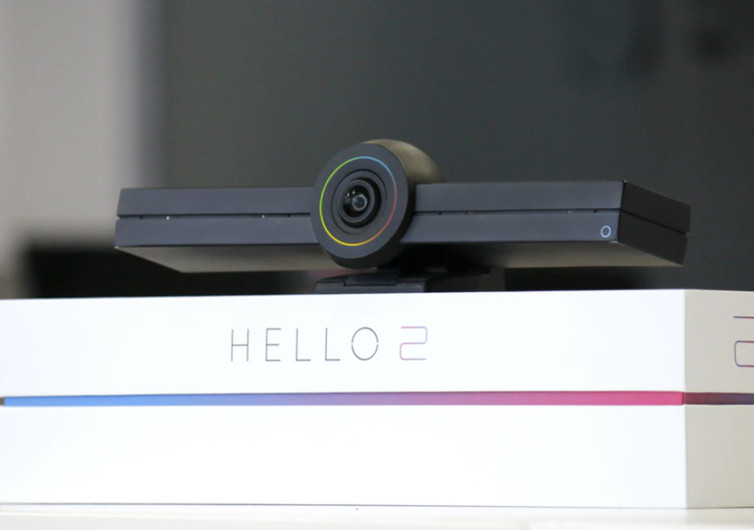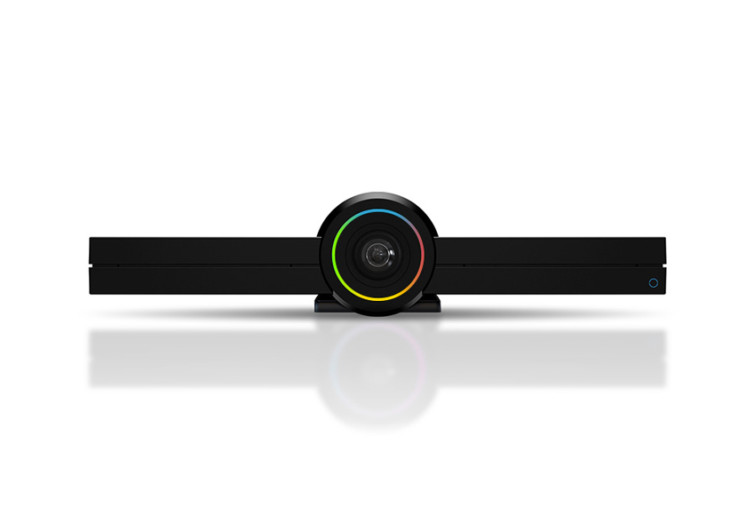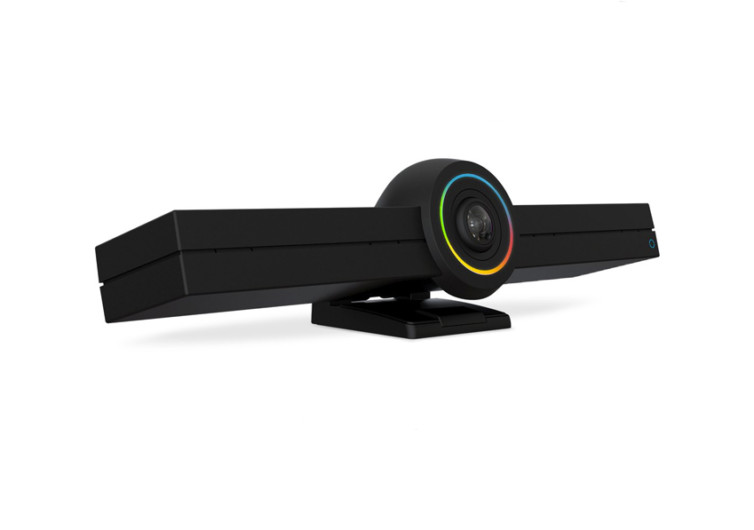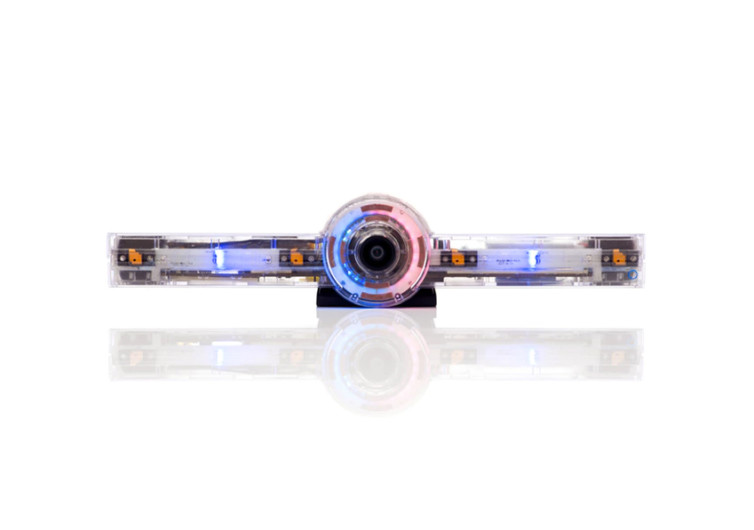 GearHungry may earn a small commission from affiliate links in this article.
Learn more
HELLO 2
HELLO 2 is a highly transformative device that instantly turns any television set into a powerful communications device. Equipped with the most secure features and coming with an easy-to-use design, the HELLO 2 is a sure hit for homes and offices of the 21st century.
The second generation of HELLO effectively addresses the ever-increasing need for secure video conferencing, wireless screen sharing, TV streaming, digital whiteboarding, and live broadcasting. It also allows for more immersive gaming, connectivity with Google Voice Assistant and Alexa, and camera feed with voice and motion detection as well as a range of other communication needs.
Ordinarily, one will need to have different devices to accomplish all of the tasks. The HELLO 2 unifies all of these by providing users with a neat package – a system of interconnected devices. At the core is the HELLO 2 that can be easily mounted onto the top of any television set, instantly transforming the TV into a multi-purpose audio and video communications smart home device. However, you'd have to include in your purchase some critical hardware components to take full advantage of the HELLO 2 system's wide-ranging capabilities.
Already included in the programming of HELLO 2 is the Solaborate Messenger platform which incorporates a number of social media, video and messaging platforms like Skype, Zoom, Microsoft Team, Facebook Messenger, and a whole lot more. It effectively turns your TV set into a gigantic mobile device for everyone to enjoy.
To take advantage of its digital whiteboarding and video conferencing, the HELLO Touch is a fundamental requirement. It's a 65-inch 4K TV with touchscreen capabilities. This neat-looking TV can effectively replace the whiteboard in your office or even the projector you use for video conferencing. It's a nifty solution to get everyone working on the same page.
There's also the HELLO Controller for those who want to transform their TV into an instant gaming rig.
The possibilities are endless with the HELLO 2. It may be a small device, but its size is never a measure of its true performance. From streaming to broadcasting to gaming and home automation, it's a system that puts you in control.