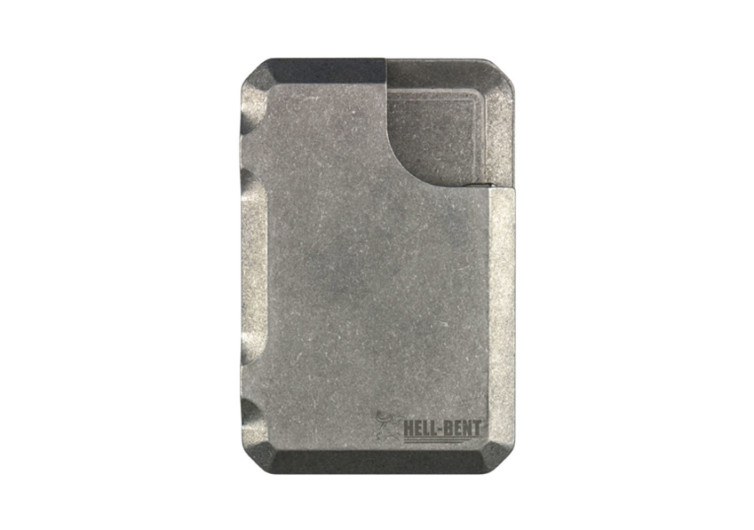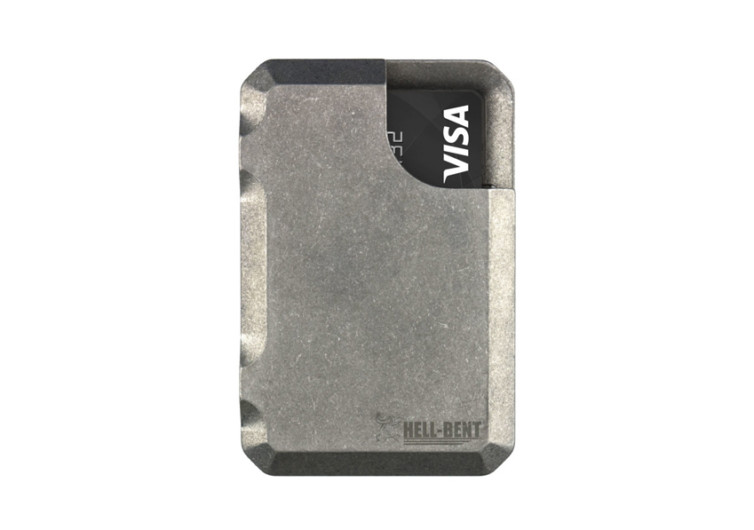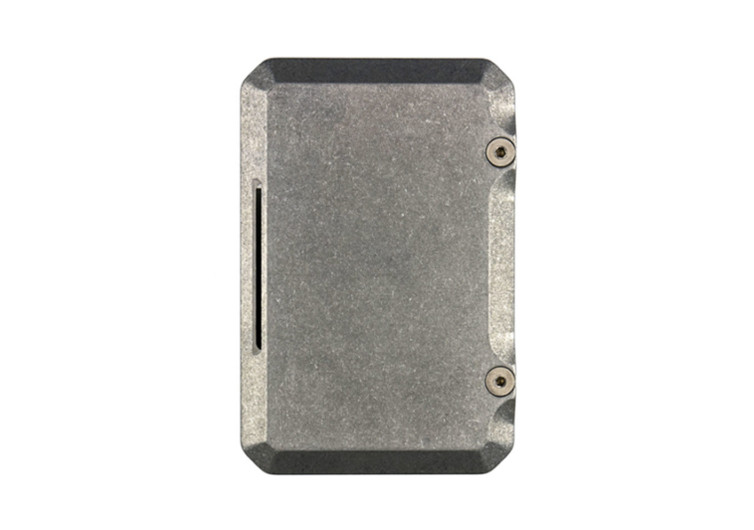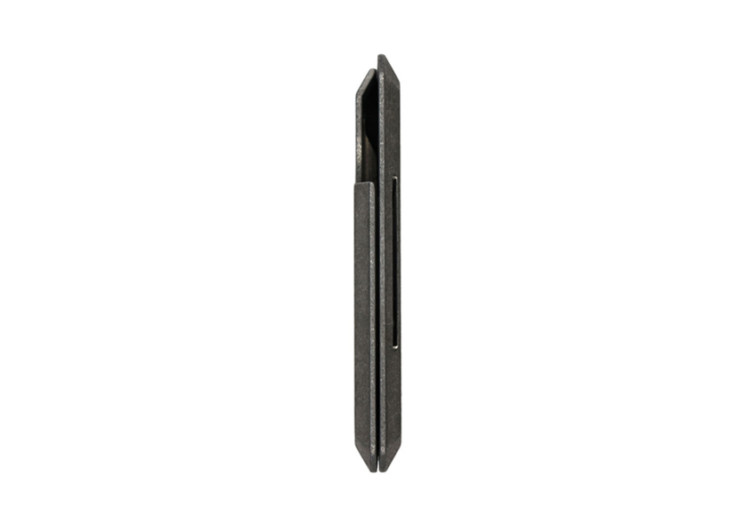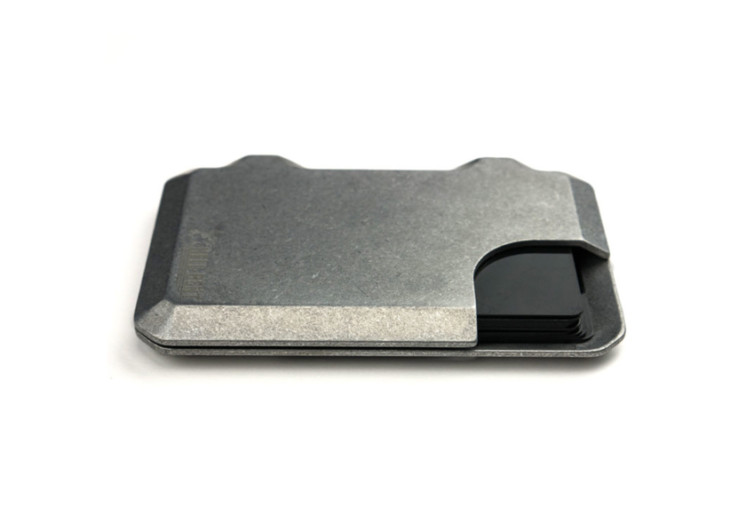 GearHungry may earn a small commission from affiliate links in this article.
Learn more
Hell-Bent 3.0 Wallet
The first time you see the Hell-Bent 3.0, you will never think that it is a wallet. That's because its design is so simple and unique at the same time. It looks more like an odd contraption with a mysterious opening on one corner. Yet this all-metal construction is the perfect shell for a money clip or several of your cards.
The Hell-Bent 3.0 is more of a credit card case than it is a conventional wallet. This is not an issue, though since almost every other business today is moving towards cashless transactions. Bringing and using your cards makes more sense than keeping a stash of bills in your pocket. There is one issue when it comes to credit cards and other similar items, however. The risk of digital theft runs high.
The design of the Hell-Bent 3.0 addresses this concern. There is no need for a separate RFID-blocking technology since the entire wallet already comes with such a capability. The wallet features billet aluminum. It can shield 9 of your cards from skimming devices and other gadgets of data thieves. The natural RFID blocking capabilities of aluminum help give you peace of mind whenever you travel to places known for electronic pickpockets and skimmers.
The minimalist credit card case also features a skid plate. This makes it easy to slide in your cards or your cash. The same mechanism also makes it easy to pull out your cash or your card. Unfortunately, Hell-Bent 3.0 only comes with one of these skid plates. You will have to purchase additional plates to make life a lot easier for you.
The Hell-Bent 3.0 is not your ordinary wallet. It is also not your conventional credit card case. This is a solution that secures both your credit cards and cash in one super-slim and super-strong package.
CHECK PRICE ON hellbentholsters.com