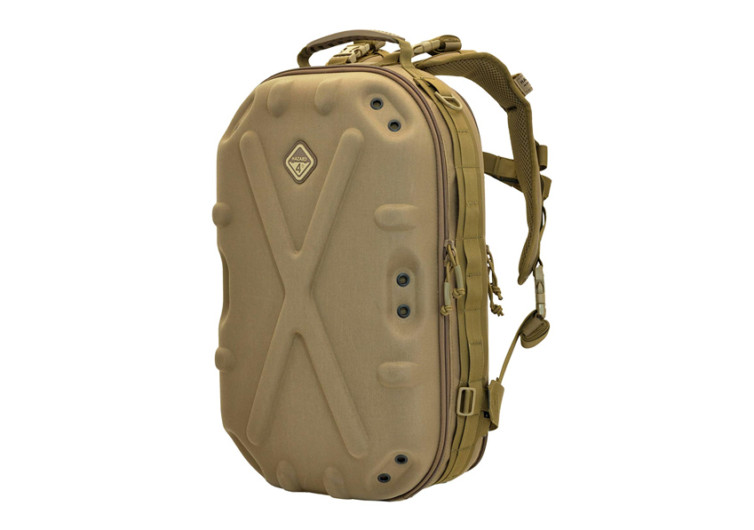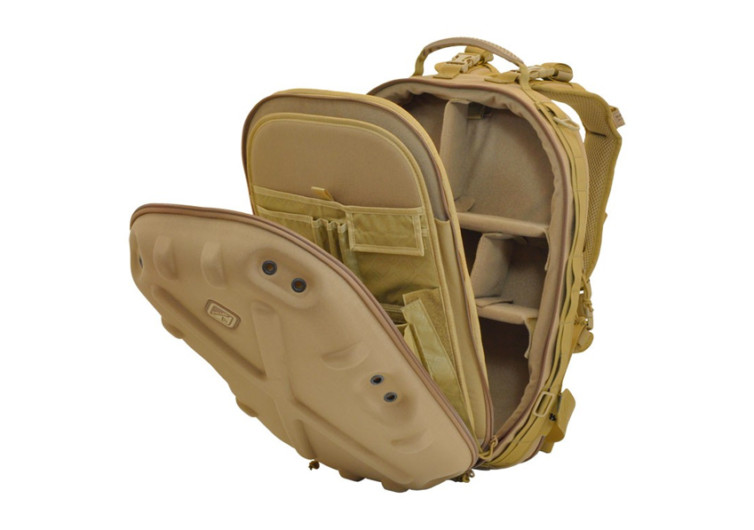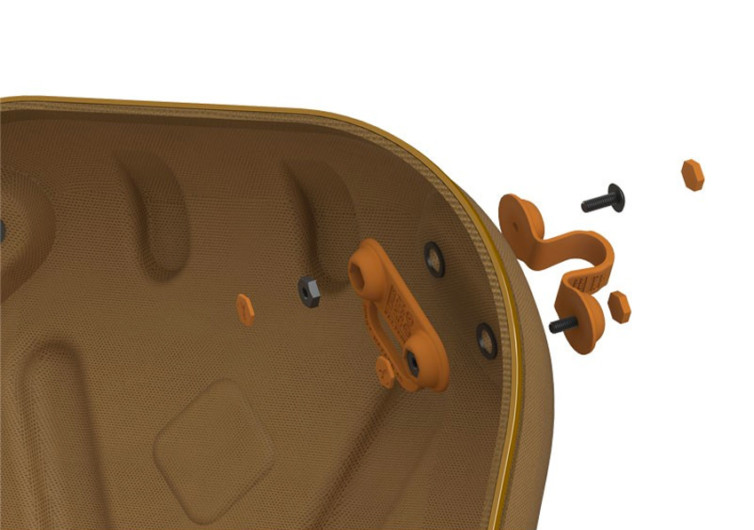 GearHungry may earn a small commission from affiliate links in this article.
Learn more
Hazard 4 Pillbox Day Pack
The Hazard 4 Pillbox Thermocap Daypack is what you'd expect the TMNTs to use if they didn't have their turtle shells. It's a versatile backpack, a tactical carriage system that allows for endless expansion capabilities with the addition of separate accessories. It's the backpack that would make Donatello and his creations look like 5th grade science projects.
Built from thermoformed Invista 1000-denier Cordura shell, the Pillbox is a gearhead's best protection for his sensitive electronic stuff, delicate optics, and other fragile gear like camera systems. The thermoformed shell provides a thick layer of padding to shield breakables from the effects of vibrations, impacts, drops, and other incidents that can lead to damage or breakage of such gears. It also absorbs vibration forces so that they don't get channeled into the interior, keeping your precious glass and optics safe.
The twice water repellent-coated polyurethane finish gives the Pillbox exceptional resistance against water and moisture, making sure your electronics and optics don't get water damaged. This can help save you from costly repairs if your gear happens to be already outside its warranty.
This day pack comes with its own laptop compartment, large enough to accommodate a 16-incher while its main compartment comes with organizers for keeping your APS-C cameras or even mirrorless systems and their respective lens well secured and organized.
From the outside, 6 hardpoint system slots are available up front, giving you the leverage to add a few accessories to further increase the versatility and functionality of the Pillbox. Attach your outdoor lights, bungee cords, tie downs, and carabiners to the system or you can simply add more MOLLE panels to increase the usefulness of the Pillbox even more. This adds to the carrying capacity of the Pillbox, adding full functionality to its already-remarkable 29.5 liters or 1,800 cubic inch capacity.
The Hazard 4 Pillbox is one tough act to follow. It's a tactical backpack from every point of its design. Yet, there is something to it that also makes it an ideal everyday carry. Whether or not you'll bring the Pillbox to your next great adventure, it surely is a worthy bag to have.