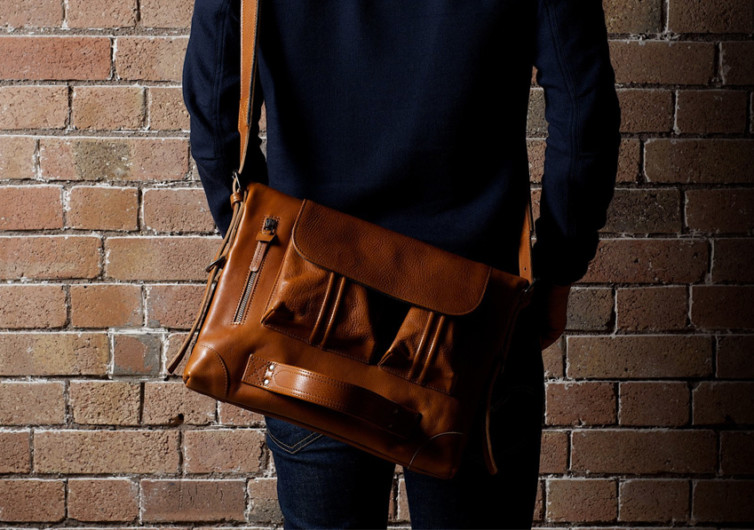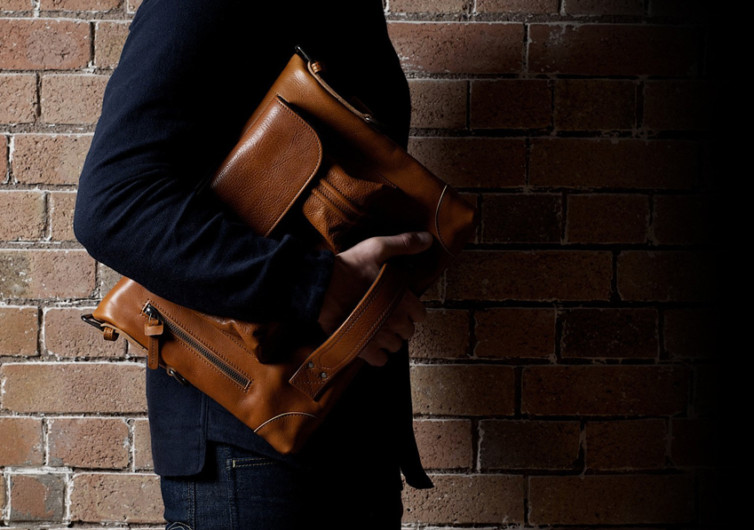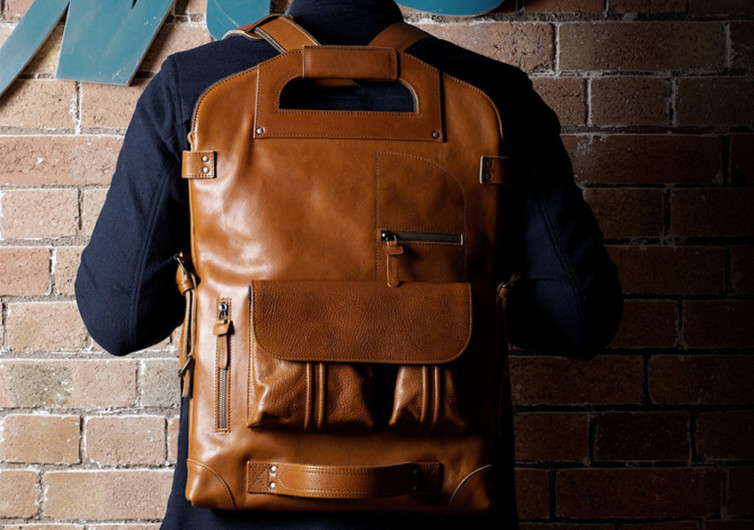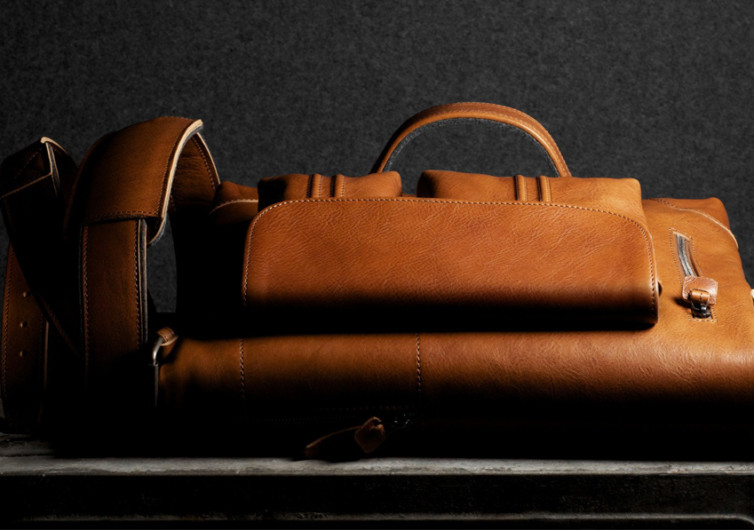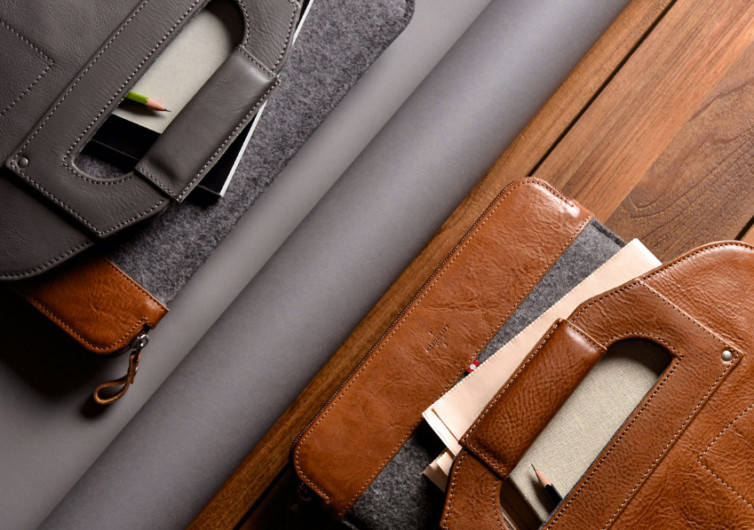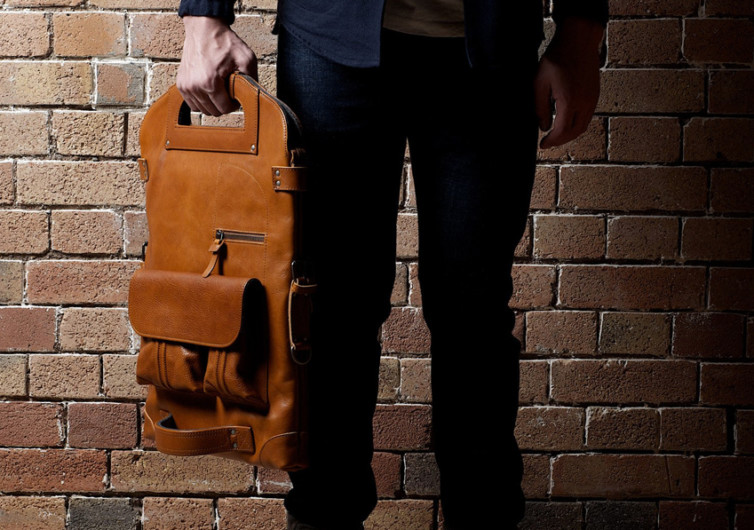 GearHungry may earn a small commission from affiliate links in this article.
Learn more
Hardgraft 2Unfold Laptop Bag
It's very rare to see a laptop bag that transcends the quintessential description of an electronic device-carrying mechanism. But once such opportunity presents itself you'd better pray you've got quick hands to hit the "buy me" button because such an opportunity only comes once in a lifetime. It's pretty much like the 2Unfold Laptop Bag. Sure, it's a laptop bag like everything else you've seen before. But this is one crazy bag that comes with multiple personalities.
It's a laptop bag that doubles as a briefcase, backpack, shoulder bag, messenger bag, and even a folio. Hardgraft actually says that the bag can be converted into 8 different functionalities. That's one different type of bag for each day of the week with an extra style for those special occasions. Of course, you can always go for a once-weekly styling to create an illusion among your friends and officemates that you actually have 8 different bags that have exactly the same material. Little will they know that you only have one and only one 2Unfold Laptop Bag.
Versatility is obviously the name of the game. It's the driving force behind the intentions of the makers of the 2Unfold. How else can you explain the insane design philosophy of integrating 8 different functionalities in a single bag design? The most that you've seen in the market is 3 or even 4, but definitely not 8.
The 2Unfold easily takes care of a 17-inch laptop, although this is quite becoming a rarity since the majority of today's laptop users opt for either 14-inch models or the bigger 15.6-inch versions. Nonetheless, it is always pleasant to know that it can accommodate a full-sized gaming laptop if you feel like turning your office into a major gaming den.
Made of veg-tanned Italian leather with the shoulder straps made from premium quality wool, the 2Unfold is a tried and tested multi-purpose, multi-function laptop bag that is guaranteed to be an instant hit regardless of how you intend to use it. With remarkable craftsmanship equaled only by its astonishing versatility, the 2Unfold is a rare find you'd better grab now.
CHECK PRICE ON HARDGRAFT.COM