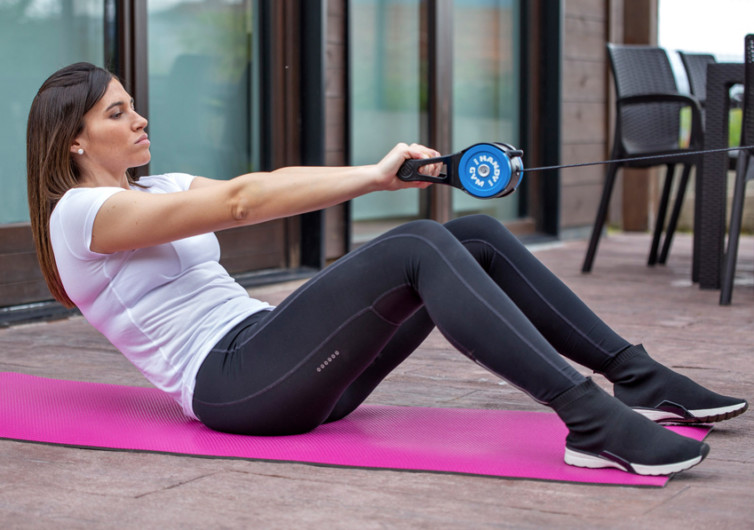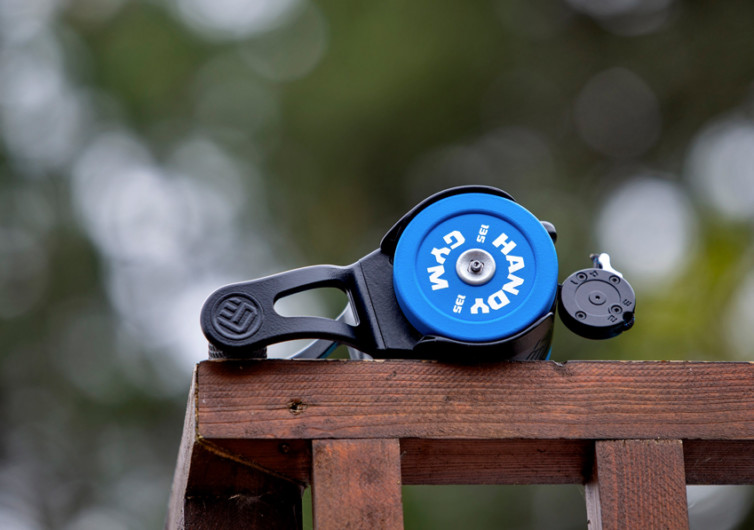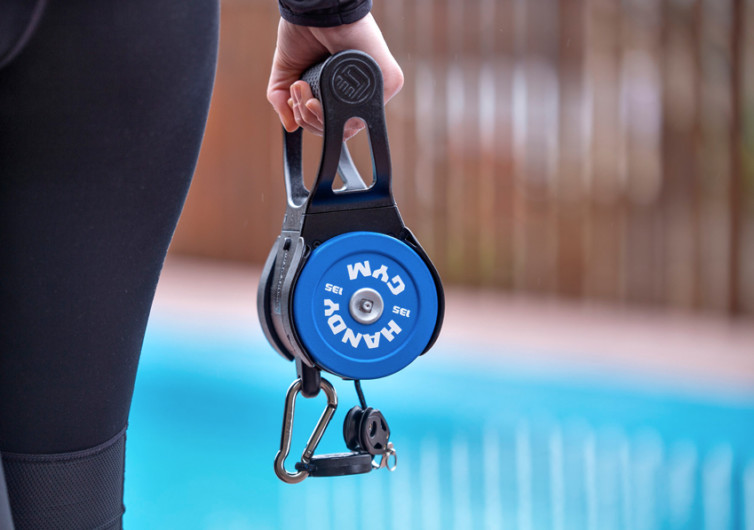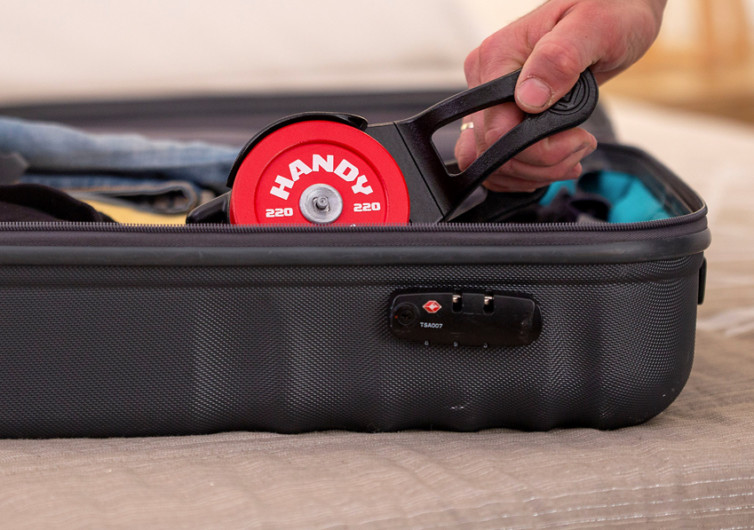 GearHungry may earn a small commission from affiliate links in this article.
Learn more
Handy Gym
The Handy Gym is a portable and lightweight fitness device that allows you to strength-train wherever you are. There are no limitations to what muscle groups you may want to target. It features a revolutionary technology that NASA astronauts use to address the loss of muscle mass in outer space. With such a technology in a compact package, it is easy to get excited about your next fitness regimen.
This device incorporates NASA's isoinertial technology in its design. The system allows for the more functional and efficient strengthening of different muscle groups. The core of the design allows for strength training without the need for the effects of gravity. This allows individuals to use the Handy Gym anywhere, even in outer space.
The gadget features a solid inertial core that accommodates three types of resistance discs. The yellow disc provides 90 Lb.in2 while the blue disc provides 135 Lb.in2 of inertia. The red disc comes in at 220 Lb.in2 of inertia. When it comes to its weight, these discs come in at 40, 75, and 110 lbs for the yellow, blue, and red discs, respectively. If you add the Double Power Pulley to the Handy Gym, you can also double the resistance in these discs to 80, 150, and 220 lbs, respectively. With these three swappable discs, one can choose the kind of training to undergo.
What is more surprising is that the Handy Gym also comes with a computer module that allows it to communicate with a mobile device fitness app. The program allows users to choose a complete workout or a single exercise to make strength training more purposeful.
The Handy Gym is not only a portable gym accessory. It is also a smart device that can help you achieve many of your fitness goals, not only strength training.