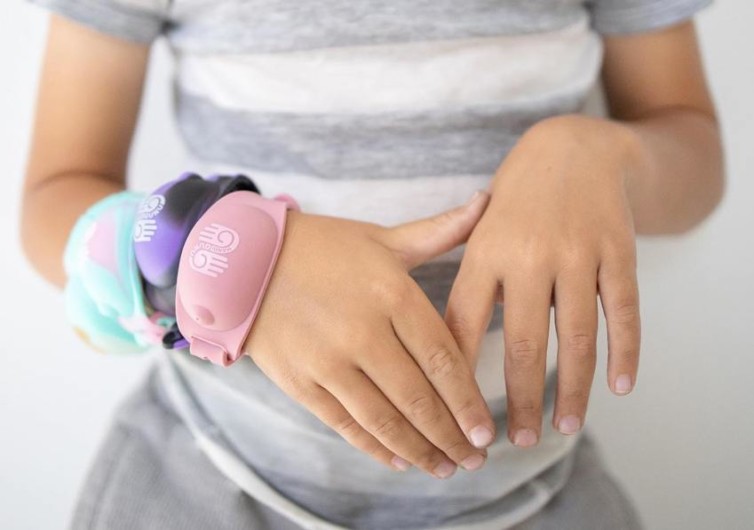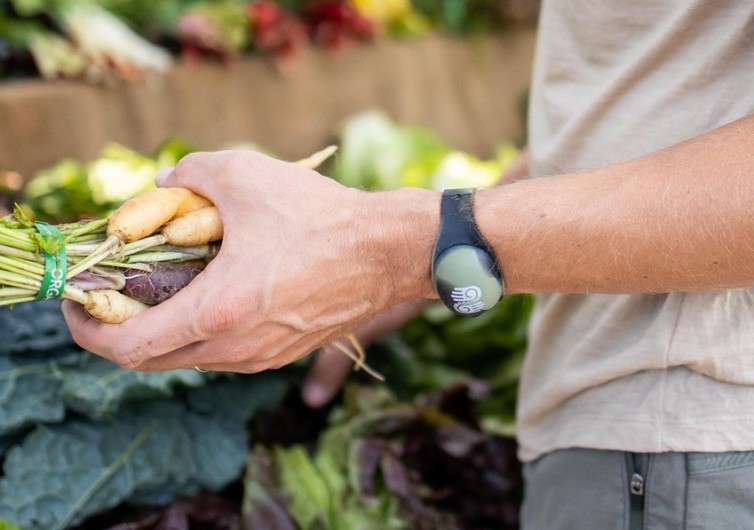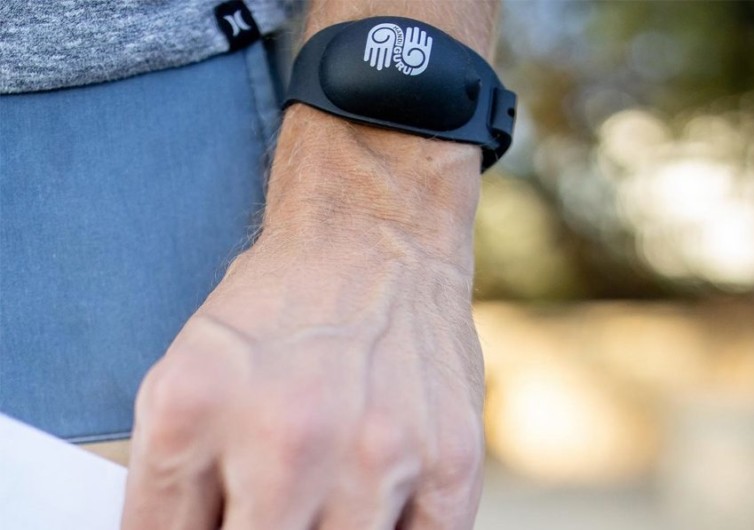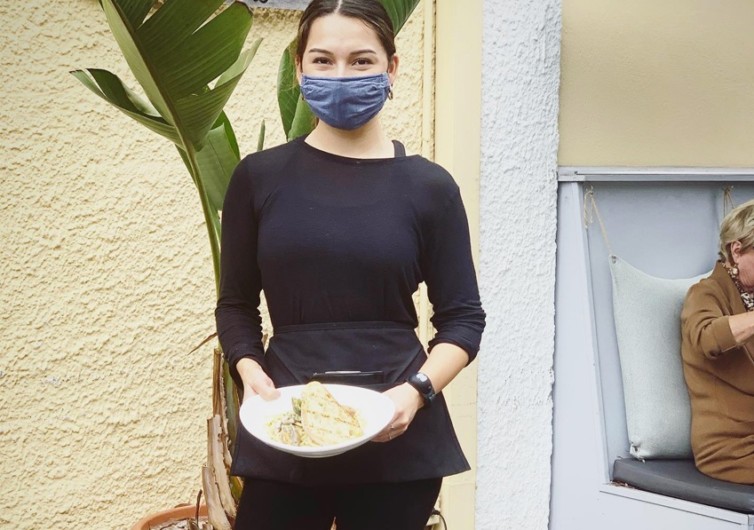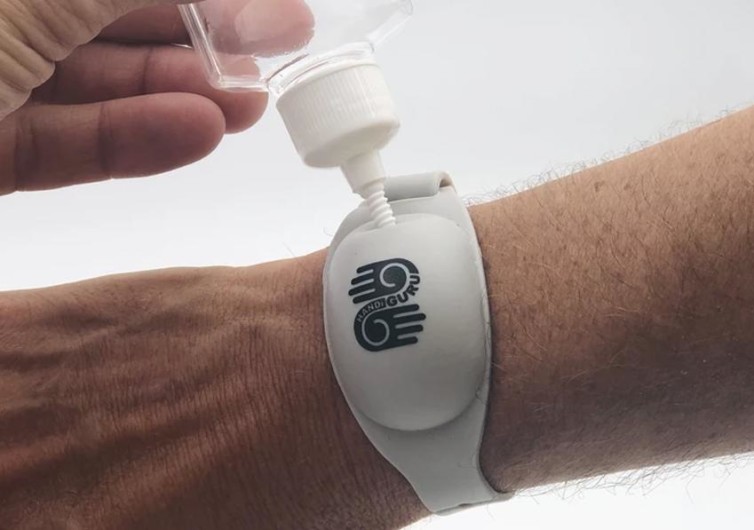 GearHungry may earn a small commission from affiliate links in this article.
Learn more
Handi Guru Sanitizer Wristband
Our current public health crisis has made us all even more vigilant about sanitizing our hands. When you're on the go, though, it's hard to keep track of your hand sanitizer bottle — it's either rolling around the bottom of your bag, stuck in your other jacket pocket, or still sitting in your car's console while you're in the middle of the grocery store. What's the solution to keeping yourself healthy and safe while you're out and about? An on-the-go, refillable silicone wristband to keep your hand sanitizer — dare we say it? — handy.
These Handi Guru Sanitizer Wristbands were featured on the Today Show for a reason: they are easily refillable with any viscous gel you have on hand. You can refill your wristband with hand sanitizer, sunscreen, bug repellent gel, and more. Each wristband showcases a self-sealing nozzle that keeps in your gels until you need a healthy squeeze. These FDA and TSA-approved Handi Gurus are making staying healthy as easy as sliding on a wristband.
How It Works
Each wristband is made from skin-friendly silicone with a domed area to hold your hand sanitizer. The dome includes a self-sealing dispenser that won't drip while you're running around. Each kit comes with one sealed refill bottle with an easy applicator tip, so you can clean out your Handi Guru and replace the gel with what you need for each season. These wristbands are even TSA-approved to wear through security. If anything happens to your wristband, the silicone is also fully recyclable.
Giving Back
Handi Guru partnered with 1% For The Planet to both help the environment and communities in need. The box, the bottle, and the wristbands are all recyclable in an effort to make it a snap to downgrade the production impact. Handi Guru also donates their wonderful wristbands to communities in need like non-profits, schools, first responders, and medical professionals.
How to Buy
These Handi Guiri Sanitizer Wristbands run $14.95 each and are available in a range of color options — from translucent blue to glow-in-the-dark to 80s neon and tie-dye options. There are also three-pack replacement refill bottles for $3.95, so you can refill your Handi Guru with sunscreen, bug repellent, and hand sanitizer alike. As of publication, Handi Guru is running a special buy-four-get-one free plus free shipping, so there's no reason not to stock up before the holidays.
CHECK PRICE ON HANDIGURU.COM