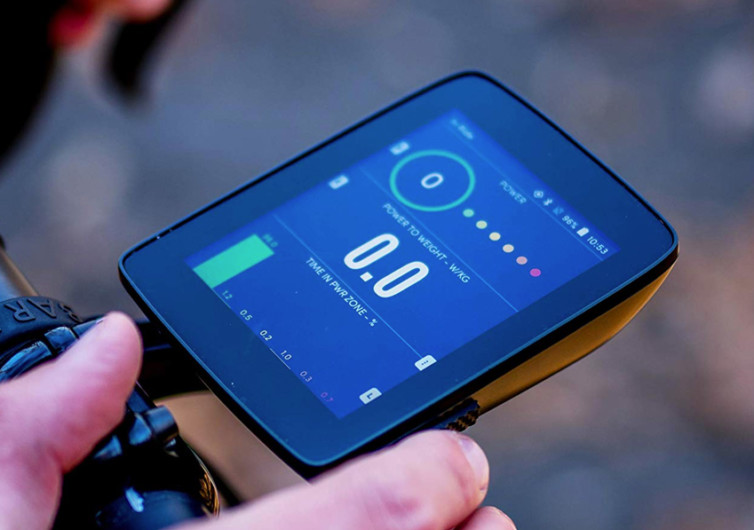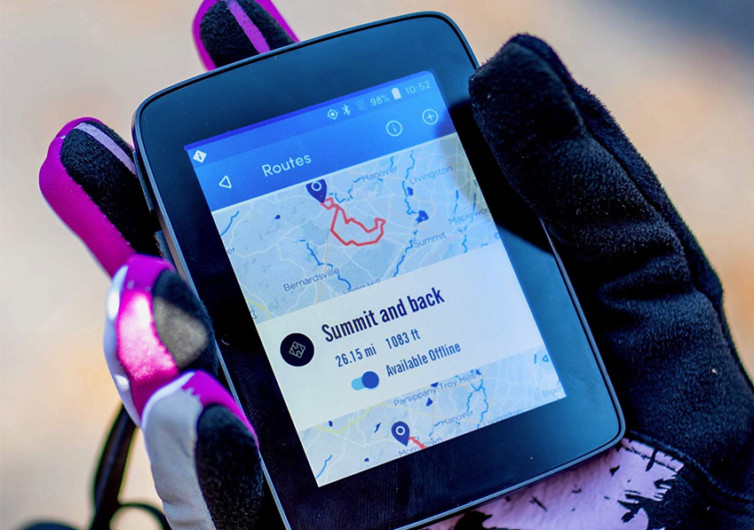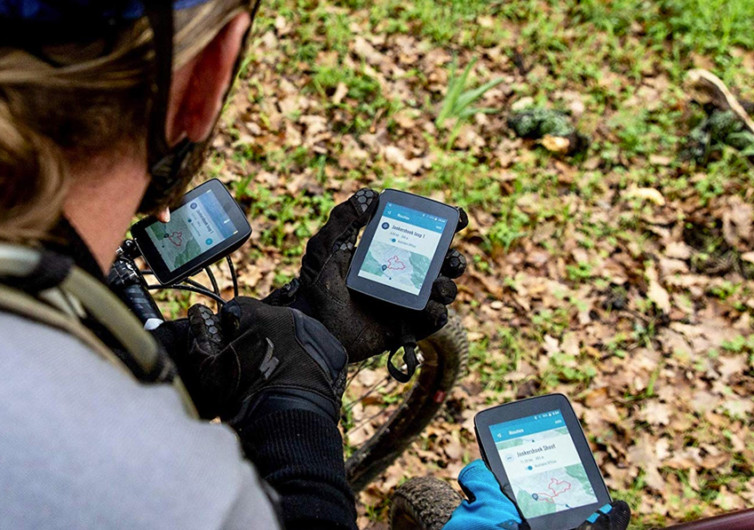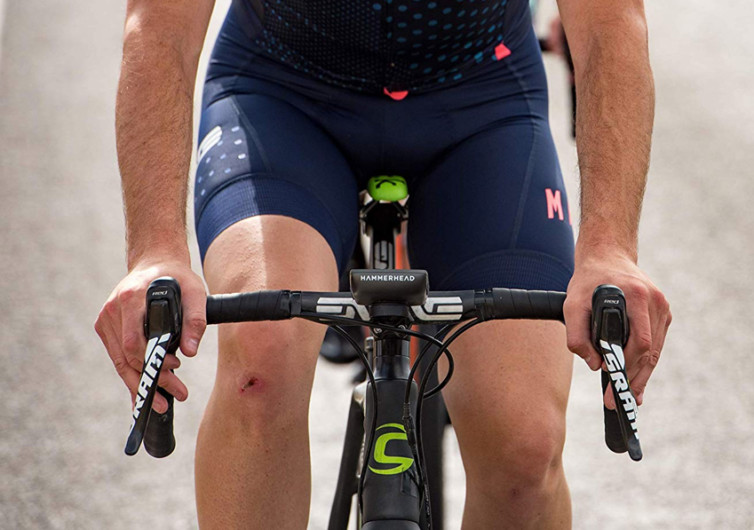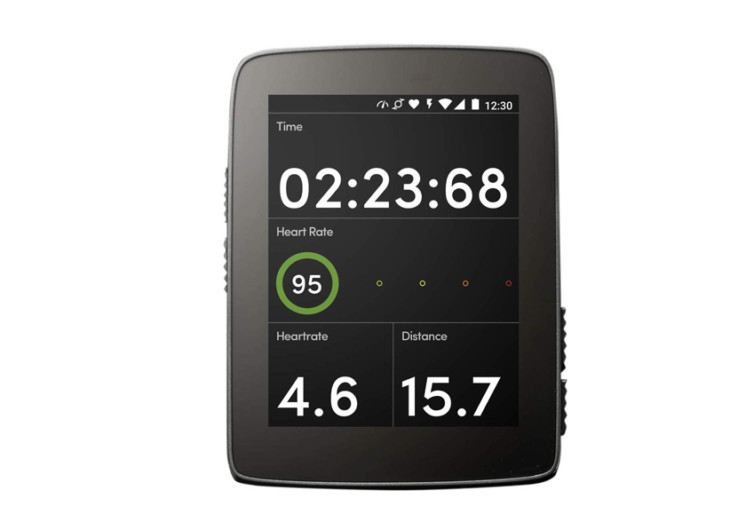 GearHungry may earn a small commission from affiliate links in this article.
Learn more
Hammerhead Karoo Bike Computer
The HAMMERHEAD Karoo is a cyclist's best friend when it comes to keeping track of his cycling performance. The bicycle-mounted device comes with a number of features that can do so much more than keep you on track. It has a very simple design that will never intrude the aesthetics of your bike.
The Karoo's minimalist styling runs parallel to the design of modern bicycles. There are no bulky buttons to press or color-coded switches to flip. What it provides is a large color display that presents riders with all the critical information they need. There are two pairs of inconspicuous buttons on both sides of the Karoo. Together with the large HAMMERHEAD print on one side of the device, these are the only design elements you will see.
Despite its simplistic design, the Karoo is bursting with features. It utilizes a variety of navigation technologies to help you stay on your bicycle track. It includes GPS, GLONASS, and cellular data. It also integrates input from a number of sensors to keep the rider abreast of his exact position. The Karoo also comes with maps and routes for cyclists. You will never feel lost in your biking adventures again.
The device also comes with Bluetooth connectivity to other devices. It can also connect to ANT+ platforms. It can present on its display a wealth of information, like cadence, heart rate, and power output. These bits of information can come in either graphs or digital numbers on the screen. The high-resolution display is very easy to read. It comes with a non-reflective coating to improve its readability on the trail.
HAMMERHEAD promises frequent updates to its software. This helps guarantee an ever-evolving gadget that will suit the needs of the modern cyclist. It is a system that every cyclist will find hard to resist.