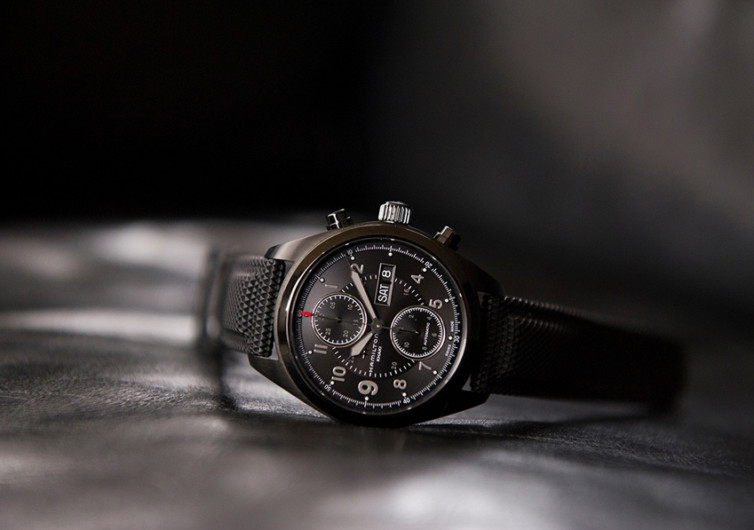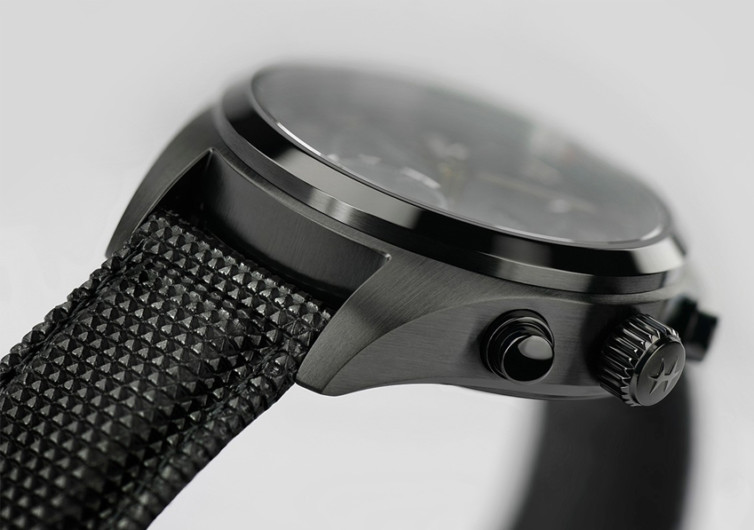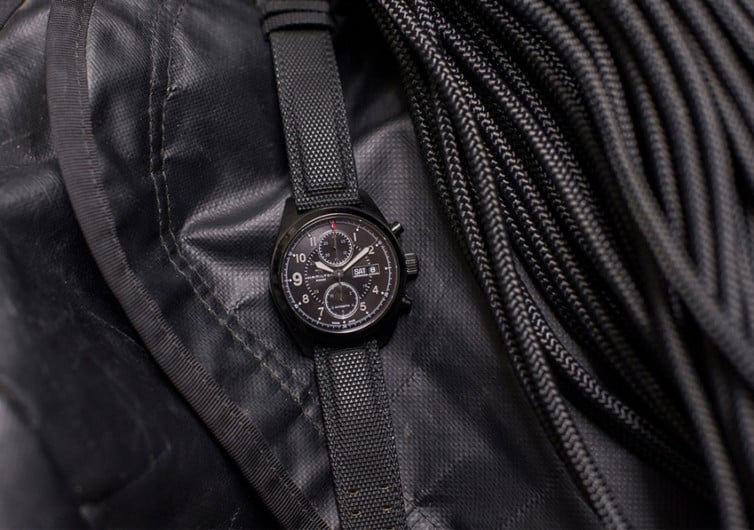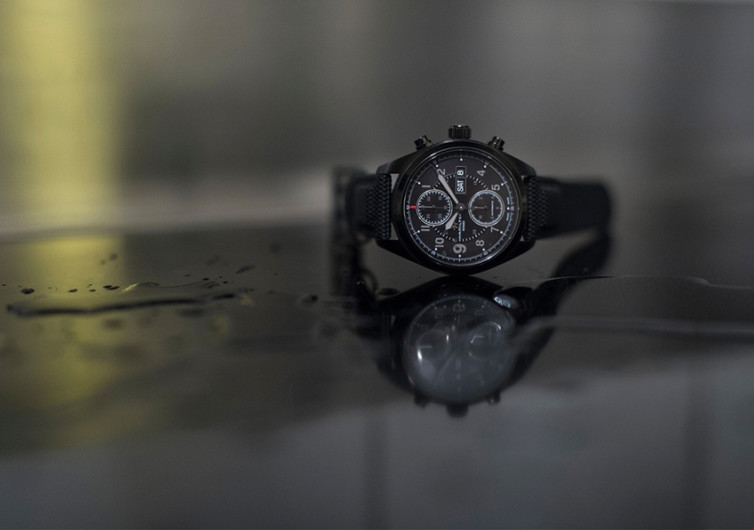 GearHungry may earn a small commission from affiliate links in this article.
Learn more
Hamilton Khaki Field Automatic
He may not be as popular as James Bond, but our favorite CIA analyst-turned-hero in Clear and Present Danger and Patriot Games has a certain charm that is definitely American. Jack Ryan, now a full TV series on Amazon Prime, is guaranteed to continue on the legacy started by the likes of Harrison Ford, Alec Baldwin, Ben Affleck, and Chris Pine. And if you're careful to watch the Jack Ryan show, you'll notice that he always relies on its most trusted Hamilton Khaki Field Autochrono in full black.
With its full black design, accented only by dots of white hour markers, circular sub-dials, seconds, dater border, and the logo and name of the brand, the Khaki Field is distinctly designed to be as inconspicuous as possible. It's perfect for keeping a low-profile in intense environments. It may not have the loud colors and dazzling assortment of glittering gems, but you can always rely on its full functionality as an automatic.
The Khaki Field comes with a 60-hour power reserve, good enough to let you complete about two and a half days of intelligence work or simply doing what you do best in the office, in social gatherings, at home, or anywhere else. While this field watch is especially designed for the highly-active, adventurous adrenaline junkie, it never fails to impress average day-workers as they flash their timepiece in their respective halls.
It's the perfect blend of Khaki's rugged nature and the remarkable craftsmanship of Hamilton's famed automatic caliber H-21. The black rubber strap with its textured design gives the Khaki Field a unique embracing power on the wrist. It's snug yet provides a sense of security whenever you have to take a glance at the time.
The Khaki Field features a now-standard 42-mm case with an oversized screw down crown. For some, this may be disconcerting. But for most folks, the larger size of the crown makes for niftier adjustments when necessary.
You're not expected to follow in the footsteps of Jack Ryan every time you wear the Hamilton Khaki Field Full Black. However, you're expected to always strive to be your best.
CHECK PRICE ON HAMILTONWATCH.COM