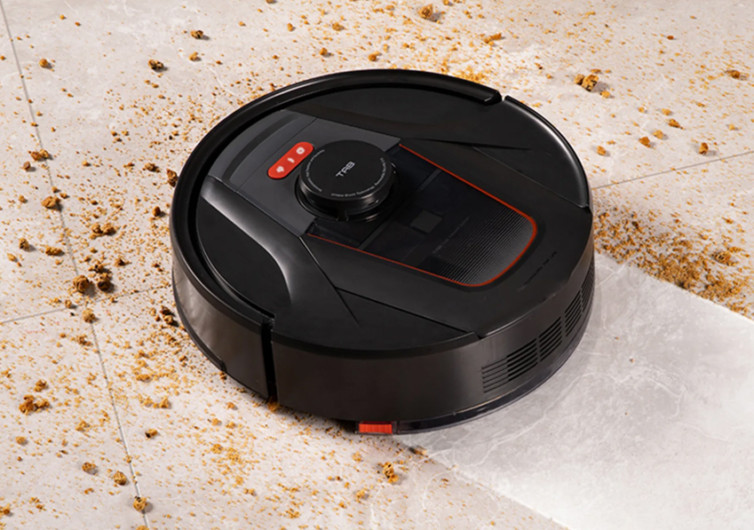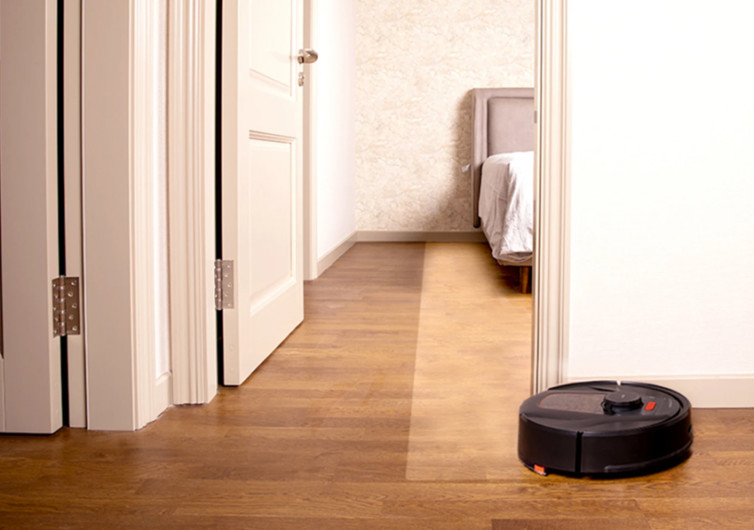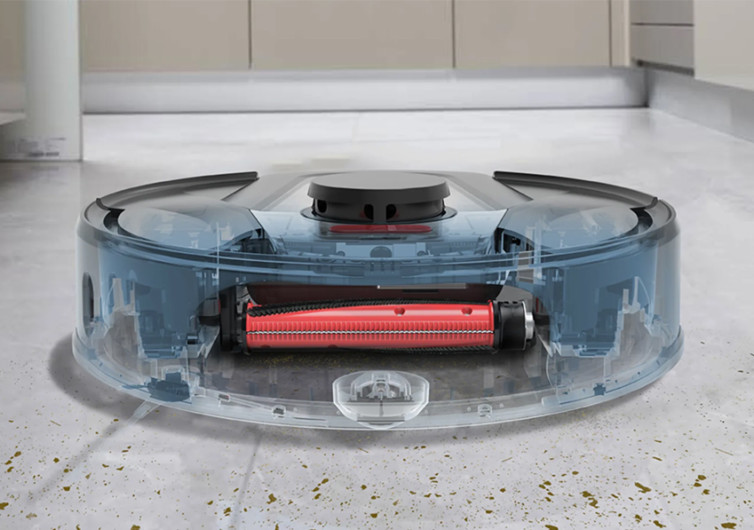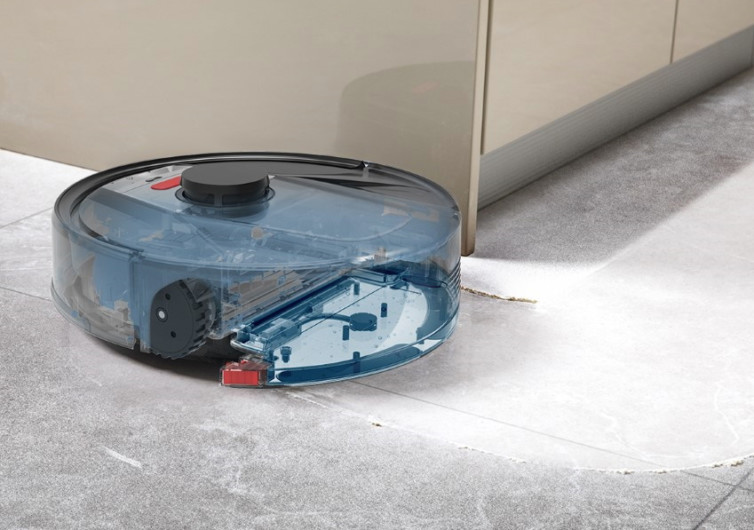 GearHungry may earn a small commission from affiliate links in this article.
Learn more
Haier TAB Tangle Free Robot Mop & Vacuum
With the average homeowner spending a minimum of one hour each day just cleaning the house, a robotic vacuum cleaner is a dream come true for most people. A new and improved addition to the products in the market today is the Haier TAB Tangle Free Robot Mop & Vacuum.
The main driving force of this vacuum is its ability to detangle and cut hair that often gets stuck on the vacuum brush. Left alone, this tangled mass eventually stops the vacuum from working effectively. Pet owners that often find themselves faced with fur on a daily basis will find that the Tabot is strong enough to suck in all kinds of dirt and grime on any surface – whether it's hardwood, tiles, or carpet.
This feat of engineering made it possible to combine crucial parts of the vacuum into one detachable part. This can be used for targeted cleaning as you would ordinarily use a vacuum cleaner, expect much more compact.
Taking things one step further, the product also has a mopping function that removes heavy set dirt. It comes with a water tank capable of accommodating as much as 230 milliliters of water. Loaded with bleach or some other vacuum-friendly detergent, the unit can mop and vacuum at the same time – removing both dirt and bacteria in one convenient swoop. Connected with Alexa, the vacuum can be set to start and stop with a simple command.
The intelligent design also allows users to program the areas they want cleaned. The general setup prompts the unit to mop in Y-shaped patterns in the same way an actual person would. This allows multiple runs over surfaces for a thorough clean.
Smart mapping features lets you designate no-go zones for private areas or choose to spot-clean specified areas in a home. This is done through LDS or laser scanning technology which is the same tech that lets drones fly off the air. Available in different packages, the starting price for this unit is $499.