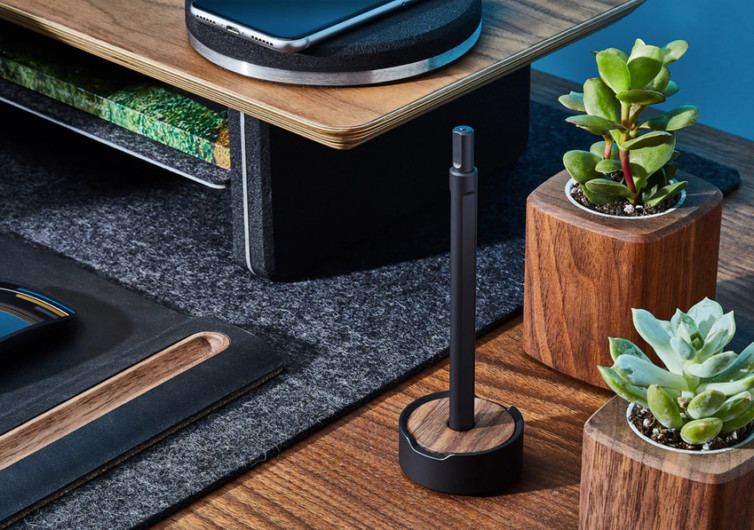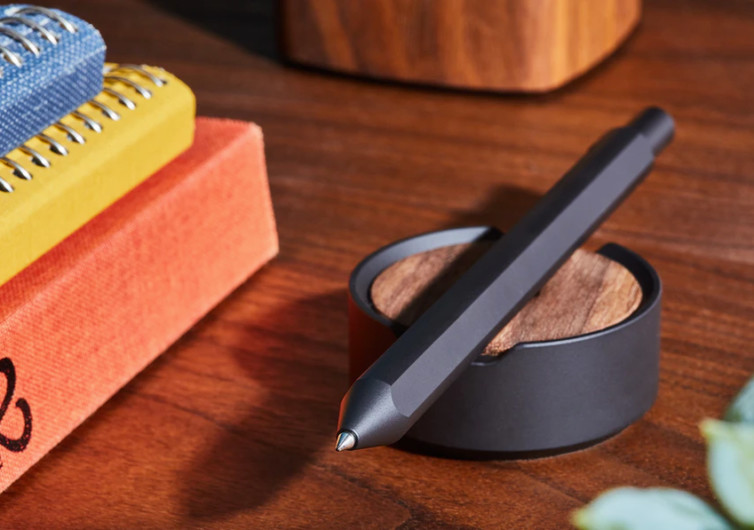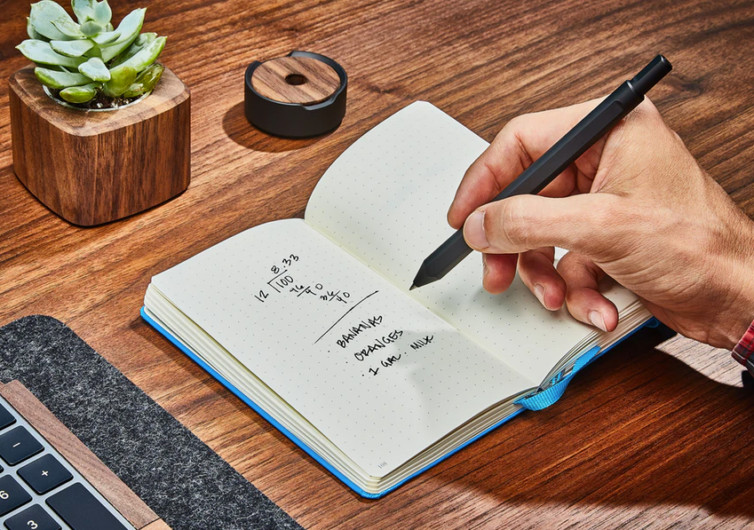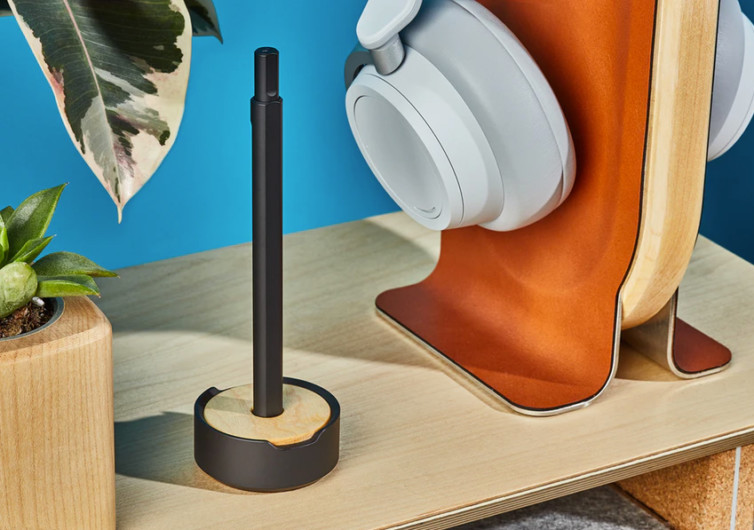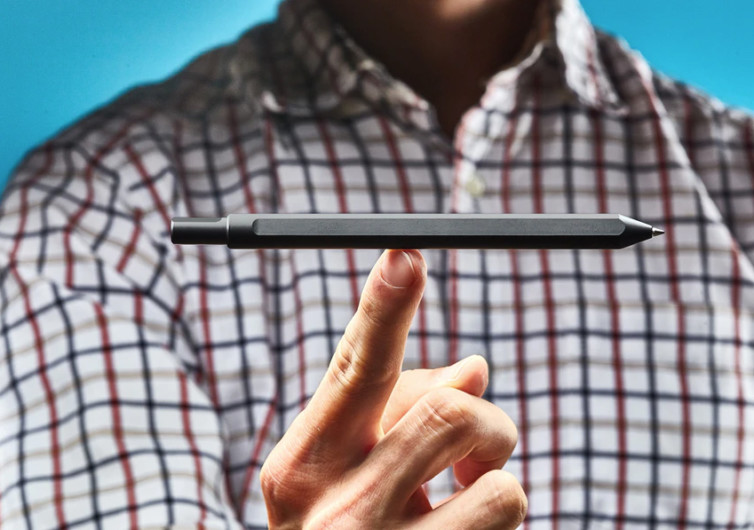 GearHungry may earn a small commission from affiliate links in this article.
Learn more
Grovemade Pen
Grovemade designed the Black Pen to appeal to those who still value the art of writing. Whether it is to scribble down notes or to make fascinating poems, the Black Pen can unleash the creativity in anyone.
This writing pen does not have anything significant from the outside. When you hold it, however, you can feel its solid construction. Grovemade precision-machined the Black Pen from premium-quality, solid aluminum. Its single-piece metal body design guarantees that the Black Pen will outlast the lifetime of its owner. Coating the aluminum body is a ceramic material that provides the pen with two distinct purposes. One is to increase the pen's durability. Two is to give it a more refined, matte black finish.
Grovemade created the Black Pen to improve the workflow of creative individuals. Its sturdy barrel can accommodate P8126 rollerball inserts from Schmidt. It helps guarantee smoother writing. The ceramic ball on the P8126 is only 0.6 mm in diameter. The Black Pen also comes with a hardwood stand. There is no way you will ever lose the pen since it can stay cradled in the stand. This also gives the Black Pen a more pleasant appeal. It can serve as a good desktop accessory to complement your other stuff.
Unlike most ball pens, the Black Pen has a triangular cross-section. This helps create a more stable surface for the pen. It will never roll across your desk. The facets also make the pen feel solid in the hand. While the pen looks bulky, its three-faceted surface gives it a slim feel. Most pens come with a spring-loaded ink activation mechanism. The Black Pen integrates a simple twist mechanism with a satisfying pop.
The Black Pen has a simple yet very useful design. Grovemade intended this pen to be the last writing instrument you'll ever use.
CHECK PRICE ON grovemade.com