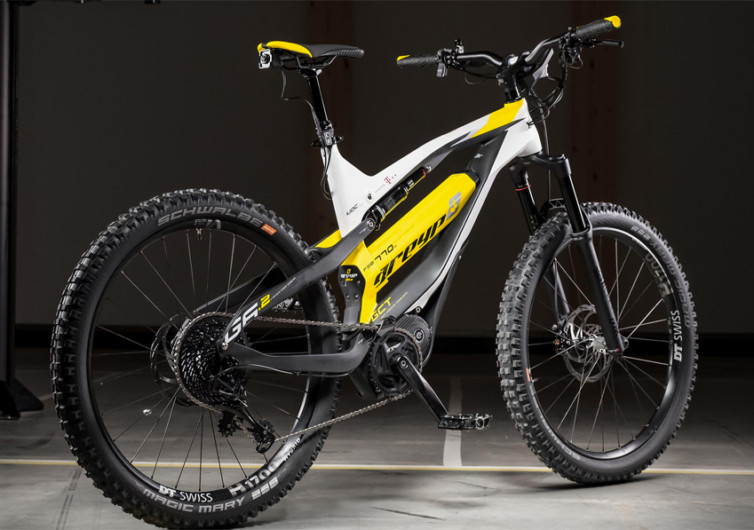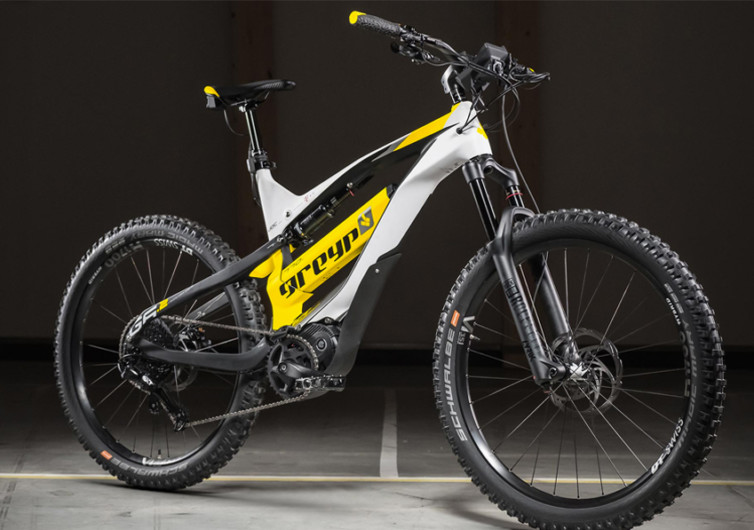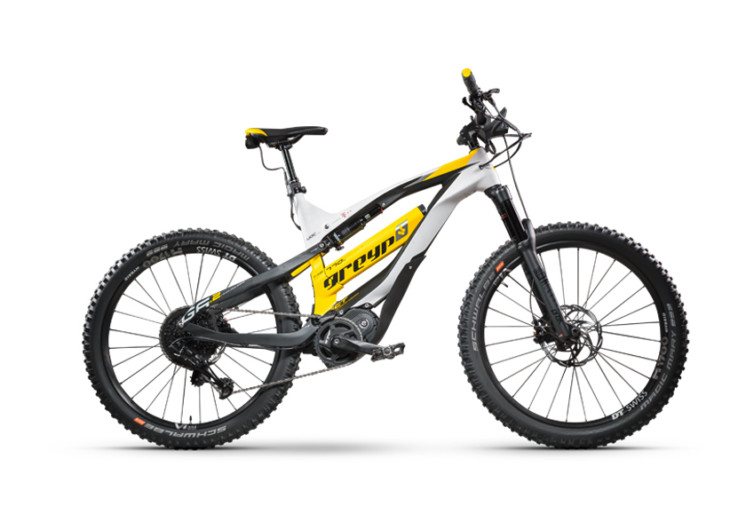 GearHungry may earn a small commission from affiliate links in this article.
Learn more
Greyp G6.2 Expert FS
The Greyp G6 Smart Bike is a high-end, sophisticated e-bike that marries mountain bike performance with advanced smart technologies. At the core of the G6 is its connectivity to the internet, opening a myriad of possibilities that one can only dream of. It has the sturdy design of a mountain-hugging, terrain-conquering two-wheeled wonder while giving you features you can only hope for the future.
At the helm of the G6 is the Central Intelligence Module, which Greyp engineered to be the digital soul of the e-bike. The module gives the owner of this bike a ready overview of its status regardless of whether the bike is physically-present or not. There are OTA software updates that keep everything in check. From the electric motor to the battery pack and many more, these system updates ensure you get the best performance from the G6 anytime, all the time.
Available in three variants – the Bold FS, the Expert FS, and the Rebel FS – the G6 is a bike aficionado's dream ride. With the exception of the G6 Rebel, this platform runs on 250-watt electric motor with its own upgradeable firmware. The Rebel comes with 460 watts of awesome power. Regardless of the platform you decide to ride, one can expect the G6 to deliver a stunning performance like no other.
Providing the power to its electric motor is a 36-volt lithium ion rechargeable battery system with a maximum capacity of 700 watt-hours. It's robust enough to let you enjoy the ride without letting your legs do the pumping. And when it comes to scaling greater heights, you can always rely on the heavy-duty construction of the G6's drivetrain.
The Greyp G6 Smart Bike is a revolutionary electric bike that's about to take the tech-crazed world by storm. It's a ride that's as intuitive as the rider.