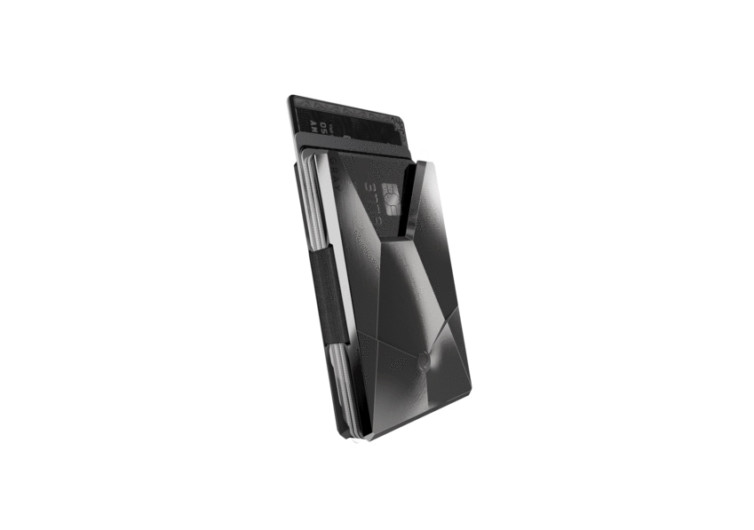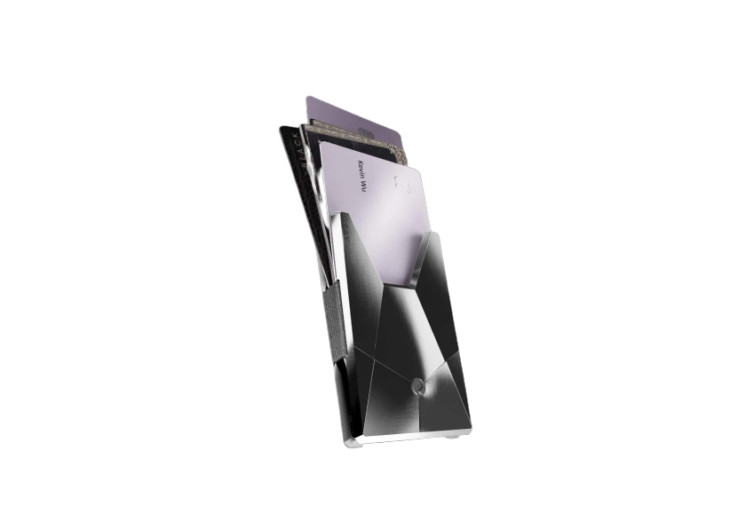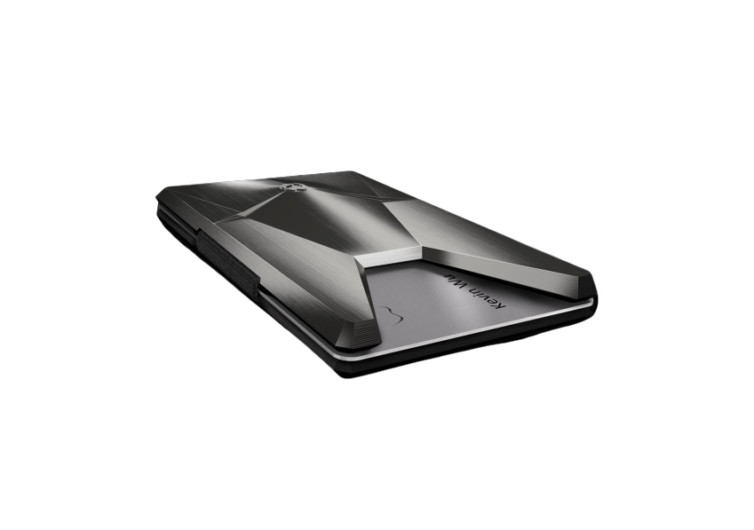 Gray Vandium Titanium Card Wallet
With many businesses opting for cashless and card-based transactions, there is a need to revisit the quintessential wallet. No longer will a slim, bifold wallet suffice to meet the exacting standards of today's consumers. What they need is something slimmer yet equally functional. What they need is the Gray Vandium Titanium.
This is a wallet like no other. It is a neat card holder that can house 15 of your precious plastics as efficiently as housing a single card. The Vandium offers flexibility in its storage capacity. For as long as one can stretch its built-in elastic band, the Vandium is sure to accommodate whatever you decide to fit in its compartment. The good news is that it retains its slim factor regardless of the number of cards you cram into its space.
The materials used in the construction of the Vandium are not ordinary, either. Gray engineers machined aerospace-grade titanium to form the exterior shell of this wallet. It gives it both structural rigidity and an elegant sheen. Complementing the titanium shell are internal plates made of carbon fiber. And if you are up-to-date on your knowledge of materials, you'll know that carbon fiber offers exceptional flexibility without ever losing its strength.
The RFID-blocking technology in the Vandium is noteworthy, too. The titanium shell provides Fort Knox-like security when it comes to safeguarding the digital information present in your cards. Ultra-modern and stealthy fighter planes became the inspiration for the aerodynamic shape of the Vandium. Precision machining processes also give the Gray creation a stunning finish.
The Gray Vandium Titanium looks like a very compact business card holder, except that it isn't. This is a revolutionary wallet that can safeguard a number of your cards in one super-slim package. It has an elegant look and superb engineering that give it a more futuristic appeal.