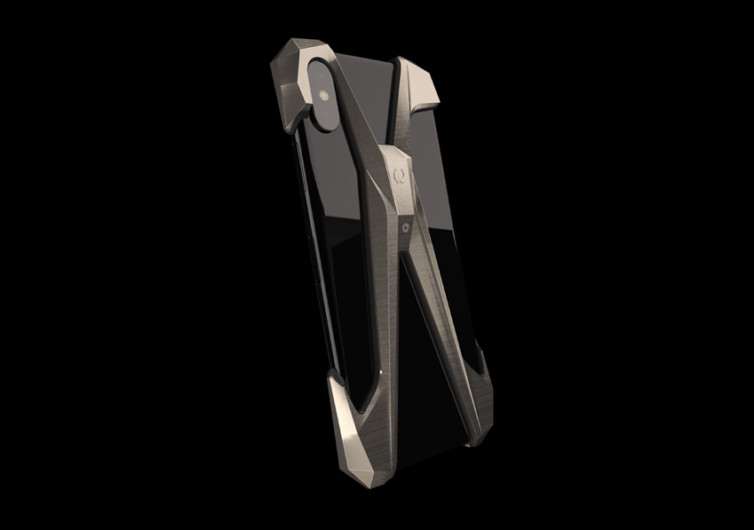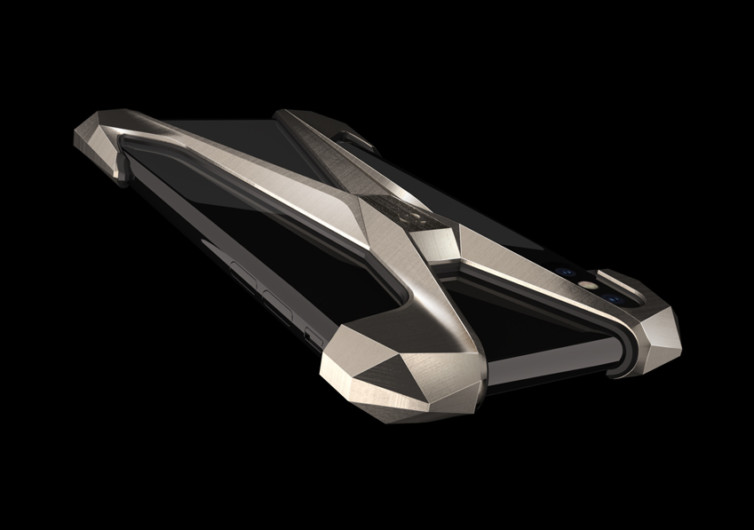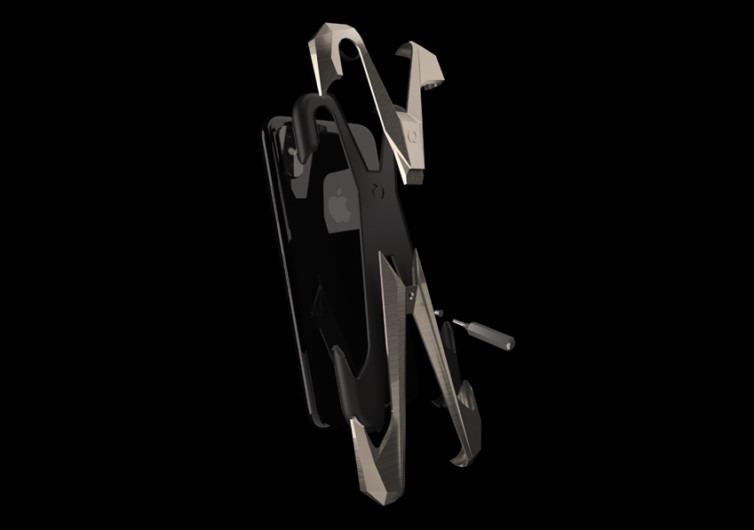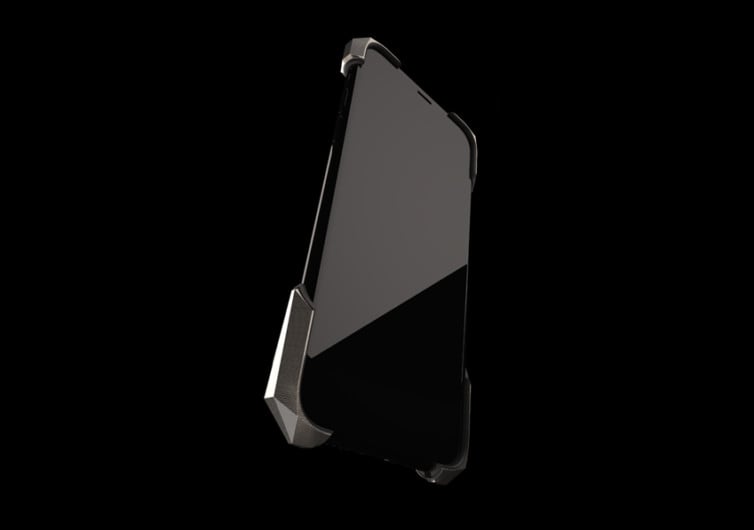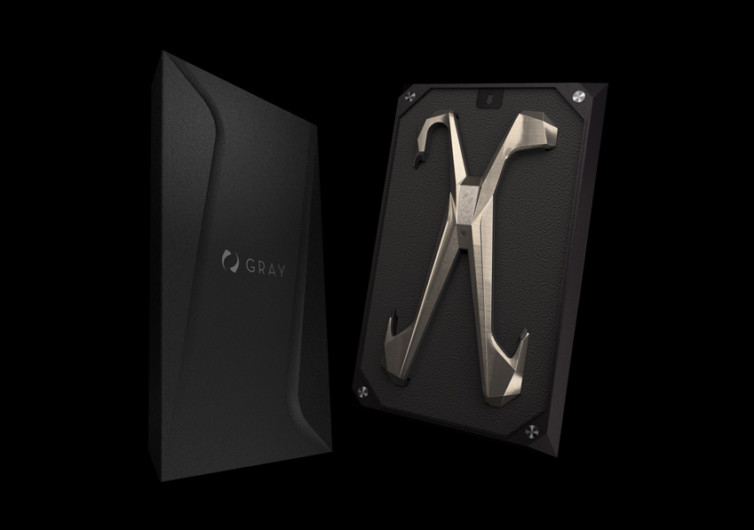 GearHungry may earn a small commission from affiliate links in this article.
Learn more
Gray Alter Ego Titainium iPhone Case
Designed specifically for the iPhone X, Xs, and Xs Max, the Alter Ego Titanium is a very expensive iPhone case that can set you back by as much as $2,765 a piece, depending on the color design of the Alter Ego. Almost three times more expensive than the base 64GB variant of the Xs Max, the Alter Ego must have a truly awesome technical spec sheet to command such a price tag. And it does.
Most high-end phone cases that come with titanium materials only use the metal as a finish. Not with the Alter Ego. The entire phone case is made of solid 6Al4V aerospace-grade titanium that has been meticulously CNC-machined to give you the kind of iPhone case that will make the world stop revolving just so others will take more than a moment to marvel at the gadget you have in your hand. They won't swoon over your iPhone. Almost everyone can get an iPhone, but only a handful can get the Alter Ego. They're of a different breed.
The Alter Ego is composed of two bodies of super-strong titanium that are mated by a heavy-duty torx screw. This is what forms the skeleton of the Alter Ego and provides the frame upon which a black TPU housing can be set on. The other good thing is that the TPU housing can be customized to give it the kind of personality that you wish. Moreover, you can also decide on how you want the Alter Ego's textural finish to be executed.
The Alter Ego Titanium may not be for everyone, but that's just how life really is. You want to be unique. There's always a premium to pay when it comes to standing out from the rest of the crowd. That's what the Alter Ego Titanium gives you.
CHECK PRICE ON GRAY-INTERNATIONAL.COM